The West Cork Hotel in Skibbereen has been busy spreading some joy during the current crisis. Since the hotel put up a facebook post on April 2 calling on all past brides and grooms to share a photograph and happy memory of their special day at the West Cork Hotel, the response has been phenomenal, with over 170 memories shared to-date.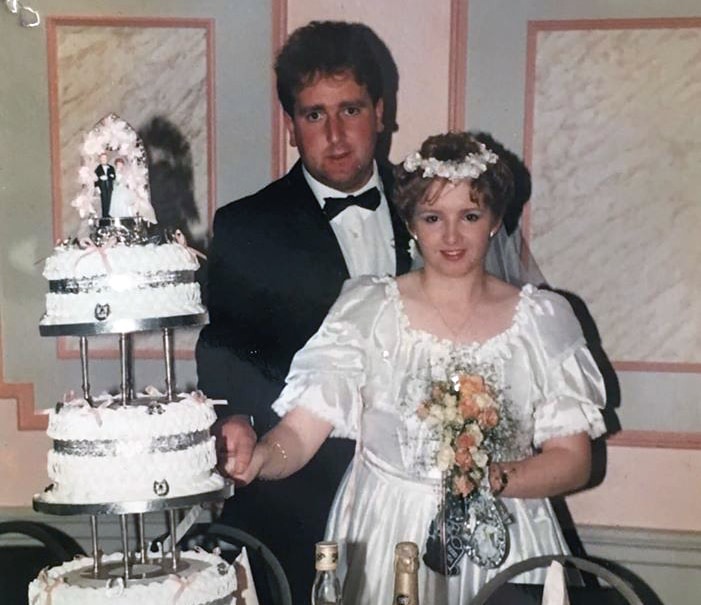 Front office manager Anne Baker says it's a project she had in the back of her mind to do for some time. "Knowing what busy lives people lead, I didn't know when would be the right time," she says.
"On March 31, the hotel was tagged in a post by a lady congratulating her parents who had celebrated their wedding in the hotel 50 years previously. The post was a heartbreaking one, as the lady is now in a nursing home and her husband could only be with her from outside the window. Inspired by this and knowing the difficult times that people are currently experiencing during this pandemic, I decided that now was the time to put my #memories initiative out there."
Anne says the initiative has given people something positive to think about, recalling happier times in their lives and reminding them that better times will come again.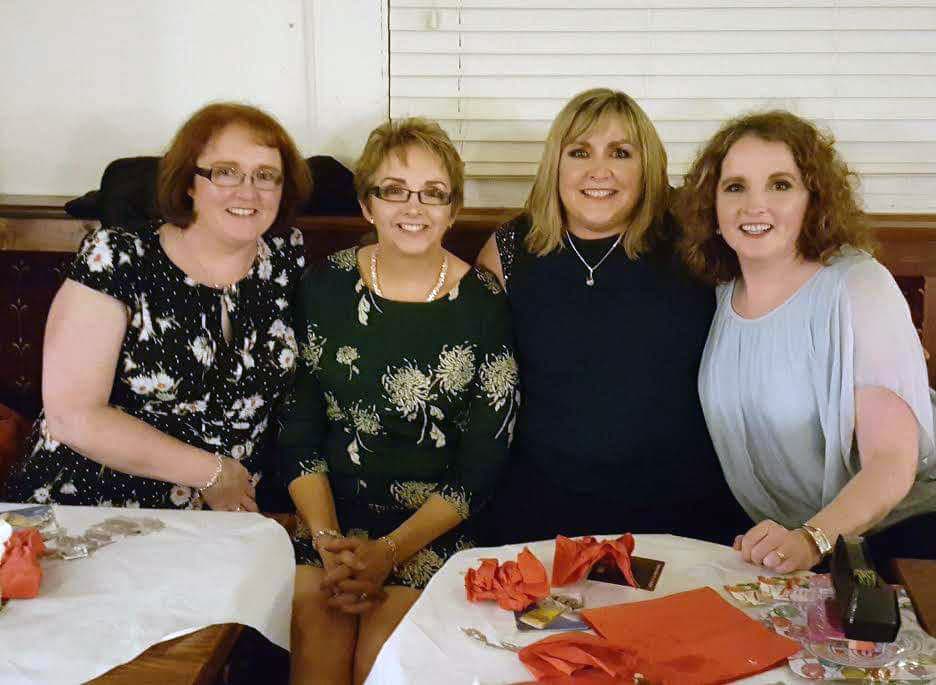 It has also reconnected people who have lost touch over the years, as well as brightening up the days for the people who are self-isolating or cocooning during this time.
"One lady who had sent in her parent's memories commented that "Mom is hooked" and that our posts are helping her to pass the time in self-isolation, as she has an underlying health condition," says Anne.
Among the happy couples to feature are the hotel's owners Tim and Marian Looney who just celebrated their 40th wedding anniversary on April 12.
All couples will be entered into a draw to win an overnight stay in the Bridal Suite at the West Cork Hotel. They will also be added to the upcoming West Cork Hotel Wedding Wall of Fame on the hotel website.
The West Cork Hotel opened in 1902 and has been the wedding venue of choice for hundreds of couples over the years, as well as christenings, communions, confirmations, birthday parties, anniversaries and many other celebrations.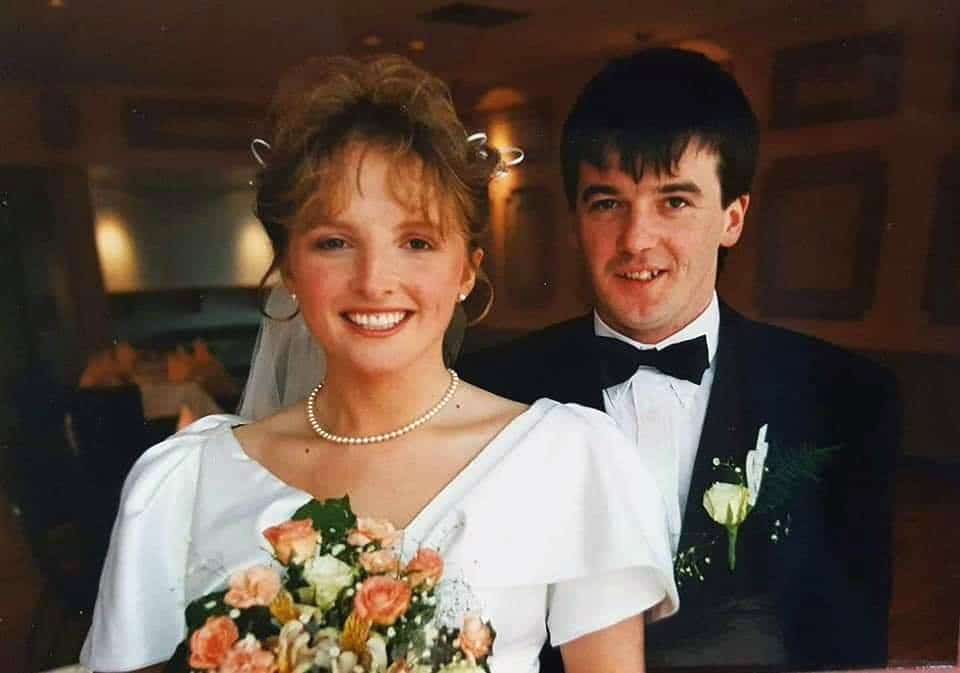 For more go to the hotel's facebook page.