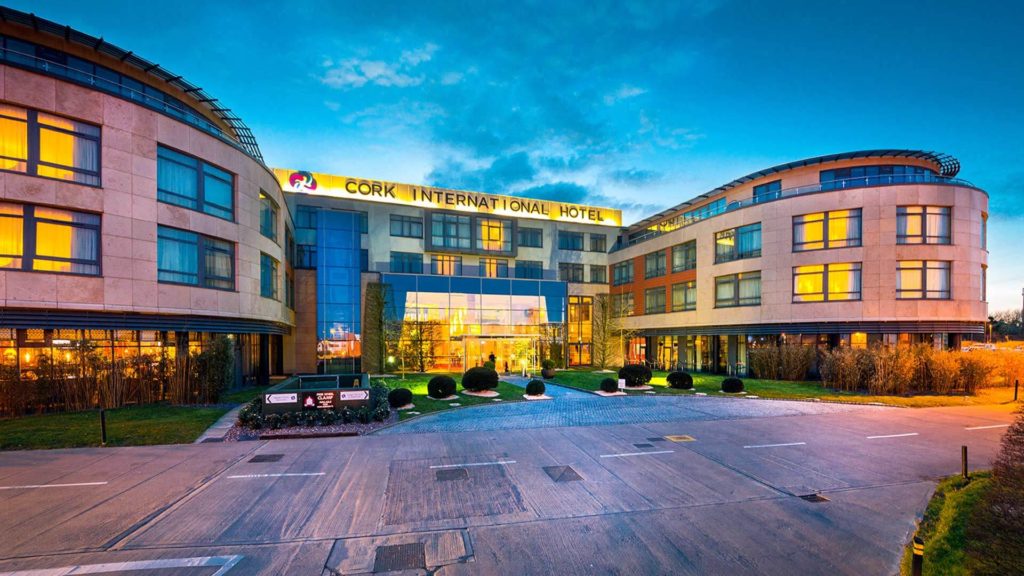 Trigon Hotels has launched a series of team member initiatives to help engagement at this time. Although the group's three hotels are closed at the moment, team members have been busy with various initiatives and activities. The HR team, under the direction of Kathleen Lenihan, Strategic Director of HR is working on these various initiatives, which include talks, workshops and articles.
Trigon has created a 'Trigon Team Support Hub' on its communications platform, Workvivo. Each week an article of relevance is posted to the Hub to assist teams and get them support where needed.
Articles include topics on:
Health and wellbeing
Financial advice
Addiction issues
Domestic violence
Online training to upskill
Curator of the Hub, Sandra Murphy said: "We are aware that life is presenting unprecedented challenges and we want our teams to know that we are supporting them every step of the way. Each week, I put up an article of relevance to assist our teams and get them support where needed."
Trigon has also been running 'DataBites' over Zoom. This is a series of talks and workshops for team members, which has included talks from GAA president Tracy Kennedy and motivational speaker, Enda O' Doherty.
Kathleen Lenihan, Strategic Director of HR said: "DataBites is a series of annual talks and workshops from inspirational thinkers and do-ers around the world, brought to Cork to inspire our team members at Trigon Hotels. We want to ensure our team members are given the opportunity to learn and develop, be inspired, unleash their creativity and passions and potential. We believe that an inspired workforce is better and better for our customers. This is why we have launched DataBites. It's like TEDx, but more fun."