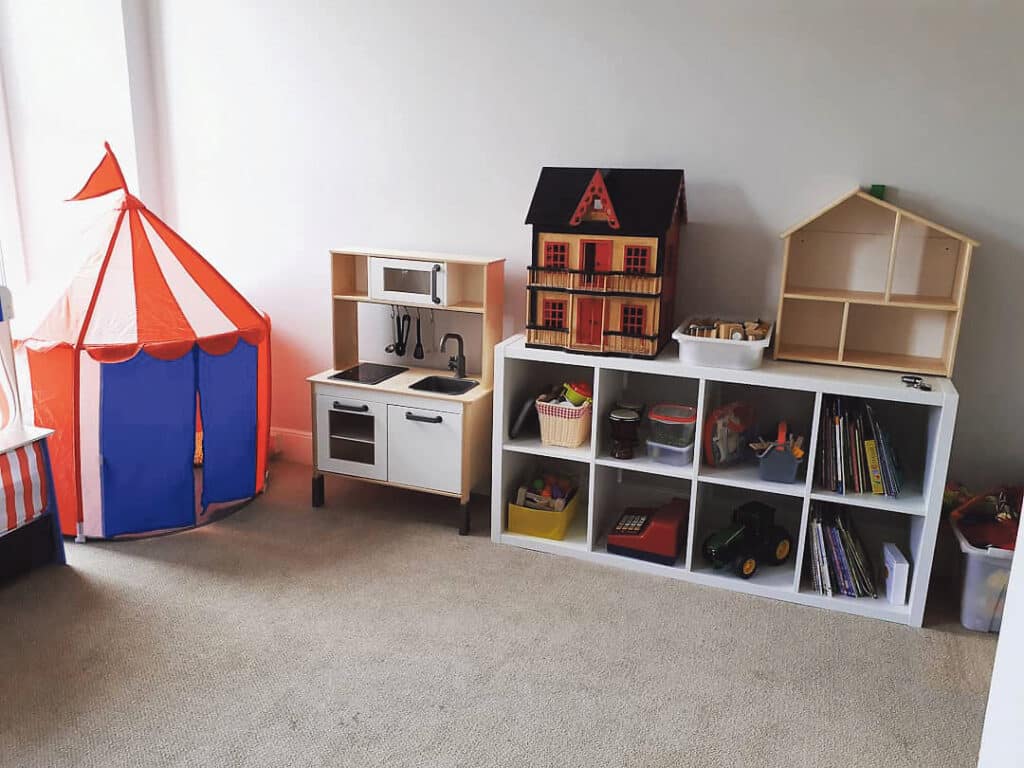 Tír na nÓg Play Therapy and Family Support has recently opened its doors in Bantry, offering creative therapeutic support to children and adolescents. Caitríona Ní Liatháin (Child and Adolescent Psychotherapist specialising in Play Therapy) is quite well known within the community and has many links with local community organisations in providing Play Therapy support and workshops for the past number of years within the Bantry area. Caitríona previously worked under The MAPP Centre West Cork until they closed their doors the beginning of last year.
On returning from Maternity Leave, Caitríona felt this service was critical to have within the community, in particular after the past year. Over the past number of years, Caitríona has seen the need and importance of this service within West Cork. Caitríona provides Play Therapy support to children from age three right up to 18-years-of-age. Caitríona takes referrals from families, GP's, Schools, Family Resource Centres and Social Work Departments, to name a few.
Creative Therapies, such as Play Therapy, is a preferable type of therapy for those who find it extremely difficult to talk about experiences or issues they have faced or are facing presently. Some extremely traumatic experiences are often unbearably hard to verbally express and it can provide a different platform of communication for the individuals attending. It can provide a less intimidating setting for a child or adolescent to be able to express themselves. Some referral issues include, bullying, parental separation, illness/death, self-esteem, emotional/behavioural issues, anxiety and abuse to name a few.
Play Therapy helps to promote emotional stability, self-regulation and to build relationships, as children/adolescents may not have the language to talk about their experiences. Creative therapy offers them different expressive outlets, such Play, to express their feelings, within defined and professional boundaries.
Caitríona is trained to create a safe space where creativity can be used in a healing way by tapping into the right brain capacity of the individual. The process in Play Therapy is much more the focus of the therapy, rather than the product. Caitríona works in supporting the families alongside the individual attending. This is an important part of our work in ensuring the family is fully supported throughout also.
Caitríona has also expanded the service into providing tailor-made group workshops to schools, various professionals, parent workshops and children's workshops in providing education and support within the community. Caitríona is an accredited member of IAPTP, Fully Insured and Garda Vetted.
For additional information on Play Therapy Support or group workshops Caitríona Ní Liatháin can be contacted on 086-1542755.