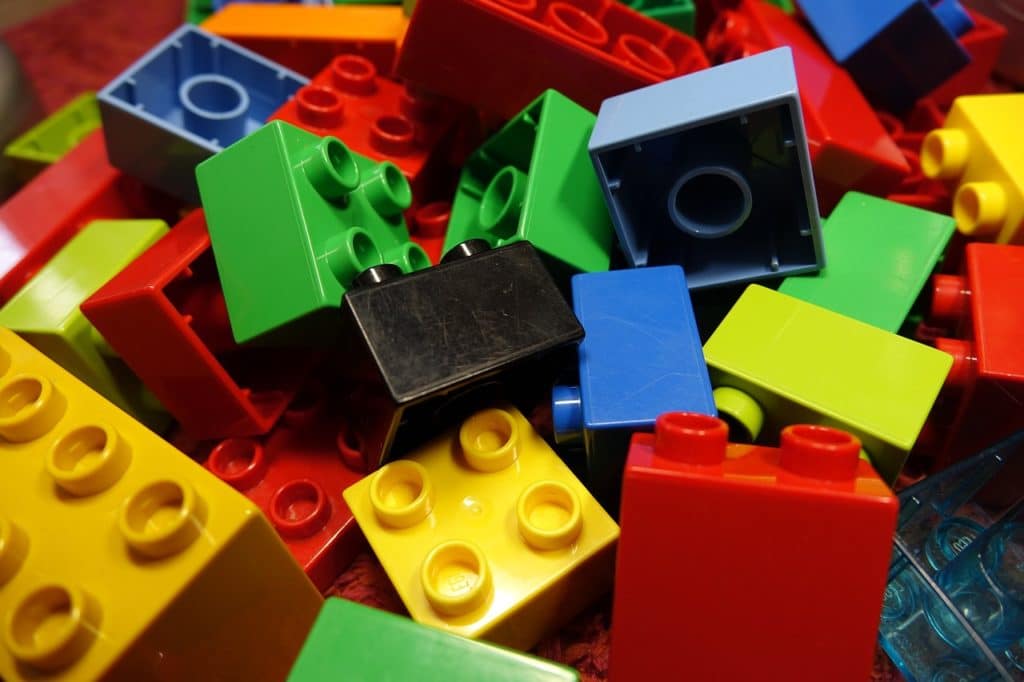 by Amanda Roe
Amanda supports clients in their recovery from trauma, anxiety and stress. For more information or to arrange a free virtual discovery session with Skype or Zoom call/text 087 633 1898 or email amanda@marketstclinic.com.
In my twenties, I worked as professional yacht crew, travelling extensively on a boat with a crew of up to eight people, confined closely together with minimal interior space, no privacy and no access ashore for weeks at a time.
What I learnt was that routine and being organised were key factors in running a tight ship. What I was horrified to find out was that the misunderstood personality of one person could make it very unpleasant for everyone else.
In a work environment it might be understandable that there is a clash of personality. So it can be surprising when forced together with people we love how difficult it can be, even for married couples.
It is natural for opposites to attract like Yin and Yang, complementing and supporting the strengths and weaknesses of each other.
Unfortunately when forced together, what we love about someone can start to get on our nerves.
It is natural to believe that everyone else sees the world through the same set of eyes as you. When they do not, then frustration and misunderstanding can cause arguments and conflict.
When we have an understanding of our own core personality and the core personality of others, it helps us to communicate, understand and co-operate with others better.
There are four core personalities, which are often described as colours:
The Yellow personality is loving, nurturing and caring. They love to help others and to work as part of a team.
The Blue personality is fun, active, entertaining and full of energy. Their mind moves quickly and some may interpret this as short attention span.
The Green personality tends to be introverted, quieter, logical, studious and cautious. They enjoy their own company and may be slow to motivate to new ideas unless they make sense.
The Red personality is independent, a self-starter, competitive, strong and driven.
Of course in reality our personalities are a combination of personalities of varying percentages but normally one tends to be more dominant.
When we are aware of the different personality types under the same roof, lockdown can be an opportunity to get to know ourselves and others better. Even consider changing the conventional male or female roles within the home into roles that better suit your personalities instead.
If we were all the same colour personality this could make things difficult, as red junior wants to out do red senior, but completion will also be seen as fun and Red's are great at getting projects started.
Yellow's tend not to be self starts and would rather work on projects with another personality colour where they like to support and work as a team. Cooking or baking can become a fun activity for a yellow personality when they are asked to help you in the kitchen.
Green's are probably loving lockdown, as they enjoy their own company and are happy to work independently on their own. If you want to get them involved in a group project then ask them to research the best way to get a job done, they are thorough with their research so be patient.
Blues are direct with a 'Lets do it' attitude when they think it's fun. However Blues may well struggle during home confinement, as they are sociable and crave the company of others.
Living in the digital age is great as there is lots of group chat options like house party and zoom. Also fast paced computer games will keep their minds stimulated. Blues enjoy exciting new experiences, sport, speed and music. So if you want them to participate in household chores, you will need to find a way of making it fun. Greens tend to like things quiet, so asking blue personalities to wear headphones will help to provide a quieter environment were it is easier for the green to think.
Of course these are only guidelines, so have a look around at the people you are living with and use lockdown as an opportunity to get to know yourself and your loved one's better.
Amanda Roe is a Clinical Hypnotherapist and Personal Development Coach supporting clients to recover from trauma, anxiety and emotional distress. If you would like more information or book an online session call/text 087 6331898 or email amanda@marketstclinic.com.