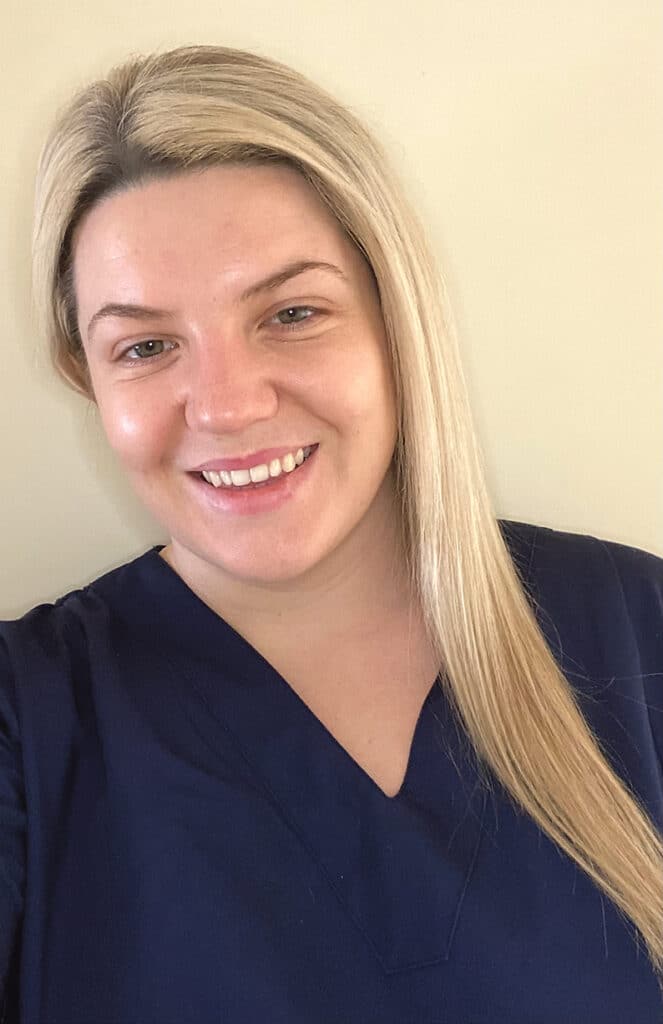 Beara nurse Sheona Harrington has recently embarked on a new venture, one that ties together her interest in beauty and skincare, her clinical background and her entrepreneurial spirit. Sheona's Aesthetics holds a monthly clinic once a month in Jessica's Beauty Room in Castletownbere and also offers mobile appointments.
After five years as a nurse in Bantry General Hospital, Sheona decided it was time for a change and is currently completing her post graduate diploma in Public Health Nursing. She had already completed her aesthetic training and now sees her two careers – nurse and aesthetician – as complementary. 
"Having a clinical background is a great advantage in this area," she explains. "My work as a nurse has equipped me with evidence-based knowledge, clinical techniques and skills to carry out treatments in a safe, high-quality manner. Client safety, satisfaction and clinical quality are core values of my service. The most fulfilling part of my work is seeing and hearing about clients satisfaction post treatment – it's so rewarding."
Sheona currently offers lip fillers and skin boosters, with the view to expanding her services as the business grows. "Lip filler doesn't just add volume to lips, this treatment can also help with asymmetry and facial balancing," she explains. "It's a minimally invasive treatment and can last up to 12 months."
Skin boosters on the other hand is a progressive rejuvenating treatment that gives long lasting, natural results to improve the appearance of fine lines, wrinkles, acne scarring and sun damage. "It delivers hydration deep into the skin and can be used not only on the face but any area where the skin has lost elasticity such as the neck, décolletage and hands."
There is no typical Sheona's Aesthetics client; they are from a broad range of ages but all have a common goal – to enhance their beauty with natural looking results. "There are many negative connotations associated with the aesthetic industry, the main one being that people who receive the treatments 'look fake'. This is not the case. Aesthetics, and fillers, when administered correctly, can achieve natural looking results, which is the main aim of my service," Sheona promises.
In setting up her business, Sheona has looked to her partner Éanna for guidance. "Running his own successful catering business for over a decade, Éanna has a wealth of knowledge when it comes to entrepreneurship. He is extremely supportive and always guides me in the right direction.
"I'm also inspired by Jessica Murphy of Jessica's Beauty Room who is extremely hard working and has created a thriving business in Castletownbere. I am delighted she has given me this opportunity to team up with her to offer my services to the people of West Cork."
Potential clients can contact Sheona through Facebook and Instagram at Sheona's Aesthetics, or message her on WhatsApp 086-2049933.