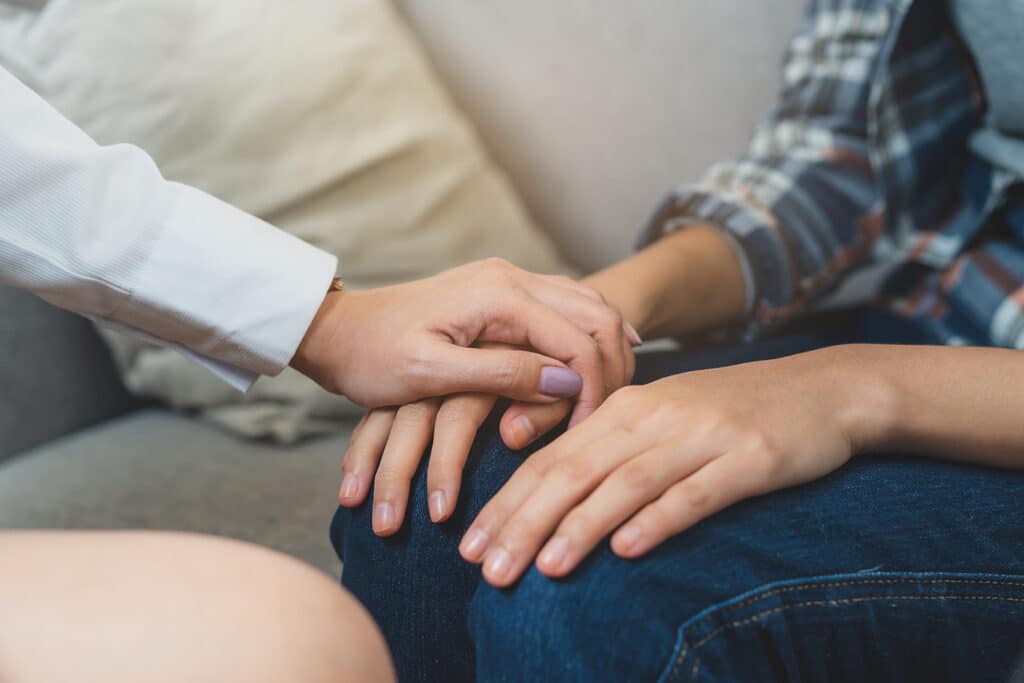 The Suicide Prevention Charity Pieta will have a new base in the Dunmanway Family Resource as it brings its free therapy services to the west of the county
Pieta, the national suicide prevention charity, will be providing free counselling in Dunmanway, West Cork as part of an expansion of its services in the county. The charity's current location at Shanakiel has supported thousands of people through in-person counselling since it was opened in 2019. Furthermore, the announcement comes at a time when the number of young people reaching out to the charity is increasing with one third of Pieta's clients now under 18 years old.
Speaking about this new development Stephanie Manahan, CEO at Pieta said, "I am delighted to be announcing that we are bringing our service to Dunmanway. Bringing our in-person counselling services to the west of the county will greatly help those in the area at risk of suicide and struggling with self-harm. My team has worked with local community groups to identify the best location for the new service and the town's family resource centre is ideal for our in-person counselling. This service will come on stream later in the summer.
With the aftermath of the pandemic continuing to put stress on the nation's mental health, the demand for Pieta's services is continuing to rise and Pieta is recruiting therapists to join its clinical team. The charity currently employs more than 200 qualified therapists and support staff across 20 locations nationwide.