"Nothing is so beautiful as Spring"
The seasons remind us of the notion of impermanence, that everything changes, nothing stays the same, and by aligning ourselves with the seasons and the changes each one brings, we can be more at home in ourselves and more accepting of the ups and downs of life. This past month of March has been a real benchmark, a yardstick to measure how far we have come this past year. It is a rich time to reflect on the many challenges and losses, along with the triumphs and gains of the past year. It is not a case of business as usual now but rather adapting to a new way of living, maybe, for some of us, a more mindfully aware, intentional and simpler way of life.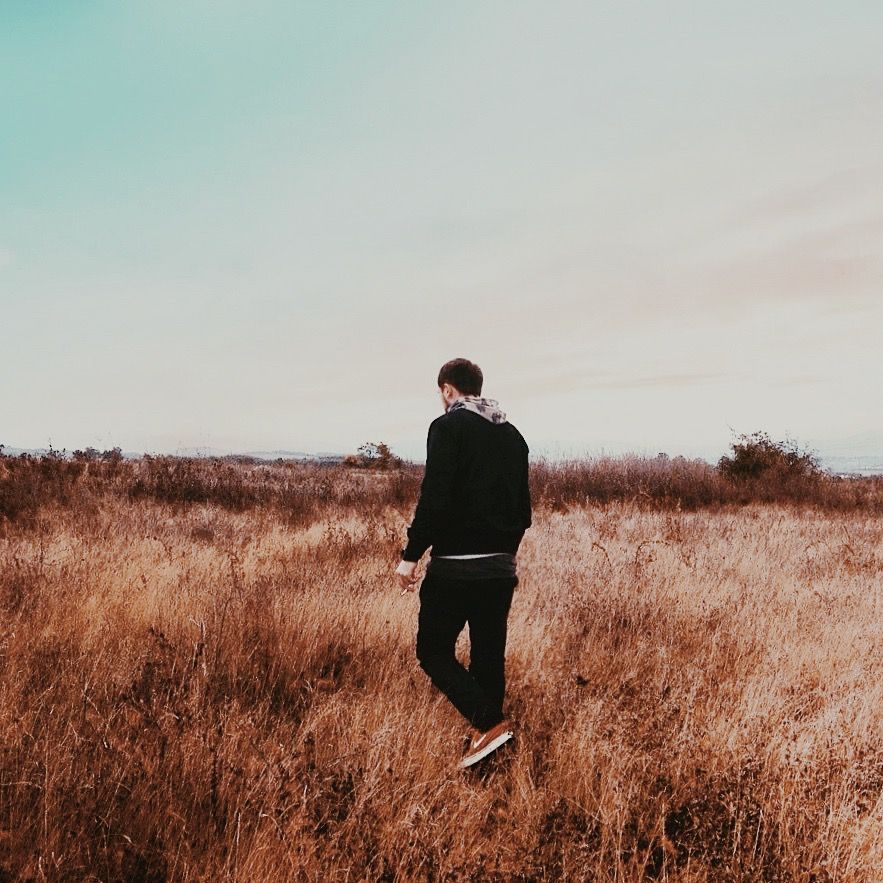 When connected with nature, there is rarely a feeling of lack but one of abundance. Having grown up on a farm, I felt a deep connection with nature as a child and young adult, and I learned the support that nature can offer and how it can hold us up in times of grief, loss, and change. Somewhere along the way to adulthood though, I think we can disconnect from nature, and, as life gets busier, often from ourselves. One of the offshoots of the past year is that many of us have become much more closely attuned with the seasons again and re-connected with nature. Exploring a 5km radius is a never-ending adventure if you are fortunate enough to live in a rural area, and especially one as beautiful as West Cork. If we remain curious about where we are, and what surrounds us, no walk, swim or cycle ever feels the same.
For many people I know, including myself, being in nature has proven to be one of the most stable supports over the past year. Because everyone was struggling, the natural environment seemed sometimes like the only support available and it was still more than enough. The sea held us up, buoyed us, the trees provided solace and shade, as we fell in again with the natural pace and rhythm of rural life. Life slowed down and we began to pay attention to the patterns of the natural world more fully. There is a giant horse chestnut tree in the yard of the farmhouse where I grew up. I had been glancing hopefully up at its bare branches for the last few weeks, until I got my reward last weekend when I looked up and noticed that some tiny buds had appeared. It almost made me cry, their return was so reassuring, bringing back memories of this whole year where we had watched it change with the seasons – buds, blossoms, and fruit, then death and decay, the cycle of life.
It is good to take a pause now and then, to notice how we too have adapted and changed this past year. What are the habits that have sustained us and kept us well? What new ideas or habits are budding and blossoming for us? Are there any habits or patterns that are not working for us, and that we can let go of? I have recently been marking and celebrating a full year of evening meditations on Zoom and am so grateful to the wonderful community of people who have created this supportive space with me. Their feedback has encouraged me to continue these online evening sessions and possibly introduce one or two morning sessions. I have also been hugely inspired lately by some online workshops on engaged mindfulness, drawing on the wonderful work of Joanna Macy. It is my intention, when things open up again, to re-introduce some outdoor mindfulness in nature sessions.
Somehow, there seems nothing nicer now than a flask of tea or coffee sitting outside, feeling the contact of your body on the ground you're resting on, listening to the sounds of the birds, feeling the touch of the air on your face or the warm sun, noticing any scent on the breeze, the taste of your drink. It is the simple, precious moments in life that cost so little, yet so restore and resource us if we are fully present in them. Primroses, newborn lambs, longer days, new life and energy… I fully agree with that opening line taken from a Gerard Manley Hopkins poem – there really is nothing so beautiful as Spring, a time of renewal and hope.
Online meditation sessions via Zoom will continue on Monday, Wednesday and Friday at 8pm, please do consider joining in, whether you have tried mindfulness meditation before or are new to it. These small group sessions are personal, down-to-earth, informal and donation based. Individual sessions are also available.
For more information on upcoming workshops and online courses please like my Facebook page (Mindhaven) or feel free to get in touch by phone: 087 2700572 or by email: susanoreganmindfulness@gmail.com