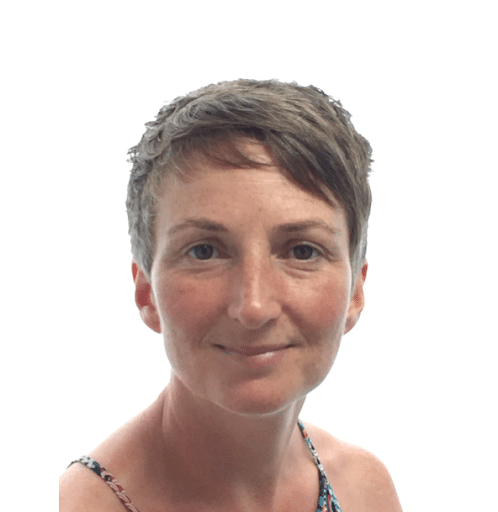 Amanda Roe is a Trauma therapist & Mind coach.
Call 087 6331898
Email: amanda@marketstclinic.com
I speak to a lot of parents who are worried that their son or daughter is suffering from anxiety.
Their child may still be in primary school, or a teenager, and they have heard that anxiety is normal and that their child will grow out of it.
However it seems ages since their son or daughter loved to play, was outgoing and confident, was keen to learn, to laugh, to sing, play sports and enthusiastic to do things with them and others.
It can be very worrying when they see their wonderful child withdrawing from them and their friends. It can also be very difficult when a child is not eating properly, having trouble sleeping, finding it difficult to concentrate, not wanting to go to school and suffering from panic attacks. Parents can feel a sense of fear, as they wonder what if they don't grow out of it?
It is possible at any age to learn coping skills and techniques to manage and reset anxiety levels.
If you feel your child's childhood should be the best years of their life, then my question is why wait?
Anxiety is a feeling that we all experience from time to time. It starts in the chest and feels like your heart is racing, or pounding. It can also be felt in the throat the neck and ears, as the sounds seems to amplify. It can cause your mouth to feel dry, affect your breathing and may even cause you to sweat.
Although it initially feels like a negative emotion it actually has a very important job. It is there to tell us when things maybe challenging, dangerous or unsafe. It is there to motivate you, to give you the opportunity to evaluate a situation and make the best decision possible. Whether that is to get away or stand-up for yourself.
Anxiety should be like a good friend, tapping you on the shoulder, or in this case tapping you in the chest to say, ok I don't feel so comfortable. What is it about this situation that's not right? Let's pay attention, let's listen to what's going on, and let's look around. Should I leave? Should I stand up for myself? Now is the time to make a decision and trust in myself.
If you learn this gradually from childhood, then confidence and resilience can grow from these anxious feelings. However if anxiety becomes a normal part of your child's life, and starts to impact on their daily activities, affecting their mood, sleep, behaviour, ability to study or begins to develop into depression, fear, phobias or panic attacks then it is time to seek help.
There are things that your child can do to feel better. Talking to someone in confidence about how they are feeling and any life challenges will help them problem solve and find their own solutions. They can learn life skills and techniques such as, breathing and acupressure, which will reduce anxiety. They can learn to relax and feel better with visualisations and hypnotherapy.
If your child wants to feel better but is reluctant to talk then acupuncture or acupressure is a great way to balance emotions, calm the mind, support sleep and reduce stress.
As a parent your role is really important, you can support them to get enough sleep, encourage them to spend time doing activities that are fun, provide regular meals that will help them to feel stronger; and there are supplements that will nourish their mind and body, which helps them to concentrate better.
If you have any questions on what the right approach is for you and your family, then get in touch…I am looking forward to speaking to you.
Amanda Roe is an Acupuncturist, Clinical hypnotherapist and Life and Health Coach. For more information or to book a session call or text 087 633 1898 or email amanda@marketstclinic.com