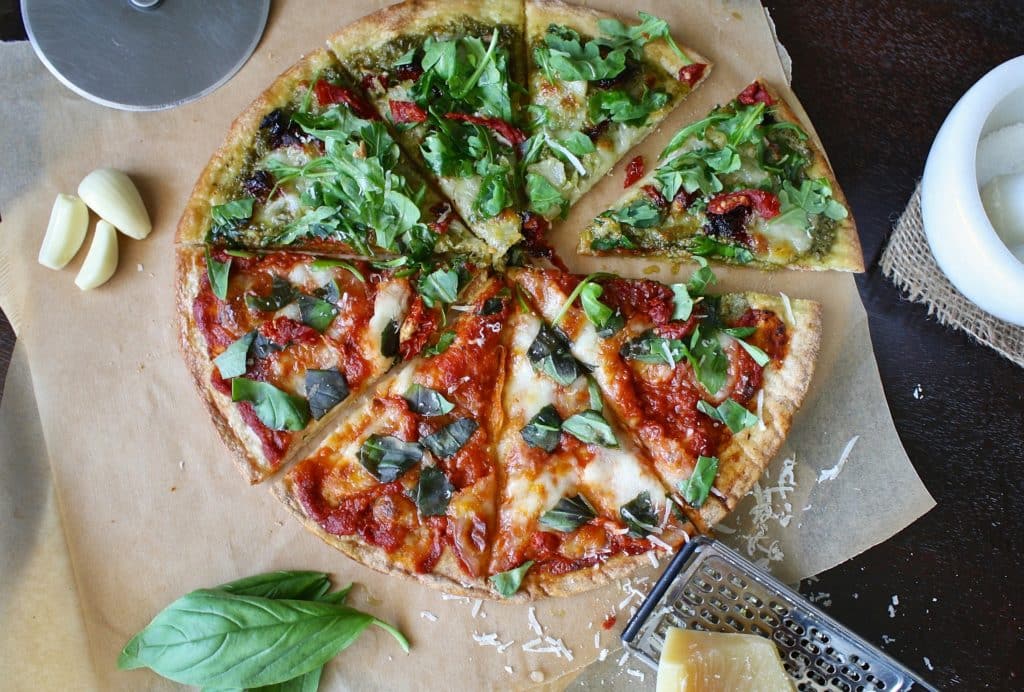 by Eoin Roe, Chiropractic
With the recent Covid 19 outbreak, there is a huge amount of interest in the immune system and how to support it. There also seems to be a rush to stock up on supplements to help boost the immune system. Whilst supplements can help, there are other ways you can boost your immune system.
Reduce Stress
First on the list is reducing stress – excess stress has a very detrimental affect on your immune system. Even the healthiest amongst with no history of health complaints can get sick during or after times of high stress. It is hard in times like this to avoid stress completely – therefore reducing stress as much as possible is important.
The best way to do this is sleep, preferably seven to nine hours of uninterrupted sleep at night. By being in bed by 10pm you will help your recovery more because your body's cortisol production is most efficient at that time.
There are other things that can impair the immune system and one that may surprise many people is too much exercise or more specifically exercise that is too intense. At this time focusing on exercise that does not raise your heart rate too high is the best way to ensure that you are not over-doing it – you can use the following formula to assess the best heart rate for you
180 minus Age = Optimum heart rate
If you would like to learn more about using heart rate to train in the most health efficient way, I would recommend the following book by Phil Maffetone – 'The Maffetone Method' – The holistic, low stress, no pain way to exceptional fitness.
Nutrients for Immunity
There is often a great rush to use vitamin C as a supplement for helping the immune system, and there is evidence that this is helpful, but it remains true that it is best to get your vitamin C from food so if you can up your fruit and vegetable intake it will boost your vitamin C levels.
There is something more important than Vitamin C and that is Vitamin D. Whilst there is some Vitamin D in our diet, the majority of Vitamin D is made by our body as sunlight on our skin converts cholesterol into Vitamin D. We have been blessed with lovely clear skies for the last week and sitting in the sun for short regular periods is a great and immediate immune system boost. To assimilate Vitamin D your skin needs to be exposed to the sun without makeup and without sunscreen, so be careful not to burn your skin.
Vitamin D supplements are also very effective. The best form is Vit D3 in a spray or drop form.
Other food-based nutrients such as vitamin A (from animal source) B vitamins, Zinc and virtually all minerals are important too, which is the reason why eating a healthy varied diet including animal products, vegetables, and good sources of fat are essential. Including ginger, onion, garlic and spices like turmeric and oregano will include all the additional phytonutrients that we all need.
Avoid junk and processed food
Of course one of the most important nutritional factors to health and therefore an improved immune system is to avoid junk and processed food. With the extra time, many of us find ourselves with, making things like pizza from scratch with healthy ingredients is a great way to keep kids entertained and to help cut out processed food like frozen pizza.
If you have any questions about the above article or are just looking for some general advice I am available on the phone. My clinics remain closed at the moment but will see emergency cases by prior appointment. Telephone 087 958 2362.