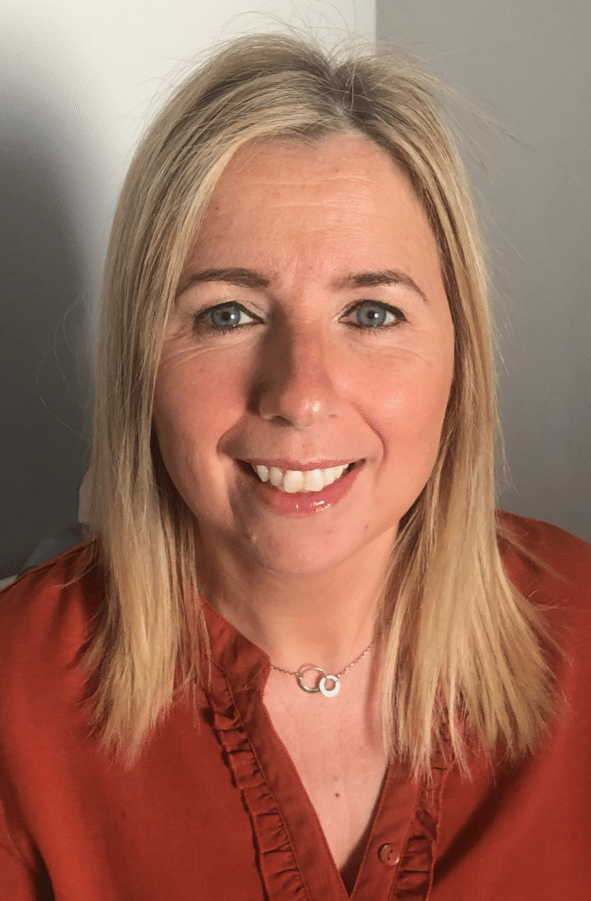 Maura Mackey is a Cork-based interior and retail display designer. A professional with an eye for detail and interior styling, she thrives on giving any home the 'showhouse feel' when up for sale or rental from a home staging point of view. On the other hand, if you are looking to give your home a makeover or restyling, 'Maura Mackey Design' will help you achieve the home of your dreams. P: 087-7699714. maura@mauramackeydesign.ie
Storage is a very popular topic in the interiors world; whether you're renovating an existing bedroom or moving into a new home, a carefully planned and designed wardrobe should be high on your priority list.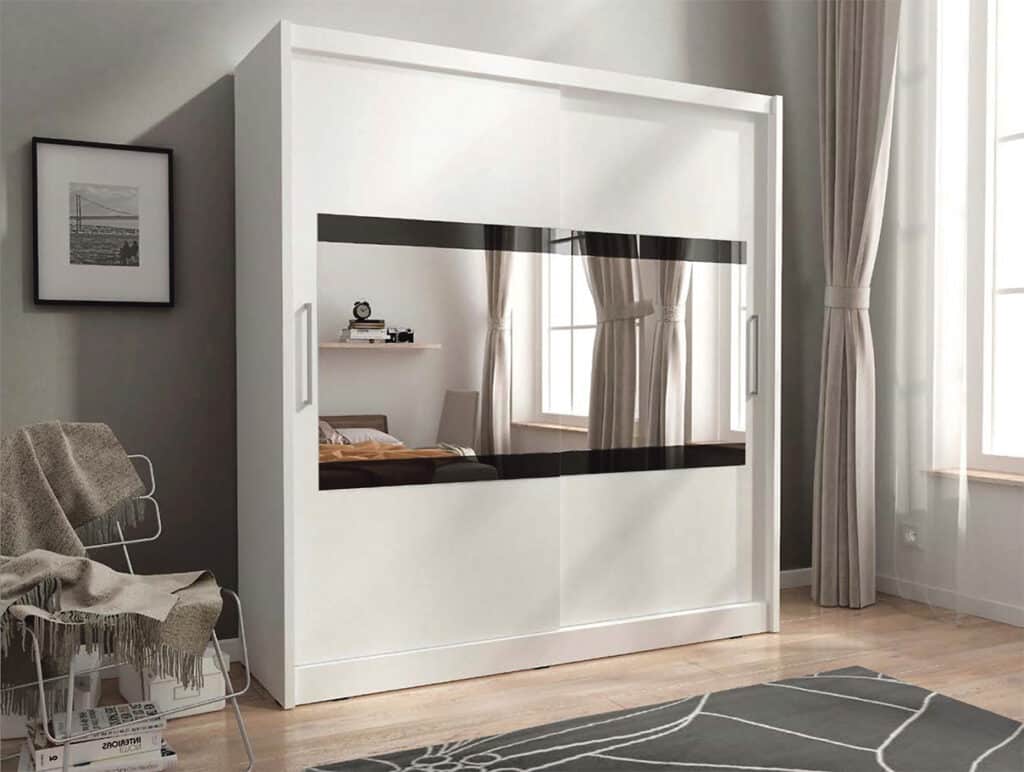 One of the most used furniture pieces in homes, a wardrobe doesn't have to be just functional – its design, colour and finish should be a big consideration in the overall décor of a bedroom. When investing in a wardrobe, always ensure it is of good quality and will stand the test of time.
The first thing you need to decide on is where you are going to place your wardrobe in the room. Consider the following:
1. Is there any damp on the wall where I want to place my wardrobe? If so, address this issue before you commence, as you don't want damp clothes in your wardrobe! Keep in mind that fitted wardrobes are often a magnet for damp and mould because they can cut off the circulation of air behind them.
2. Don't place your wardrobe where it will block the natural light coming into your room – think about how natural and artificial light work in this space.
3. Don't pick a dark finish for your wardrobe if your bedroom is a dark room. Keep in mind that mirrored and panel doors optimise light by bouncing it around the room.
4. Decide on a paint colour for your room before you decide on a wardrobe colour – neutral is a good choice for closets normally but if you have a really bright space then you afford to be bold. A few (lighter) colour options if you are painting your wardrobes are Skimming Stone or French Grey from Farrow and Ball. I also love De Nimes from Farrow and Ball – this has a deep teal/blue tone in it. Remember when picking a wardrobe colour that it will have to evolve with you; if you change the paint colour on the walls, your wardrobe colour may need to be changed too – unless it's a neutral tone to start with of course. Don't play it too safe – go with what you love.
5. The height of your ceiling will determine the functional layout of the interior of your wardrobe – you should ensure that there is a minimum of 1100mm hanging space for shirts with a hang space for shorter tops below.
6. If there is limited space available, you could always consider adding external drawer units, as this will maximise your internal hanging and shelf space.
7. For those who have a big enough room but perhaps lower ceilings, a central island is a great solution for additional storage, especially of you have a lot of accessories to store.
Free standing wardrobes
Available in wood, metal, and many more materials, traditonal free-standing wardrobes are perfect if your house leans towards being retro-inspired. Inexpensive yet classic they are a good option if you do not want to invest too much. The only drawback is they do occupy more space than fitted or wall-mounted…but a plus is that you can move them around as necessary.
If you like a bohemian look try scouring antique stores and secondhand shops for intriguing dressers and armoires that tell their own story. Unlike other design styles, furniture in boho chic doesn't have to match – the more eclectic the pieces are, the better. You can even take plain pieces and change out the hardware and paint colours for something more your style. If you have bright and bold jewellery, don't hide it away. Instead, consider open storage options such as hooks or bowls to make them part of your décor.
Sliding door wardrobes
Without hinged doors, sliding door wardrobes allow you to make more use of floor space. Many sliding door systems integrate mirrors to give the impression of even more space in the room. These are perfect for a minimalist contemporary decor.
Custom-made wardrobes
If you want a colour-coordinated wardrobe, go for customised closets that can be fully matched to your needs and the décor of your room. Dictate how many shelves and drawers you need, add extra lighting, pull-down hanging options (if you are not tall like me!) and more. . It's a good option if you are creative and like things a certain way.
Walk-in wardrobe
These are the most luxurious and the most spacious of all; the walk-in is the best in town. Build a walk-in wardrobe if you want to display your closet in an organised way; a full-length mirror, sit down area, jewellery section, shoe area, bag and accessories section can all be added. It's also possible to create different compartments to put outfits in, separating your formal and casual wear. Add in your own personal touches: I love to see a vase of flowers somewhere in there! This choice can be expensive but should be considered when building a new house if you have the space.
With so many different types of wardrobes available choose wisely and according to your budget, but whatever you do, choose a piece you'd love to live with!