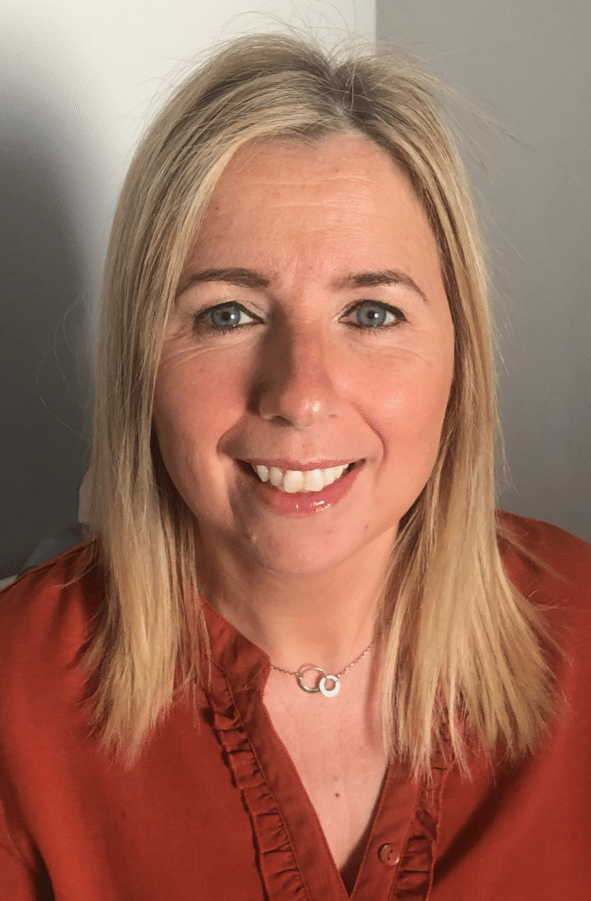 Maura Mackey is a Cork-based interior and retail display designer. A professional with an eye for detail and interior styling, she thrives on giving any home the 'showhouse feel' when up for sale or rental from a home staging point of view. On the other hand, if you are looking to give your home a makeover or restyling, 'Maura Mackey Design' will help you achieve the home of your dreams. P: 087-7699714. maura@mauramackeydesign.ie
Let me begin by saying that this article is geared towards homeowners and property owners who are thinking about selling their homes and also the estate agents who are selling them. Home- staging is done with a potential client's style, where the property is located, and the buyer market, all taken into account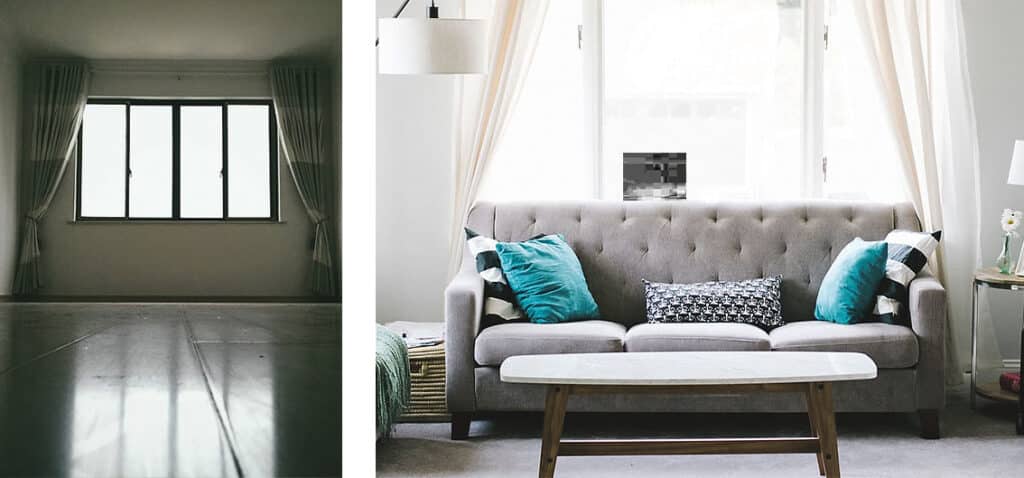 When it comes to selling your home or a property, home staging can be one of the most effective ways to maximise its sales potential. Home Staging experts like myself (a member of the Home Staging Association – HSA Ireland) work with property owners and estate agents alike across Ireland's property market to deliver styling solutions that complement each homes' style, features and floor plans. Home staging also de-personalises a property, which is key when selling a house. It gives potential buyers the opportunity to visualise themselves in that property, feel the dream so to speak! Remember you never get a second chance to make a first impression"
Important note for real estate agents: Always ensure you tell potential clients a house has been staged in case they assume that certain furniture/furnishings might be included in sale.
Does Home Staging work?
1) A staged property will attract a higher sale price than a non-staged property – you will make more money and your property will sell faster. Staged properties spend, on average, half the time on the market than non-staged homes. This in turn means the seller/estate agent will reap the rewards.
2) First impressions last – You get one chance to make or create an impression on a client; this impression is made within the first 10 seconds of a client entering the property.
3) You will make your money back – Average staging investment is between one and three per cent of the homes' asking price, which generates a ROI of eight to 10 per cent. Generally staged homes sell over eight per cent above asking price.
4) Your on-line photos will stand out – 90 per cent of buyers search online first. They spend two seconds on an ad without a photo, and 20 seconds on one with a good photo.
5) Guaranteed offers – 77 per cent of property seller agent's stated- home staging made it easier for potential buyers to visualise the property as a future home.
Presenting your home for sale is time-consuming, it's also overwhelming and often the sellers do not know where to begin. So let the professionals do their job, sit back, relax and leave them to it (one less thing to worry about).
You can't make potential buyers get out of the agent's car but you can entice them by staging. If the outside of your house isn't staged, the buyer may think the property is not worth seeing: Kerb appeal is key so cut back the shrubs, put two plant boxes outside the front door, paint the front door and put down a new mat – make the first impression count!
Staging is merchandising, and merchandising the whole property is key.
Check if the roof gutters and downpipes are clean and undamaged. Move garbage cans, discarded wood scraps, and any unwanted materials hanging around; ensure the back garden is presentable. Placing a bistro table and chairs outside is very inviting. People like to do home improvements but at a time that suits them; a few might welcome the challenge but most people do not.
There are three types of home staging:
Occupied home staging
This is like viewing an episode of DIY SOS on TV; you have some furniture but it's out-dated or maybe you need a few new pieces of furniture or textiles to make it look more modern and funky. Perhaps your property needs a deep clean or de-cluttering. The most important rooms in a home to be staged are the kitchen area, dining room and master bedroom. Sometimes a small investment in relation to the value of the property is all you need to make it look presentable to the buyers.
Staging an occupied property shows a home at its best, therefore if you have the time, money and access to qualified help and also rentable furnishings; this is the best option for you. Your house will be ready for market faster; as you're not looking for tradespeople and furniture yourself, the home staging expert will style your house to its truest potential. You can expect a return of two to three times what you invest, so it's a great way to make money. It reduces the time your home spends on the market – a staged home sells faster.
Vacant home staging
Vacant properties are difficult to sell. It is very important to stage a vacant home, as people don't buy houses, they buy homes. People like to buy houses that 'feel homely' – they need to feel the warmth of an inviting home.
This is where the client needs everything to fit-out the house. This could be a person who builds a property for resale or may have inherited it or built it to 'flip' it. More often than not this is a property developer who wants to showcase a new property to its truest potential.
Staging a vacant property shows a potential client what they are buying. It gives clients the idea of space when staged with furniture in it. An empty house shows a lot of flaws to a potential client – their eye is drawn to faults rather than a nice piece of furniture or art. An empty room always looks smaller than it is and an empty house seems cold and lifeless.
Virtual home staging
This is perfect for vacant homes or those still under construction, as it gives potential clients an opportunity to envisage what the house looks like virtually. This has emerged as a formidable technological advancement. During the pandemic and once lockdown was lifted, it was an essential tool for estate agents to sell properties.
For all your home staging requirements – Maura Mackey Design. 087 769 9714. Follow on Facebook or Instagram. www.mauramackey.ie.