From small bathrooms to luxurious designs, bathroom renovations to self build fit-outs, and managing the job from inspiration stage to the final finish, Bathrooms and Beyond are a West Cork company that's leading the way.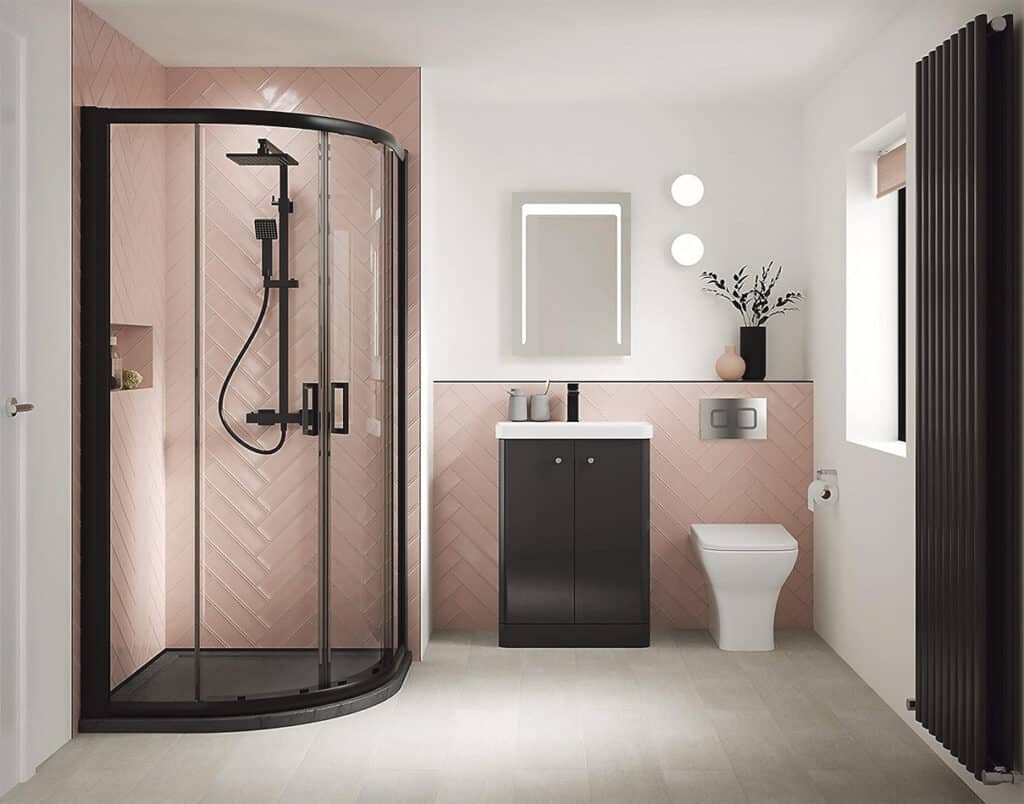 The company also sells a range of bathroom ware, tiles, timber flooring and safety flooring directly to customers in Cork city and county through its online store.
Business owner Rory Murphy originally started with a showroom in Cork City 15 years ago, but with the advance of online internet sales, he closed the showroom seven years ago, moving the business back to his roots in Timoleague and the showroom online. Now operating from this small village in West Cork, Bathrooms and Beyond are testament to the success of remote working for rural development, supporting so many local suppliers and contractors, as they provide quality bathroom renovations all over Cork county.
With a team of local contractors at the ready, Bathrooms and Beyond will help you in whatever your bathroom renovation requires, from hauling away the old bathroom to screwing in the final light bulb, including fitting, maintenance, upgrades, plumbing, tiling, plastering and beyond! The company's wide variety of stock is highly customisable, making it possible to tailor your units to your needs, hand pick for suitability in the space and provide a one-of-a-kind result that will show off your unique style.
This dedication to customising bathroom renovation to meet their clients' needs means that, in addition to supply of standard style bathroom ware, Bathrooms and Beyond also provide additional modifications for less able-bodied customers including safety railings, accessibility features, and a variety of wet room styles, to grant scheme specifications.
Rory's passion is providing a quality service with a beautifully finished bathroom and a happy client at the end of each job, so as the online retail side of the business grows, his aim is to keep the fit-out side of the business Cork-based to ensure a personal and efficient service.
Visit the showroom online at BathroomsandBeyond.ie or check out their facebook / Instagram pages for updates. Visits on site can be made by appointment if needed.
Call 086 2595992 for a free call out and made-to-measure quotation.