Excellent lighting is vital in our homes and its importance is often overlooked. Beautiful and efficient lighting will transform a house into a warm, cosy and relaxing home.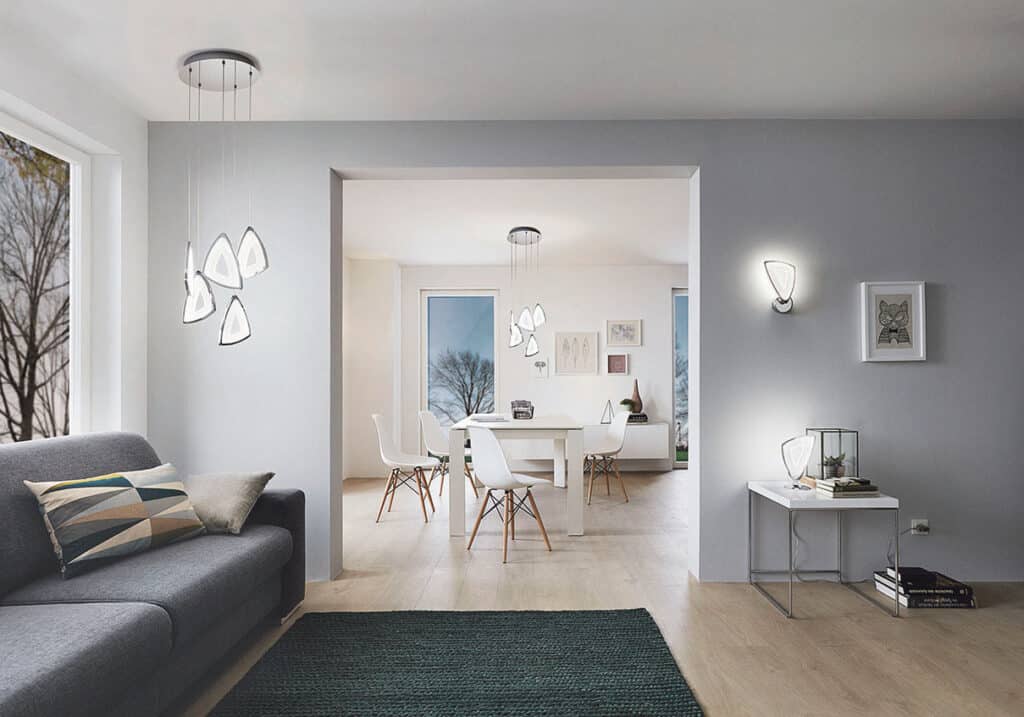 During the home lighting consultations with Pamela Cull Lighting Consultancy, clients are worked with to create a style and a look that suits them and their budget. Pamela Cull Lighting Consultancy will show client's samples of lighting fixtures, bulbs, sockets and switches; discuss their ideas with them and advise on the latest lighting trends.
How a room is used will be taken into consideration: For example… Is the kitchen used as a home office? Will clients entertain in their kitchen? Clients will be advised on recessed and down lighting to highlight kitchen islands and dining tables. Beautiful pendant lights and under-cabinet LED strips will ensure that a kitchen will work well and will have the best lighting to suit every occasion.
Living rooms should be a haven to relax in. Many of us have open plan living, dining and kitchen areas. A fireplace may be the focal point of the room and you may have a colour scheme that you wish to enhance. Every Lighting Plan created by Pamela Cull Lighting Consultancy is tailored to suit each area.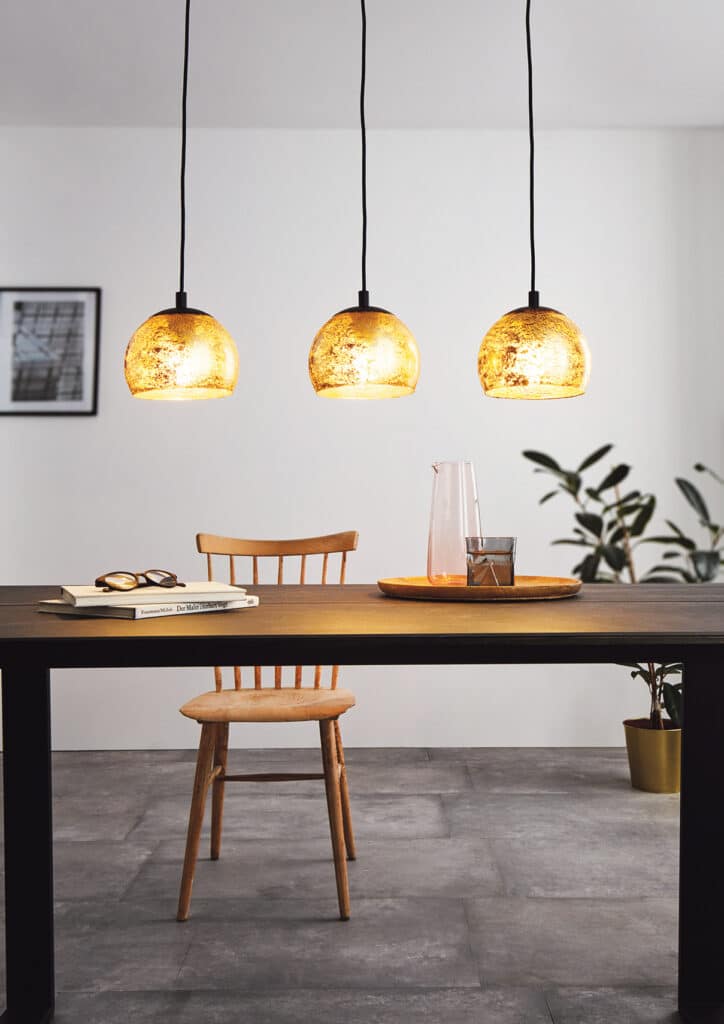 Table lamps can look really lovely and an oversized pendant light fitting or a floor lamp can give a room the atmosphere and look that it needs. Coloured shades will tint the light, making it appear creamier, warmer, or cooler depending on the hue you choose. Wall lights are another great way to create a cosy atmosphere and a sense of wellbeing.
By installing dimmer switches you can change the mood and brightness of your lighting easily to suit the time of day and the way the room is used. With so many now working at home, it may be necessary to change existing light fittings to ones suited for office work and better lighting can reduce eye strain. Pamela Cull Lighting Consultancy will advise on all of this.
The Consultancy also helps clients to reduce their energy costs by advising on the use of Smart Bulbs. Not only are they a great way create a cosy and comfortable atmosphere but, as they use LED lighting technology, they consume a fraction of the energy consumed by a traditional light bulb. There are a variety of Smart Bulbs to choose from and they can be controlled using a remote control, a mobile app, or by voice control via a smart speaker such as Google Assistant or Alexa.
Pamela Cull Lighting Consultancy loves helping their clients to use lighting to create beautiful homes that are not only functional; but warm and inviting, and somewhere to relax in comfort, during the winter months.