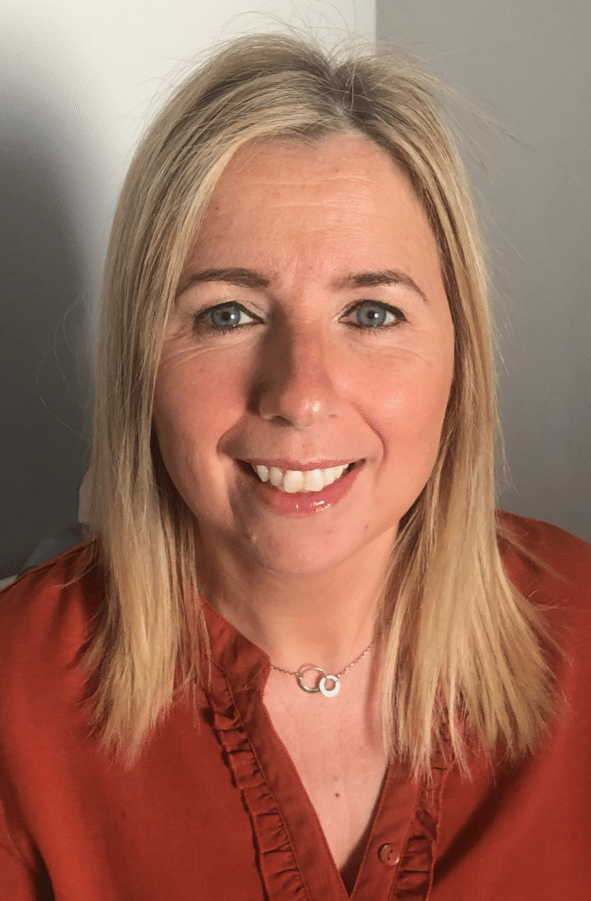 Maura Mackey is a Cork-based interior and retail display designer. A professional with an eye for detail and interior styling, she thrives on giving any home the 'showhouse feel' when up for sale or rental from a home staging point of view. On the other hand, if you are looking to give your home a makeover or restyling, 'Maura Mackey Design' will help you achieve the home of your dreams. P: 087-7699714. maura@mauramackeydesign.ie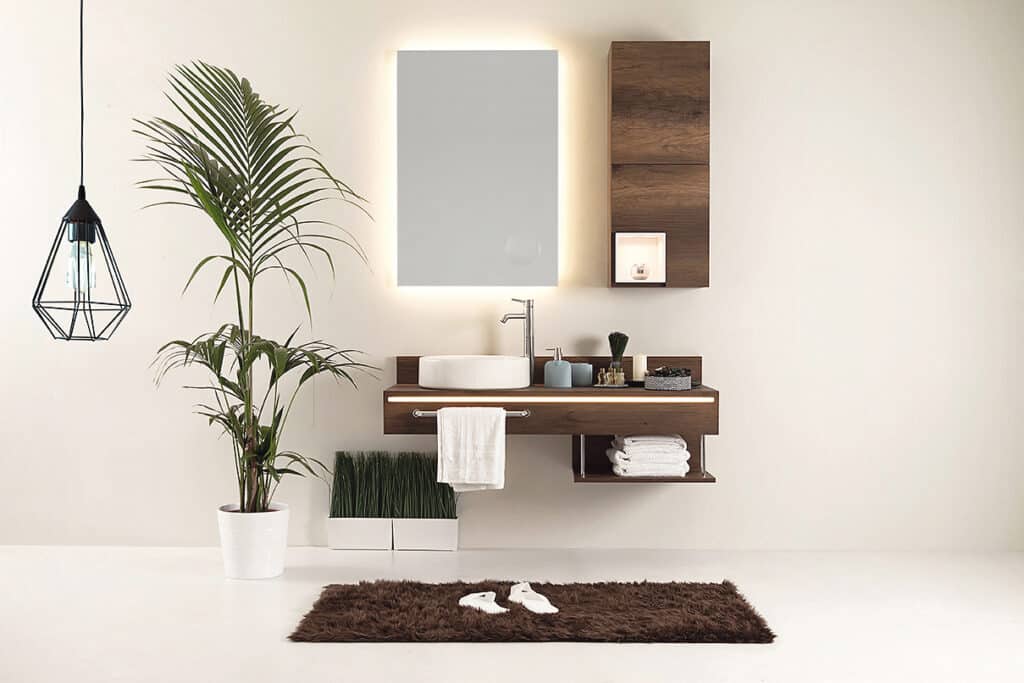 While you are still in a New Year state-of-mind, now is a good time to make plans for any home improvements you would like to do in 2022. As well as firming up what it is you'd actually like to do, having a list staring back at you provides ongoing motivation!
Tradesmen are very busy at the moment so the sooner you contact them, the sooner you can get a quote and a put your date in their diary. By being organised you will get the professionals you want. For a smooth ride, I'd advise shopping local when possible.
If you had a toothache you would go to the dentist and the same goes for home projects. If you are unsure of how to plan, begin and finish a project; then get in touch with a professional builder, decorator or interior designer and ask for help. Interior designers will help you to avoid costly mistakes because they know what will work in your property, from décor to furniture, and they will also save you a lot of time.
Just a quick reminder for decorating rooms, be it paint, wallpaper or panelling; you don't have to choose the same colours for every room but you should connect the colours throughout the house – especially if it's an open plan space. A rule of thumb is the flow of colour always follows the flow of traffic – front door to back door. Choose colours that complement rather than clash because a good colour flow creates a cohesive, pleasant home where the eye roams smoothly from room to room.
One area I haven't covered before in this column is renovating your bathroom. This is one project where you are almost guaranteed to need a tradesman as there is a lot of manual and specialist work involved. Bathroom renovation companies will look after the full project or you can get the different trades in yourself, but please don't take on a project of this size yourself unless you have the skills to do so. The bathroom is an area of the house we all need to function correctly.
When budgeting for a bathroom makeover try to set aside a bit extra for unforeseen expenses. Some nasty (and damp) surprises may be unearthed when taking apart a bathroom. Having extra money in case of something like this will make sure that your project gets done all in one go.
Before you start dreaming, think about who uses your bathroom and if the layout works. If it is awkward, could it be improved by moving things around? The location of drains and water supply is a factor, as moving these will add extra cost, but there may be other possibilities that a designer can suggest. Be realistic about your space as accessibility is key; if a huge ornate bathtub will leave you manoeuvring constantly around it, scratch that idea…on the other hand, if you have the space there's nothing more luxurious!
The same goes for the vanity area; before you start, be sure you have enough space for what you want. Storage is important but so is being able to move around your bathroom without bumping into things. For a contemporary feel consider a floating vanity that is secured to the wall with floor space underneath. For true luxury look at vessel vanities – these are the ones that have a bowl resting on a countertop and can be really ornate in design. If you have a tiny bathroom, maybe a corner vanity would take advantage of the limited space?
One great way to get inspiration is to look at friends' houses and visit bathroom showrooms to see what's new.
Make sure you discuss wiring with your tradesman and specify early if you'd like vanity lights and mirrors, fans and so on.
Other ways to create a spa experience in your bathroom is to have heated floors installed, go a bit more lux on your tap and shower head design choices and finish off the room with some humidity-loving plants.