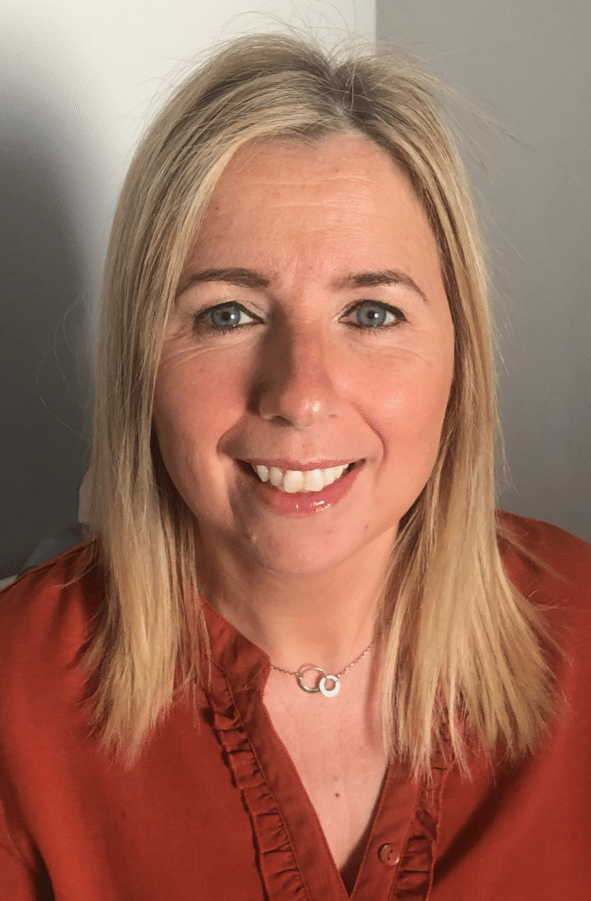 Maura Mackey is a Cork-based interior and retail display designer. A professional with an eye for detail and interior styling, she thrives on giving any home the 'showhouse feel' when up for sale or rental from a home staging point of view. On the other hand, if you are looking to give your home a makeover or restyling, 'Maura Mackey Design' will help you achieve the home of your dreams. P: 087-7699714. maura@mauramackeydesign.ie
You will notice that design inspiration photos of reception hallways don't usually have layers of coats falling off hooks or muddy shoes piled on top of each other. That is probably because that same house has a well planned out utility, or boot room…one where there is a place for everything and everything is in it's place.
Utilities traditionally just housed large appliances like chest freezers and washing machines and were largely hidden away, but they can offer so much more. Here are some tips to bear in mind if you are at the design stage of a utility extension or new-build home.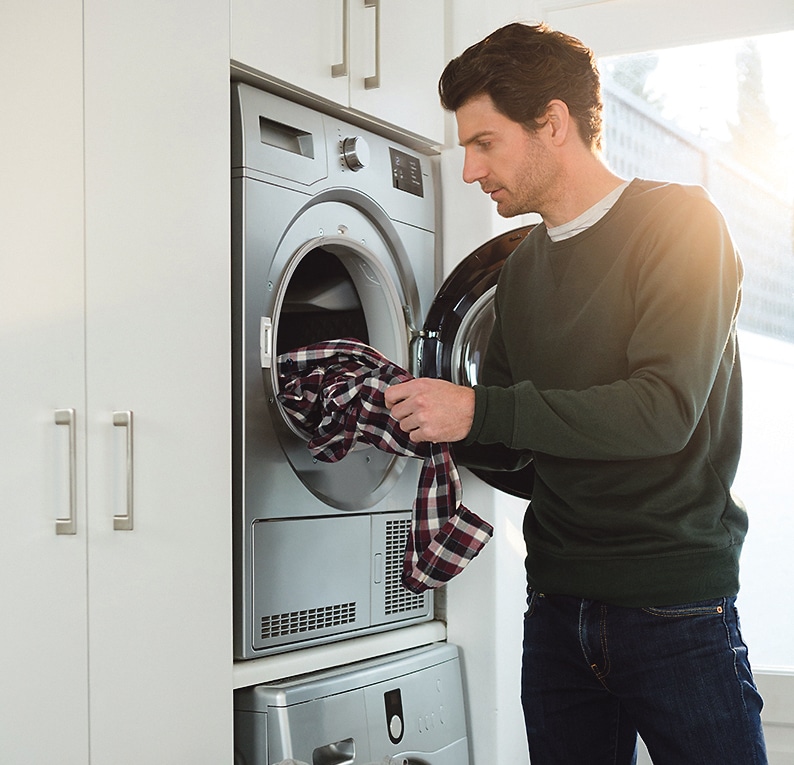 The recommended size of a utility room is eight to 10 feet in width by similar measurements in length. Budget is of course important but, if you think about how much you could use a decent sized room, perhaps allocating the utility area a bigger proportion of what you have to spend overall is warranted. As a side note, a decent utility room is known to add to house values so won't be money wasted.
For a truly multifunctional room, zone the space and give each area/cupboard a dedicated role – dry goods larder, laundry area, mops and hoover storage, seasonal item storage etc. Where floorspace is limited use tall cabinetry to your advantage, even floor to ceiling; items you seldom need can be stored up top, with a step ladder nearby.
Install lots of hooks for hanging coats and enough storage for shoes and wellies. If you have the room add a sitting bench for putting on and off said shoes.
For the never-ending task of laundry, you can make your life a lot easier with some clever design solutions. One is to install a laundry chute from a room upstairs that delivers clothes directly into a waiting basket – a fun way to encourage all members of the family to tidy up those socks! Another idea to save your back is to raise the washing machine and tumble dryer off the floor for easier access; the extra space underneath can serve as more storage. Ot stack them in a cupboard so you can hide them away.
If you have a high enough ceiling install a Sheila Maid, or laundry lines that retract back to the wall, to air clothes up and out of the way. A hanging rail over the dryer is handy for when you are ironing – also many clothes can go straight from the dryer to a hanger and be wrinkle free without the need for ironing!
Do plan for a sink in the utility room, it is brilliant for cleaning up from outside jobs but is also great for undisturbed overnight laundry soaking.
A countertop is really useful for throwing bags on when you arrive in the door and for folding laundry. You can choose a less expensive laminate countertop but try to get one that ties in with the kitchen counters in colour or finish. Formica is very affordable option and comes in lots of styles including mock granite, stone, marble and concrete. Add under counter LED lights and task lighting to make the room user friendly.
Choose low maintenance, durable flooring for such a busy space. I have used luxury vinyl tiles in a lot of kitchens and utility rooms in the past few years with great feedback from clients. If the utility opens into the kitchen use the same flooring to unify and make the whole area look bigger. For a statement, pattern would be great here, especially if you have a glass door between the two rooms.
As with the flooring, for colour try to tie the room in with the kitchen scheme as the two rooms should complement each other. Colourful hooks, baskets, blinds and cabinetry can all introduce some personality so that you enjoy being in this room as much as any other.
For a finishing touch add a chalkboard to leave messages on and some plants.