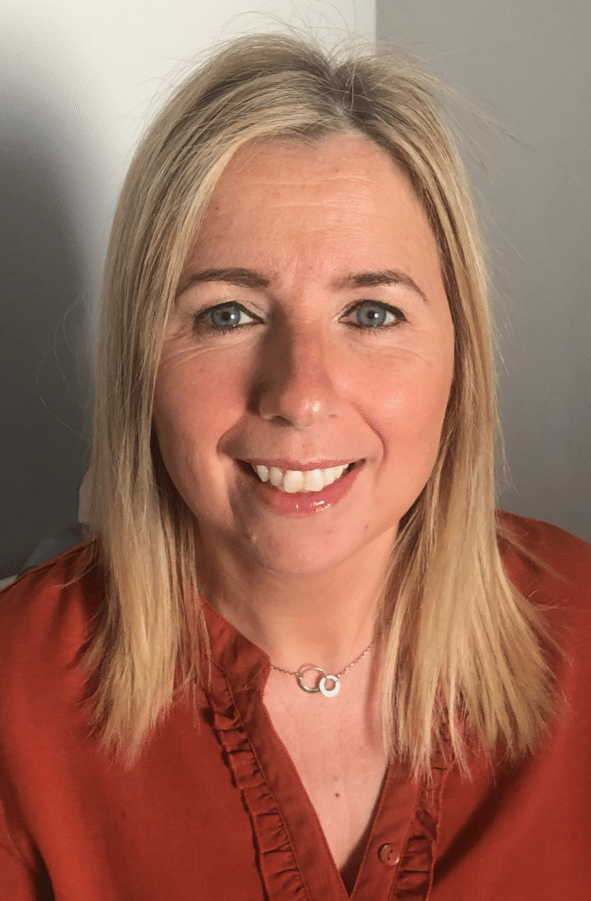 Maura Mackey is a Cork-based interior and retail display designer. A professional with an eye for detail and interior styling, she thrives on giving any home the 'showhouse feel' when up for sale or rental from a home staging point of view. On the other hand, if you are looking to give your home a makeover or restyling, 'Maura Mackey Design' will help you achieve the home of your dreams. P: 087-7699714. maura@mauramackeydesign.ie
If you are someone who is lucky enough to own a holiday home, then you will want to make the most of the space and the time that you spend there. Whether it's a country escape, a coastal home or a property in the sun, some time and effort at the design stage will reap rewards when creating a place where you feel at home.
Interior Designer Maura Mackey encourages us to make good choices when it comes to designing: From space planning to layout, from flooring to furniture, choose a style that suits you and your family, one that will not only provide comfort and functionality but the perfect backdrop to make beautiful memories together.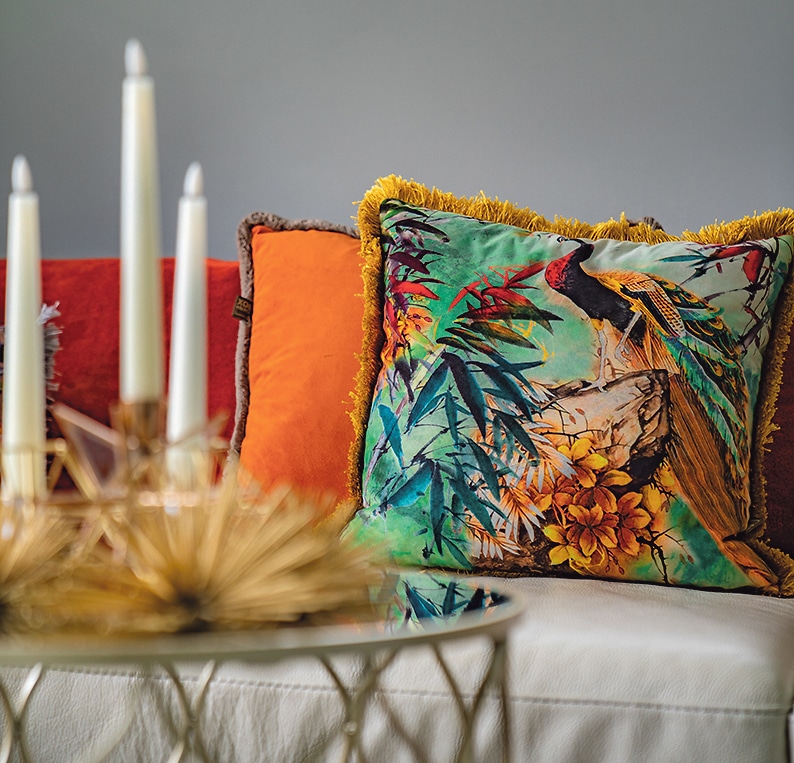 Creating a space where you can relax and switch off when you are on holidays is key. To help you do this you need to surround yourself furniture, furnishings and accessories that make you feel cosy and relaxed and allow for easy downtime. Durable fabrics are a must, even consider Aquaclean stain-resistant fabrics to ensure they remain fit for purpose over time. Choosing thick, soft fabrics is another way to make a space feel luxurious, and high quality bedding, blankets and towels will make you feel like you are away in a five star hotel.
Natural light is so important in any holiday home. If you have a view then open up that space and make sure that the windows and doors you choose maximise the light in the house. Remember that while natural light and sunshine is welcome during the day, if you are someone who takes a midday nap or needs a dark room when sleeping, then your window treatments should support this.
When choosing lighting take the purpose of a room into account. Soft colours and natural textures like rattan, jute, natural wood or glass in floor and table lamps work well in creating a relaxed space. Task lighting over your kitchen island where you are preparing food or over your dining table is essential.
Colour can bring a cosy 'feeling' to your holiday home but before you start thinking about paint colours, take natural light, structural walls, flooring and lighting into account. The colour scheme you choose will look very different in a north versus south facing room. It also needs to complement your surroundings, work with the materials you have chosen and the 'vibe' you are trying to create in it. Pastel colours in shades of yellow, green, corals or beige are warm and make a change from the traditional blues, greens and greys associated with a coastal home. If you would like to add some strong colour to your holiday home, paint a feature wall in a bolder tone or even consider a patterned wallpaper for a marine themed accent wall.
You don't want to spend time worrying cleaning or worrying about spills and stains when you're on holiday so install a hard wearing flooring like laminate or vinyl flooring that can be easily cleaned throughout the house. Underfloor heating is an option to consider if you want to add an extra touch of luxury but if that is not an option, a large rug can go a long way to adding comfort and warmth to a hard floor. Rugs can also be more easily replaced than carpet.
Buy wisely when you're choosing furniture. Don't splurge on a white velvet couch! Choose one that is practical, that dog hair can be brushed off easily and the covers can be removed to wash. Furniture that can be easily moved around the room if you have guests is ideal. Ottomans and tables with shelves are great for adding storage in living spaces. If you have a room in your house that you use as an extra living space, perhaps think about adding in a sofa bed option. Although these are only used infrequently, purchase one with a spring mattress rather than foam, so that your guests wake up refreshed.
Create an outside space, as this can provide extra space for dining and socialising in when you have guests over. Invest in a decent dining set, going for a weather resistant material like fibreglass resin. Whether you go for simplicity or luxury, add lighting and comfortable cushions and rugs so you can enjoy this space in the evening time and cover with a canopy in case of summer showers.