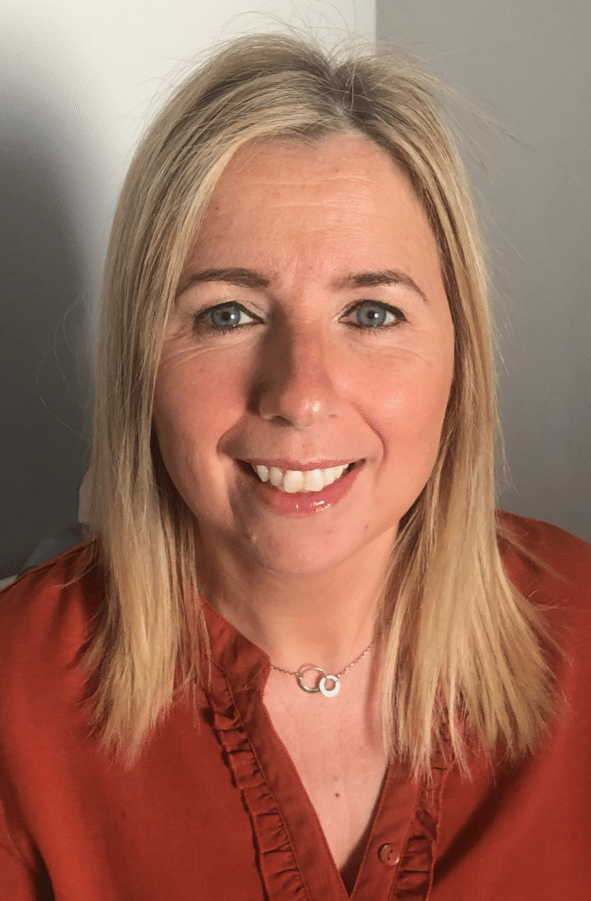 Maura Mackey is a Cork-based interior and retail display designer. A professional with an eye for detail and interior styling, she thrives on giving any home the 'showhouse feel' when up for sale or rental from a home staging point of view. On the other hand, if you are looking to give your home a makeover or restyling, 'Maura Mackey Design' will help you achieve the home of your dreams. P: 087-7699714. maura@mauramackeydesign.ie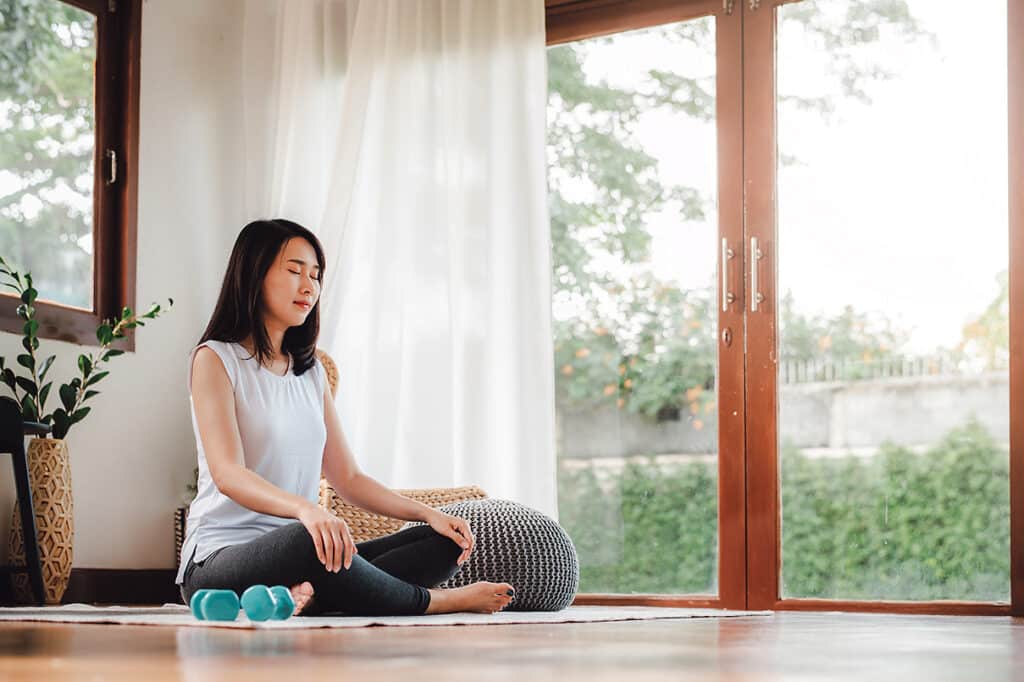 Increase your holistic wellbeing this summer by creating a reflection space in your home or garden, a place where you can go to relax, unwind and escape, so to speak. For remote workers especially, this could be your place for mindfulness and meditation breaks or a quick yoga session before you head back to your desk.
Studying biophilic design principles has helped me to design such spaces in homes. Biophilic design it is a concept used within the building industry that aims to increase an occupant's connectivity to the natural environment outside.
Achieving such a space is easy once you follow these simple steps:
Choose the right location. Natural light is very important but bedrooms, studies, sunrooms or a sheltered outside deck or porch could all work. To eliminate distractions you need this space to be uncluttered and tucked away from loud and busy areas of the house. Segmenting a room with a linen curtain to create a small space could also work. You may need to add a water feature to drown out background noise.
Include natural elements such as greenery, wooden furniture, stone accessories and natural fibres. Even easier is to throw back heavy curtains so that you have lots of light and a view of the garden. Add air-purifying plants like aloe vera or spider plants. Screens, wallpaper or artwork with leafy images will all help achieve the feeling we are after.
Determine what you need in order to be able to reflect properly. One person might need a comfortable rug to lie on, another might need to hear the sound of water, a third might need to be surrounded with candles or religious items. Ask yourself, "what do I need to feel calm and concentrate?"
Stimulate the senses with candles or diffusers that have a scent that matches the mood. Include elements that stimulate sight, touch, smell and hearing to create a holistic space. They say putting your bare feet on the ground is good so try filling a tray that you could stand on with moss
Finally cosy your special space up with rugs or plush cushions – every zen space also needs comfort!