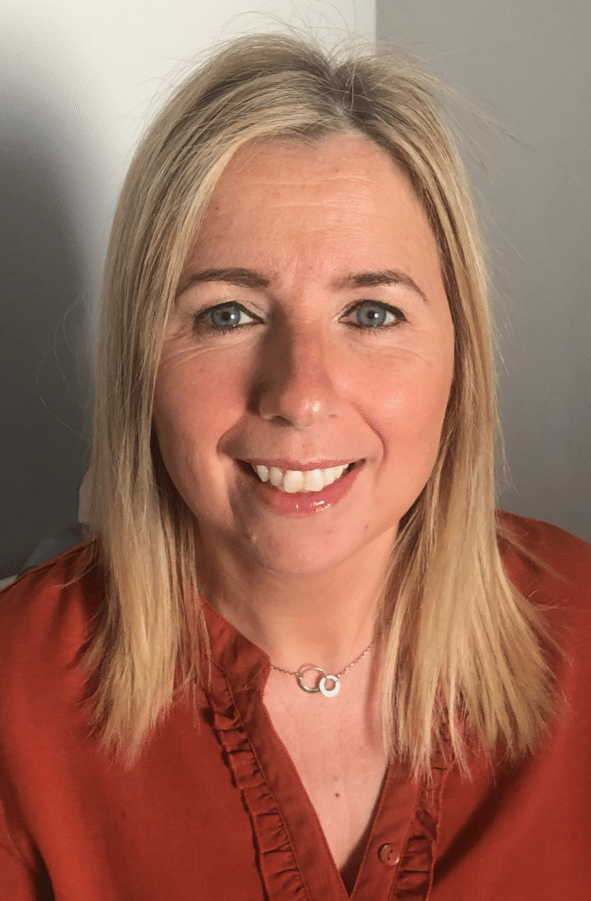 Maura Mackey is a Cork-based interior and retail display designer. A professional with an eye for detail and interior styling, she thrives on giving any home the 'showhouse feel' when up for sale or rental from a home staging point of view. On the other hand, if you are looking to give your home a makeover or restyling, 'Maura Mackey Design' will help you achieve the home of your dreams. P: 087-7699714. maura@mauramackeydesign.ie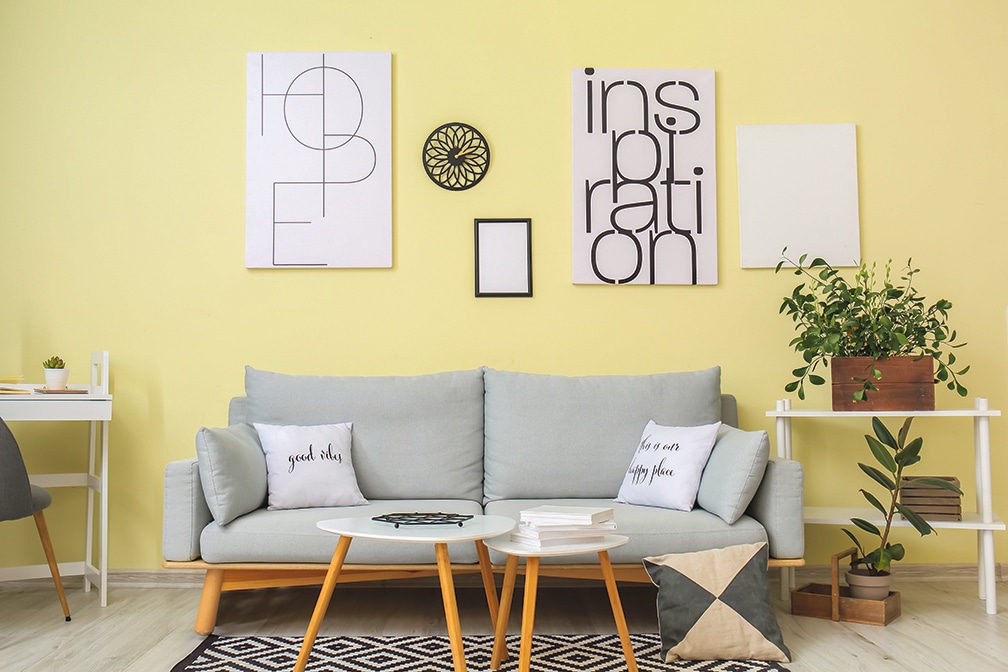 A longer stretch in the evening, coupled with the sun shining through the windows, might inspire you to take on some painting for a spring refresh. Before you choose a colour, did you know that the right paint colour can open up a small room, make a large room feel cosier, bring light into a dark room or prevent 'bleaching out' in a very sunny room? It can even warm a chilly north facing room without turning up the heat!
One of my top tips to clients is to make sure you take into account the direction your room is facing when choosing colours. Is it a north, south, east or west facing room? The amount of natural light that flows into a space throughout the day can have a direct effect on its temperature and how you feel in that space.
North facing rooms are normally cool spaces. They don't get much natural sunlight, even if there is a large window, and can appear cold and dark. Avoid anything with a green or grey base in it here; warm earthy tones work best. Add warmth by using a neutral or a sunny yellow colour toned paint, for example Colortrend's Victorianna, in its historic collection), would help bounce light around the room. You could also use a deep brown or red.
As the sun rises in the east and sets in the west, the south side of a house will benefit from the most sunlight hours during the day.
South facing rooms are warm but full on direct sunlight can bleach the colour out of the brightest of colour schemes. What you need is a paint colour that will filter that glare. Reds and oranges work well as do dark colours like Colortrend's Priory wall, which has a blue tone.
An east facing room gets its best light in the morning, while the light is dimmer in the afternoon and evening. If you pick the wrong paint here it will feel very bleak and cold. You could go for teal or green paints such as Colortrend's Cobalt freeze or pantry blue but if you are unsure ask a colour expert or a designer like myself.
West facing rooms are the opposite to east facing – cooler in the morning and warm in the afternoon and evening. If this is an area that you only use in the afternoon try paint with a hint of violet, this is bright yet calming. If you want to create an impact add a feature wall or chimney breast in something like Peignoir from Farrow & Ball.
So my advice to you is know the direction of a room before you go to the paint shop. Choosing the right paint colour for a space will make you really want to spend time there.