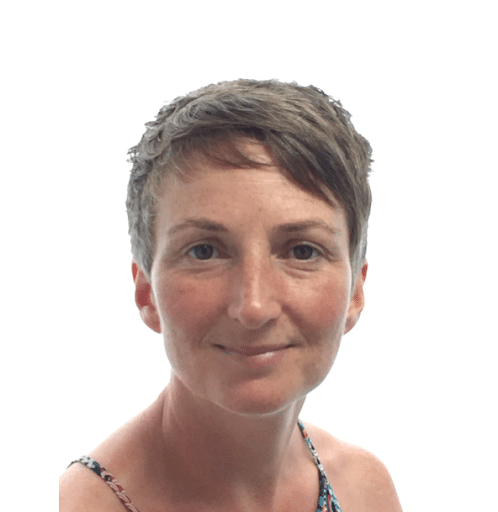 Amanda Roe is a Trauma therapist & Mind coach.
Call 087 6331898
Email: amanda@marketstclinic.com
Have you ever wondered why you're suffering with your mental health? Perhaps you can't think of a trauma or any reason in particular why you feeling this way. Friends may have suggested therapy but you can't see how that would help. If this is the case, then maybe your hormones are the reason why you are feeling this way.
Female hormones start to decline much earlier than many women think. Peri-menopause actually starts from about the age of 30 with a significant decline in hormones around 35 years.
Fluctuating and declining hormones will continue until menopause, which typically occurs between the age of 50 and 60 years and this can lead to many women feeling overwhelmed and exhausted with low mood, anxiety or even depression.
An example of the affect of hormones on mood can be seen clearly with postnatal depression. During pregnancy progesterone levels are elevated by nearly 600 per cent, while after childbirth progesterone levels fall significantly and, if they become too low, this can be the cause of postnatal depression.
Progesterone is a hormone that has antioxidant properties for the brain. It is released at ovulation and helps your body to manage stress, sustain pregnancy and feel good.
Low progesterone can lead to PMS, unexplained weight gain, cyclical headaches, infertility, miscarriage, anxiety and depression.
Alongside progesterone, oestrogen is known for its role in sexual and reproductive health. However it also contributes to cognitive and bone health, mood and sexual desire. Low oestrogen levels are responsible for irregular or no mensuration, hot flashes, night sweats, memory problems, vaginal dryness, painful intercourse and depression.
Androgens like testosterone are usually thought of as male hormones but females naturally produce them and they are important for cell repair, bone and cognitive health and maintaining libido. Excessive levels lead to thinning hair on the head, excessive hair on the face and arms, mid cycle pain, acne and ovarian cysts. Low levels can lead to tiredness, loss of muscle mass and strength, lack of libido, motivation and low mood.
Insulin is responsible for blood sugar balance: High levels from a diet high in sugars and carbohydrates is stressful and can contribute to symptoms in peri-menopause.
So how can you find out what's wrong and what can you do about it?
As a practitioner who helps with emotional overwhelm and women's health, I do a through review of your symptoms and medical history to help me to understand what is going on for you and how we can work together to improve your mental and physical health.
Acupuncture is an effective therapy that has been used for more than 3000 years to regulate hormones throughout a woman's life. It is particularly helpful for regulating periods, promoting fertility and relieving the peri-menopause symptoms I have mentioned above. It can also help support a graceful transition through menopause and beyond.
Nutrition and what you eat also has a huge impact on hormone balance; it is possible to use food as therapy, not only for your hormones, but also for your mind. Changing diet can be a challenge and understanding your emotional drivers with hypnotherapy can help you to make those changes.
If you are looking for support balancing your hormones or are interested in learning more, Amanda Roe is a Clinical Hypnotherapist, Acupuncturist, Life & Health Coach providing holistic solutions for your mind, body and emotions. You can contact her via her website www.roehealth.ie or call/text 087 633 1898.