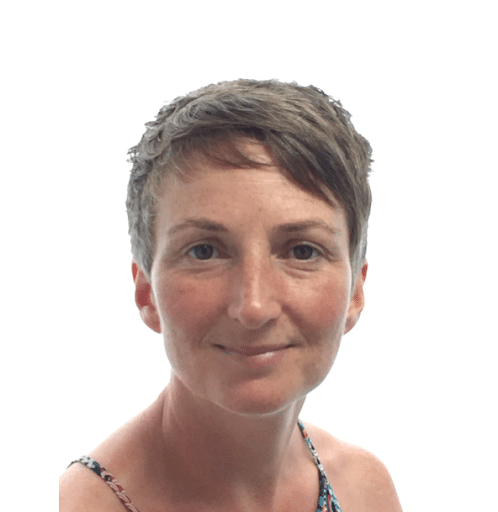 Amanda Roe: Acupuncture and Clinical Hypnotherapist.
Call 087 6331898
Email: amanda@marketstclinic.com
Hormone imbalances caused by endocrine disruptors can affect our physical and mental health but are of particular concern for couples who are trying to conceive as these can cause sub-fertility and infertility in both men and women and affect the growth and development of the foetus.
The endocrine system monitors hormones that control everything from blood pressure to metabolism, reproduction, growth and development, mood and ability to recover from illness. Endocrine distruptors are a group of chemical molecules that when inhaled, absorbed through the skin or digestive system can decrease or increase production of hormones and mimic or alter the natural production of hormones.
Endocrine disruptors are found in many solvents, plastic products, pesticides, furniture, kitchenware, packaging, toys and cosmetics. They are even found in processed foods, as they are released during the preparation of foods when hot or acidic foods are prepared or stored in plastic containers.
If you are trying to get pregnant naturally, want to improve your odds in IVF or to help prevent miscarriage it would be important to identify and reduce your exposure to endocrine disruptors.
A good way to start is by looking at what you have control over at home.
Cooking at home helps to reduce exposure because you are selecting your ingredients as well as how the food is prepared and stored. Small changes in your kitchen can make a big difference for your health.
Start by replacing plastic containers with glass or stainless steel. Plastic lids are ok when they cover cold foods or dry goods like cereal, rice or pasta.
Heat releases endocrine disruptors from plastic so if you are blending soups use a stainless steel hand blender or a blender with a glass jar and if you're drinking coffee-on-the-go, take the lid off your travel or takeaway cup to avoid drinking your hot beverage through the plastic spout.
When making coffee use a French press or coffee machine without plastic coffee parts. Plastic kettles can be replaced with a glass or stainless steel kettle.
Some non-stick cookware are made with perfluorochemicals, such as PFAS and PFOA. These chemicals have been linked to various health risks, and possible infertility. Non-stick pots and pans can be replaced with stainless steel or cast iron.
Non-stick baking trays can be replaced with stainless steel baking trays or a glass pyrex dish.
Although most plastic water bottles are now BPA free it is still worth replacing your drinking bottles with stainless steel and a double-walled vacuum insulated water bottle will keep your drinks cool for hours. Plastic spouts and straws are ok for cold drinks.
Many supermarket foods are wrapped in plastic or clingfilm and this is not a concern when the foods have been packaged cold.
When trying to conceive, taking a holistic approach is important. Removing endocrine disruptors, as well as stress management, good nutrition and acupuncture can rebalance hormones and improve fertility for both men and women.
Amanda Roe is a Clinical Hypnotherapist, Acupuncturist, Life and Health coach. She uses a range of holistic therapies including guidance around food to improve physical, emotional and mental health. Supporting fertility and natural recover from trauma, eating disorders and other chronic health conditions. For more information or to book a session visit www.roehealth.ie or call/text Amanda on: 087 633 1898.