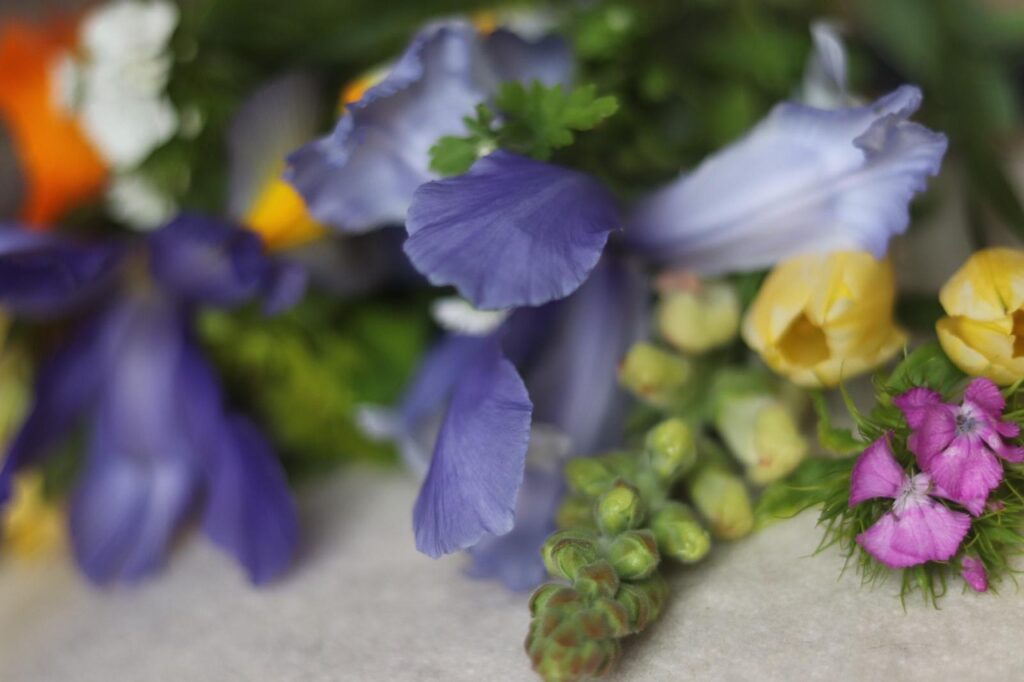 Mags Riordan, founder of Bumblebee Flower Farm in Drimoleague, is realising a long-held dream in the creation of a 'School of Sustainability' in West Cork.
"There's nothing like a world crisis to force you to stop daydreaming and act," says the organic flower farmer.
"This in something that's been in my head for a long time.
"We have been heading over the cliff for some time but simply ignoring the signs and continued to rape, plunder and pillage our precious planet without giving anything back.
"We now have an incredible opportunity to emerge from this crisis as better people, grounded in what's important, like family and our health, which is completely dependant on a healthy planet.
"While we have been on pause, nature has been given an opportunity to recover and she has done this so quickly – from the sky being visible in China again to the canals in Venice running clear with fish present to our own wildlife flourishing."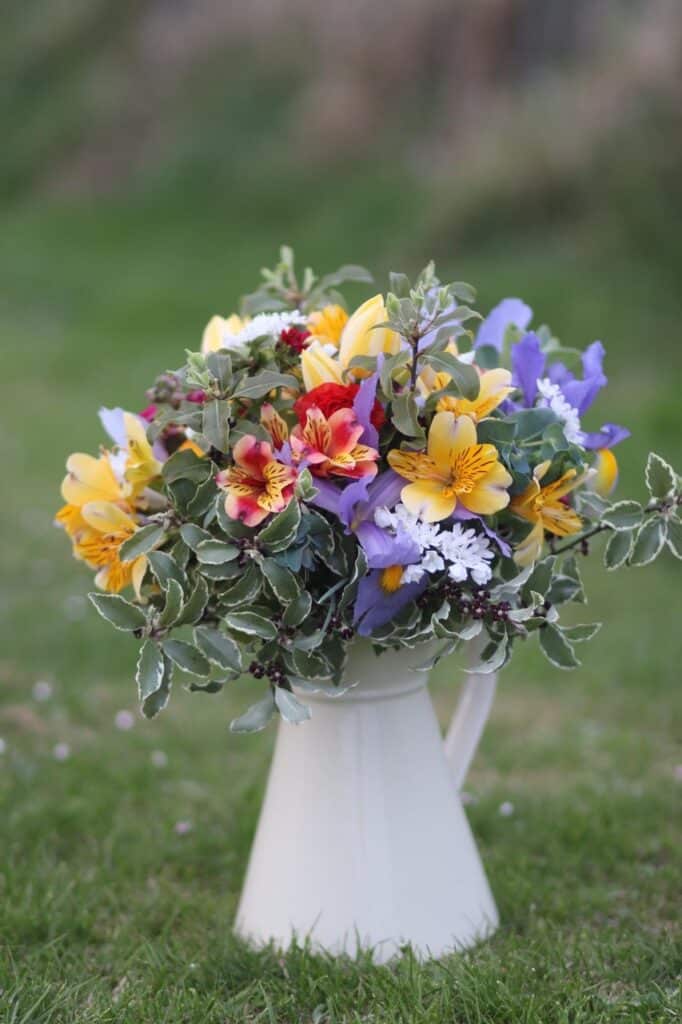 Mags intends on playing her part in this recovery by offering a range of courses designed to help us move forward by learning to support ourselves and support biodiversity.
"My working world has not changed because I am self-sufficient from what I grow," she says. "I don't rely on imports and haven't had to for some time to supplement my bouquets. What I have learned through trial and error over the last 10 years has stood me in good stead and meant I was virtually unaffected by Covid-19."
Mags believes there has never been a greater need to share, not just her methods for an organic and holistic approach to gardening, flower arranging, promoting and protecting biodiversity but any practise that has a holistic and earth-care approach.
"If we go back to business as usual demanding cheap instant gratification to fill the empty void, then this current crisis will be our Groundhog Day," she says passionately.
"We do have a choice to be part of a better world and to create a future for ourselves, our children and grandchildren, one that we can be proud of and one that will support and sustain us.
"As we emerge from this there will be a new normal with certain restrictions in place. We can adapt and, while on-site events are a way off, we at Bumblebee Farm have designed a course that involves using our beautiful seasonal bee-friendly flowers and wildlife-supporting foliage, supplied as cut stems and delivered to your door.
Mags has put together an instructional video guiding participants through the process of conditioning, preparing and creating a beautiful hand-tied bouquet at home.
On the video she explains flower and foliage choices, what they support and why they are recommended.
Bumblebee Farm is offering this service to West Cork, Cork City and suburbs to start with and, as crops increase, it will be offered nationwide.
This cut flower mix is available to purchase from bumblebeeflowerfarm.ie under 'Cut flower Stems' and includes a seasonal mix of flowers and supporting herbal foliage.
"We are so looking forward to sharing with you, creating a beautiful sustainable world and showing you that you can cultivate beauty that has a supportive and positive effect on our environment," says Mags.