The Skeaghanore Farm in Ballydehob has been in the Hickey family for generations, with Eugene taking ownership of it in the early nineties. Eugene's wife Helena gave up a career in nursing to work on the farm fulltime and their son Daniel is now a part of the business too.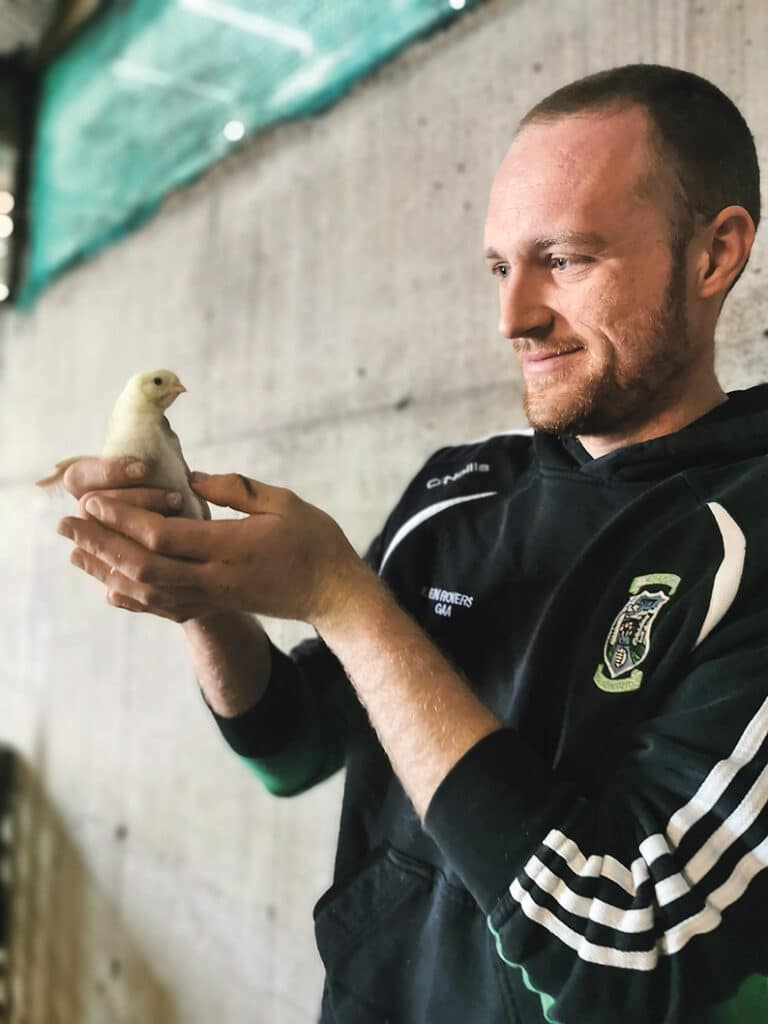 Needing to find another source of income for their growing family, in 1994 the Hickey's decided to start rearing ducks afor the local markets and shops and it wasn't long before Skeaghanore Pekin duck was a favourite in restaurants all over West Cork. "We always reared turkeys and geese for Christmas and people started looking for duck and then Field's SuperValu in Skibbereen and Scally's in Clonakilty took them, so this is really where the business began," explains Helena.
With the demand for their hand-reared duck growing in West Cork, by 1996 it became necessary to build a small production facility and three rearing houses. The business and dairy farm have continued to work side by side to grow from there.
In 2015, the award-winning Skeaghanore West Cork Farm – their duck products have been recognised with a prestigious Great Taste Award among others – moved into its new large-scale production facility to meet the growing demand.
The fuller flavor and succulent taste from the ducks at Skeaghanore comes from being hand reared longer and being fed a 100 per cent natural cereal-based diet.
Skeaghanore supplies Supervalu's all over the country, as well as the Simply Better Range in Dunnes Stores and Aldi. They also supply a number of West Cork butchers and private trade.
With restaurants closed during lockdown, Skeaghanore suffered an 80 per cent drop in sales, which was a huge shock. Platforms such as the NeighbourFood market and their own website provided vital platforms for sales during the three months. "The ducks didn't stop growing so we had to process and freeze what we couldn't sell," says Helena. 'We also started rearing chickens, which are on sale now and our geese are being readied for the Christmas market."
Helena loves meeting customers and gets great satisfaction from hearing feedback about their products. "You can make beautiful stirfrys using duck," she says "or simply cook the wings and crisp them up on the BBQ for a delicious meal.
"I think loving what you do is very important for anyone going into business," advises Helena.
The Skeaghnore West Cork Farm range includes raw, cooked and smoked products.
For more information go to skeaghanore.ie.