Rapid Broadband is a West Cork owned Internet and Phone Service Provider (ISP) that has been delivering fast, reliable and economical broadband in West Cork since 2005. With Mícheál Twomey as Managing Director, Rapid Broadband has grown into a trusted and established ISP by providing the absolute best customer service and products available on the market.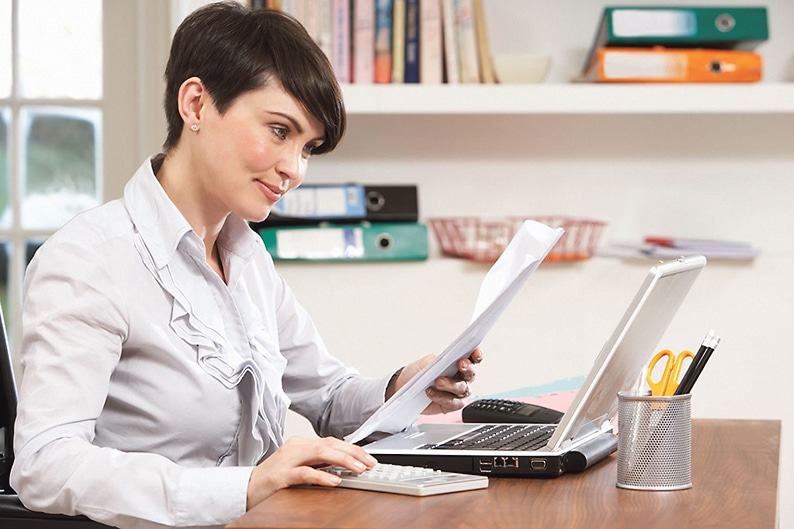 "People are now more dependent than ever on their broadband service," says Mícheál. "Rapid Broadband is working hard to ensure that when you're working or studying at home, your internet connection is not a concern. During our present Covid-19 reality, it is imperative that we, as broadband providers, continue to adapt to meet the changed social and economic needs."
Mícheál says people don't have to wait for the Government's National Broadband Plan; Rapid Broadband has already launched superfast broadband in West Cork, and there is still more to come. "West Cork can't wait on the National Broadband Plan, which is still years away," he says.
Rapid Broadband has built its own independent broadband network, which has evolved and been enhanced over the past 15 years to cover a large area of West Cork. It offers extensive coverage from Cork Airport to Cape Clear, Kinsale to Coppeen, in urban and rural areas alike.
"Using fixed wireless technology, we provide broadband to both urban and rural areas, where others can't," Mícheál explains. "Drop us an email with your Eircode to info@rapidbroadband.ie and we will quickly reply as to whether you would have coverage."
Mícheál advises that in order to work from home you need to ensure that your bandwidth is sufficient to utilise online video conferencing applications such as Zoom; support a virtual private network and send important documents securely via email.
"The Irish Government has just announced that schools and universities should implement some element of online learning in the upcoming academic year. Our Home Extra package is the ideal package for studying and learning from home using virtual learning environments (VLEs).
"We would recommend our Rapid MaxWave Home Extra package for working and learning from home. The fast download and upload speeds are ideal for online video-conferencing with applications like Zoom. You can view all our residential and business packages on our website for the package best suited for your family's needs or please contact us by phone for more advice."
As more people work, study and connect with loved ones from home during Covid-19, Mícheál is very pleased at how Rapid Broadband's network has been able to deal with the surge in traffic on its system: "The increased demand for connectivity was met by our experienced and dedicated customer service team Lynda, Voytek and Josephine and our skilled technicians Andrzej, Arek, Martin and Ray on the road. We have invested in extra network capacity to cater for the increase in traffic over our network .Ryan our network engineer agrees that "It is imperative that our wireless network is able to manage the increased daytime demand as buisnesses, schools and colleges reopen."
All companies have been presented with myriad new challenges in the last six months and Rapid Broadband has been no exception. The company has facilitated remote working for its own employees and allocated more time for installations. It places a priority on the health, safety and wellbeing of its workforce, customers and visitors and is fully compliant with all HSE physical distancing and safety guidelines. "We are experiencing a high demand for installations, so please call us as soon as possible to get your slot," Mícheál advises. "We appreciate our customer's cooperation and understanding and hope that you stay safe during this challenging time."
Rapid Broadband is trusted by all its users from multinational corporations to people working from home – providing reliable connectivity coupled with swift, personalised customer support is the company's strength.
For queries or tech support contact the  Rapid Broadband office on 023 8869000. 24hr text support is also available on 087 1712404.