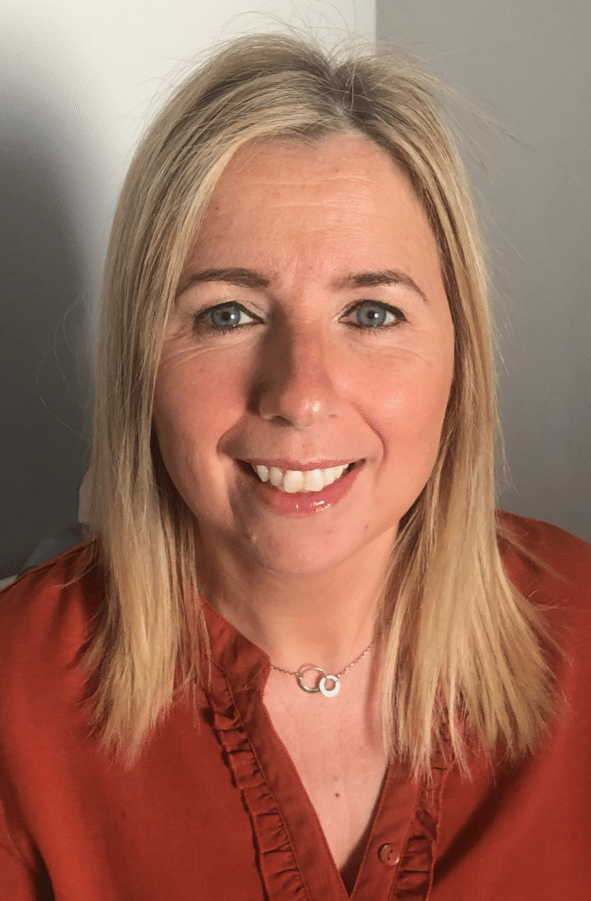 Maura Mackey is a Cork-based interior and retail display designer. A professional with an eye for detail and interior styling, she thrives on giving any home the 'showhouse feel' when up for sale or rental from a home staging point of view. On the other hand, if you are looking to give your home a makeover or restyling, 'Maura Mackey Design' will help you achieve the home of your dreams. P: 087-7699714. maura@mauramackeydesign.ie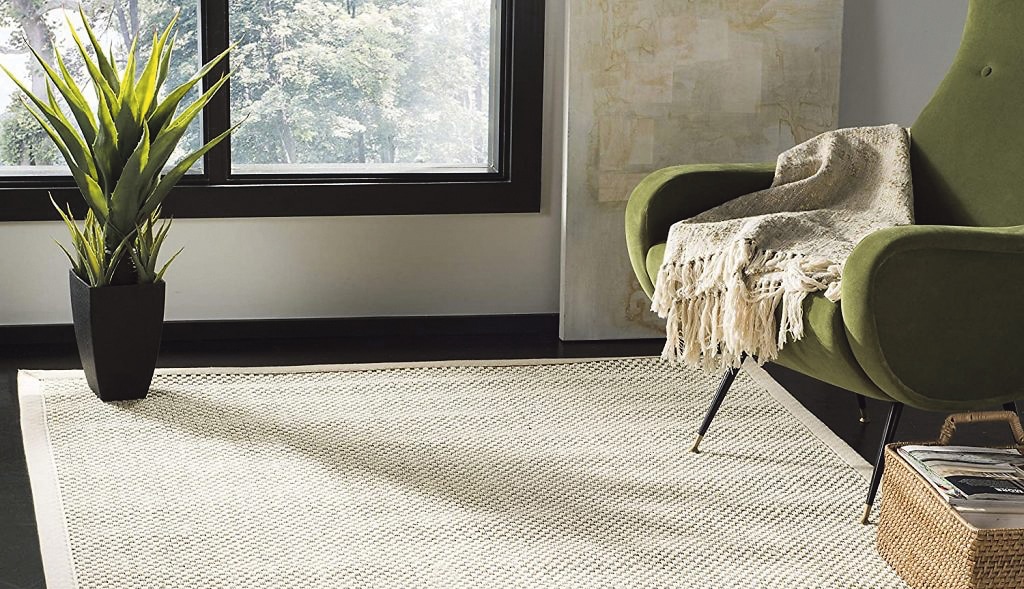 We are all trying to make better, more eco-friendly choices for our lives and homes but to do that we need to understand what products are made from. For example, do you know if your flooring is made from a sustainable material? Many flooring choices are better for the environment, and our health and, in this article I will give you some facts about each and suggest what might work in your property, be it residential or commercial.
Hardwood is one of the world's most eco-friendly and sustainable raw materials with properly managed forests having the ability to absorb and store carbon from the air. Interestingly, oak floors are considered the friendliest of the woods as during the production process they release the fewest toxic emissions. Solid hardwood flooring is often regarded as the real deal and the price reflects that.
Laminate is made of 80 per cent natural materials, mostly wood. Newer, top-quality laminates now have a more random repeat pattern and they integrate a surface grain texture to make the flooring more realistic.
Cork is one of the most common materials used in residential and commercial designs where the word 'sustainable' is mentioned. As you might have guessed, cork flooring is made from used bottle stoppers and waste from their manufacture.
But where does cork come from in the first place? The cork oak tree has a thick layer of bark to protect itself from the harsh conditions of the forests near the Mediterranean. Once it has reached the age of 25, its bark (cork) can be stripped every eight to 14 years without damaging the tree.
Cork floors are attractive, durable, retain heat, and are very soft to walk on. They are also very quiet to walk on, reducing walking sounds up to 50 per cent, which makes them a great choice for upstairs or apartment flooring.
Marmoleum, made by Forbo, is a carbon neutral flooring with 97 per cent of its raw materials being obtained from nature – linseed oil, wood flour and jute. This product is durable, long lasting and available in a wide range of colours, designs and sizes. Forbo's Marmoleum products are proven to inhibit the growth and spread of infections like MRSA, Norovirus and C Difficile, contributing to a more hygienic environment, particularly useful in residential and commercial bathrooms or where food is prepared.
Carpets that are sustainable are typically made from natural, renewable fibres that are biodegradable. A few examples are hemp, wool, sisal, bamboo, corn leaves, jute, seagrass and coir.
Jute comes from a species of tall grass in Pakistan and surrounding areas that can reach maturity in a matter of months and only needs rain to grow. This is a very hard wearing carpet that is used a lot on stairs.
Sisal is made from agave plants (yes the same as tequila). Sisal carpet is often used for rugs and can be trimmed off with an attractive edging fabric. Jute and sisal are always tan/beige in colour.
By the way, wool carpets are not treated with harmful chemicals so are a great choice if you suffer from chemical sensitivities. They are also known to continually purify indoor air for up to 30 years!
There are also carpets made from recycled materials that would otherwise have ended up in landfill such as plastic bottles and industrial scrap segments. For commercial projects, Modulyss carpet tiles (made from recycled materials) are a favourite of mine as they are durable and available in a wide range of designs.
I hope the information above has given you a better understanding of sustainable materials when it comes to flooring – information is power as they say!