Susan Collins Duggan believes in educating in a fun, friendly, creative and safe environment, where students are encouraged to express themselves. Her successful business Theatre Tricks Drama and Communications not only gives students self-confidence, self-esteem and employability skills but will benefit them throughout their lives. "I aim to give each student or client the opportunity to shine in their own way," explains Susan, who has over 15 years of teaching Speech and Drama, running her own school and teaching students privately on an individual basis or in small groups.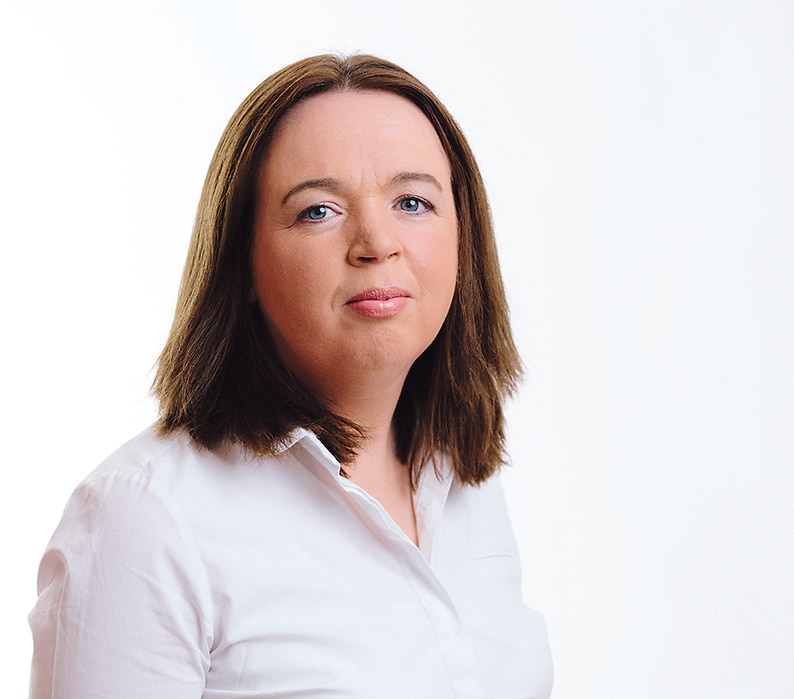 "We are all more proficient at communicating through social media, email, or various technology platforms than we are speaking in person. Many people would prefer to hide under a bush than to speak in front of an audience, yet most people will experience this at some point of their lives whether that is in person or online. The fear of presenting is often pervasive and problematic but with good practice, persistence and direction, I help clients to manage anxiety rather than it controlling the person. "
Susan also delivers tailormade programmes to companies, schools – both primary and secondary, and to third level facilities. The secondary school programmes focus on the CBAs and on Effective Communication delivered through Drama and Presentation exercises.
One-to-one tuition is available to primary and secondary children and Susan works with many of them on a weekly basis with various different communication needs, from dyslexia, to a speech fault, to improving reading skills, to building self-confidence.
Theatre Tricks offers bespoke courses in Presentation Skills and Public Speaking to adults in both group and individual settings. It also provides tutoring to individual clients in Diplomas in Speech and Drama with the London College of Music, LAMDA or VCM. "I have some clients who just want to reignite their inner actor and we enjoy a group session of Introduction to Acting," says Susan, who enjoys treading the floorboards on a stage herself when she gets the chance.
In the past 12 months, like so many other businesses, Susan has faced the challenge of moving her business online. "Having previously worked in an international company where conference or video calls were the norm and having some adult clients already online for tuition, I decided to bring all my work online and thankfully it has been a great success to date," she shares. "Challenges are good so it has taught me to adapt and to become even more creative than I would already be. I have also gained invaluable support from the West Cork Network Group and the Speech and Drama Teachers of Ireland group which I am currently a serving board member of."
Prior to Covid-19, each year Theatre Tricks held its annual productions at the Rossmore Theatre with casts of up to 100 children and teenagers. "While it was a stressful time in the job," explains Susan, "it was also the most rewarding time seeing students from age two-and-a-half to 17 years shine while on stage and grow with each year's productions in confidence. I look forward to seeing those smiling faces on stage again in the future."
Susan takes great pride in the accomplishments of her students, on and off the stage. "Having students complete both their Associate and Licentiate qualifications with the London College of Music and go on to work in the arts industry but for others they have used their qualifications in other industries such as medicine, primary and secondary education and international communications."
Her passion for her work means that she has worked hard to get where she is today. "Never give up on your dreams and goals and believe in yourself," she advises. "In my business, you need boundless energy but it is so rewarding to see the smiles on people's faces. Regardless of what life brings to you, there is always a way if you are willing to give it a go. Susan is aiming to expand her online presence and empower more people to overcome their fears of public speaking and presentation skills.
"I got to where I am today, through hard work, determination and the wonderful support from my husband, children and good friends. As the saying goes 'anything is possible' and I believe that it can be. I also drew from my life experiences to date and it has shaped the path to where I am now."
www.theatretricks.ie