White Sage Decluttering is becoming a household name, not just here in West Cork but all over Ireland. The creator and founder of this successful business and Clonakilty's aptly named 'Queen of Decluttering' Anne Marie Kingston, has just celebrated her fourth year in business, providing a one-on-one decluttering service to clients in West Cork and Cork County, as well as nationwide.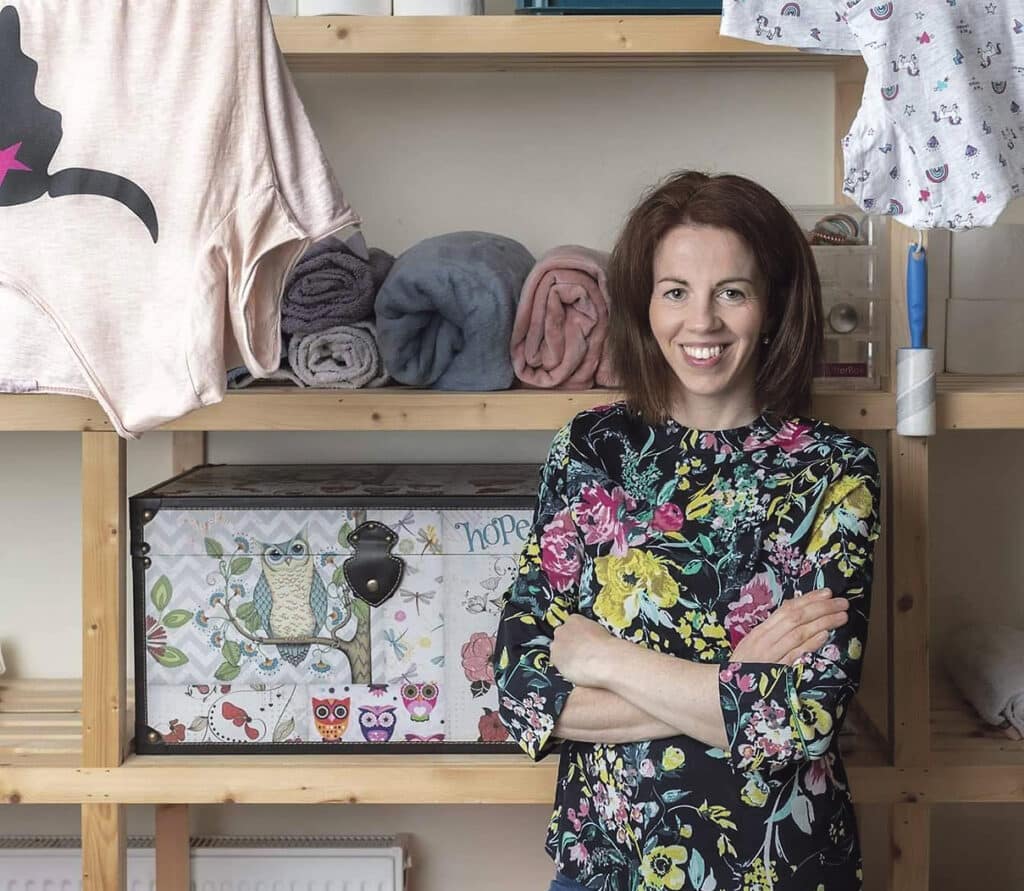 With the challenges brought by the pandemic, like so many other businesses, Anne Marie was forced out of her comfort zone and has taken her business online, a move which has not only helped her business to survive but to thrive and has birthed the White Sage Academy, a paid online membership that has welcomed clients from all over the world into Anne Marie's decluttering diary.
The step-by-step decluttering membership offered by White Sage Academy allows Anne Marie to help clients declutter their homes online.
"It took a world pandemic for me to take my business online and get over my techy dinosaur issues," she laughs. "It's so easy to keep doing what feels comfortable and safe and yet there is so much potential out there with taking your business online."
Having the support of her business network group Network Ireland West Cork behind her has been of huge benefit to Anne Marie. "Only for having business supports behind me and my business mentor Sarah Leather of Saviee Solutions giving me the loving shove, this would not have been possible," admits Anne Marie.
"I was maxed out with my decluttering sessions as I was, travelling to do hands-on decluttering sessions with clients three days a week, as well as supporting my husband on our dairy farm and looking after our children. But then Covid hit and I was no longer able to travel so I was forced to move online. The response to launching White Sage Academy has been incredible and it's still growing."
Anne Marie now continues to support clients with accountability, motivation, inspiration and her passion for decluttering, but instead of offering a hands-on service, everything takes place online.
"Each month we have a monthly themes session covering each and every area of the home with weekly training videos, weekly zoom group decluttering sessions and monthly decluttering challenges, in a safe and non judgemental community of like-minded women with plenty of cheerleaders supporting each other," says Anne Marie.
Anne Marie plans to grow White Sage Academy membership over the coming months and years to support women all over the world with letting go of their personal clutter.
Go to www.whitesagedecluttering.com for more details about joining the Academy.
Anne Marie is an active member with Network Ireland West Cork and network branch winner for 2020.