You might not have started thinking about Christmas just yet but watching supermarket aisles getting fuller with chocolate selection boxes, mince pies, and cinnamon-scented candles, I can't help but feel a sense of dread as we move nearer to December. You may call me Grinch if you want – after all Christmas is supposed to be a joyful time of year, but I've disliked the season since childhood, having come from a broken home where I was made feel bad for choosing the wrong parent to spend the holiday with. But I digress – Christmas is not only about family, or at least maybe not anymore, and I've come to accept it as an inescapable part of the consumerist society we live in, one that offers people bank loans to buy gifts they can't afford for their children, fills our screens with advertising to sell us the next electronic gadget, and tons and tons of plastic goods that factory workers in China and elsewhere have sweated to produce and which will inevitably end up in landfill. Bah humbug!
In his 2012 The Guardian article 'The Gift of Death', British environmental activist George Monbiot described our consumption of goods as 'pathological' and brilliantly analysed the many factors – socio-political, technological, and environmental, that render the excess associated with the purchase of Christmas gifts as absolute insanity. If you look at online footage of Black Friday; the day that traditionally marks the beginning of the Christmas shopping period in the US, you will see stampedes at shop entrances, and shoppers wrestling and drawing punches to be the first to get to the bargains. If that's not complete madness, I don't know what is! As Monbiot concludes in his essay, "stop trashing the planet to tell someone you care. All it shows is that you don't". So with this in mind, I'd like to offer suggestions on how to gift heartfelt, sustainable presents to your loved ones this year, ones that will leave a lasting impact with their beneficiary, at minimal cost to our beautiful Earth.
Make your own gifts
There's something quite special about receiving a gift handmade by someone you love. If you've been meaning to get back to drawing, brush up on your knitting skills, or try out embroidery, the long November evenings are perfect for doing just that. I like to keep my hands busy when I'm watching a film, and I can crochet all night provided there's enough light to see what I'm doing. It really doesn't have to be very intricate work – it could be a simple scarf made with locally spun sheep wool for your uncle, a framed photograph or a watercolour portrait of your little niece for your sister, or delicate floral decorations on a table runner for your mum. Youtube videos are an excellent way to learn any skill you can think of, and you can slow the videos down to suit your level as needed.
If you're not the creative type, why not make some preserves for your friends and family? I went to pick blackberries last month and stewed them with fallen apples from the garden. The result is a deliciously sweet jam that will be enjoyed on Stephen's Day morning, and I plan to gift jars of my spicy beetroot pickles, complete with a colourful fabric on the lid wrapped with some red ribbon. You could also forage some sloes from a blackthorn bush and leave them to mature in sugar to make sloe gin. Transferred into a pretty glass bottle, it can be enjoyed on its own, as a tasty flavoured gin and tonic, or splashed into a glass of Prosecco. Very fancy!
Gifting experiences
If a family member has been longing to learn oil painting, genealogy, or a new language, these are skills that will stay with them for the rest of their lives. One of the best gifts I ever got was a voucher for a crochet evening class – a craft I still use today and that has broadened my horizons in many ways. Simpler experience gifts could be a spa or beauty treatment, a voucher to a favourite restaurant, entrance tickets to a theme park or a concert, or tickets to a favourite sports game and a club membership. For animal lovers, you could get them a whale-watching trip, a membership to Birdwatch Ireland, or a bespoke portrait of their pet.
Gifting for charity
Gifts that have the most powerful impact are ones that give back; and those that support a charity make a lasting impact to a greater cause and are very rewarding for both the giver and the receiver. While many charities offer gifts to raise funds for their cause, I see mass-produced presents such as homewares and stuffed animals with a charity logo on them as problematic because they are made with materials that are not sustainable. Instead, you could sponsor a goat or a cooking stove for a family in Africa on behalf of your brother, and your dad might appreciate a gift of a bag filled with school essentials to support a child in need, or a mosquito net to combat malaria in Asia.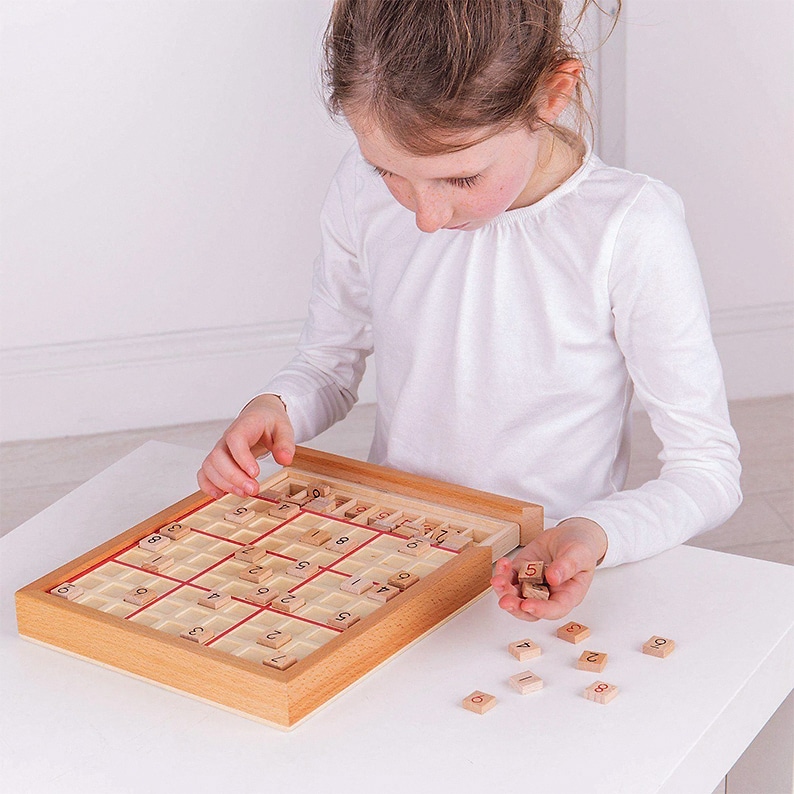 Supporting local businesses
There are many places in West Cork that offer ethically made goods by local artists and artisans. West Cork Crafts in Skibbereen and Forest and Flock in Bantry spring to mind, but Green Dot in Clonakilty goes a step further and offers 'eco-toys' made of sustainable materials such as wood or recycled plastic. If you must buy toys, avoid plastic, and cheap, low quality, mass-produced items of clothing and jewellery at all costs. You may consider buying a voucher for heirloom seeds, or a monthly wine or gin subscription, whereby the subscriber receives a fine bottle of their favourite beverage.
Dates for your diary
The big craft and design fairs taking place in Cork this year are the Glucksman Gallery in UCC on November 11-13 and Ballymaloe Grainstore on November 18-20 and 25-27.
Arts and craft markets announced for West Cork:
• November 27 – Courtmacsherry Hotel and Ballydehob Community Hall
• November 28 – St Patrick's Hall, Dunmanway
• December 3 – O'Donovan's Hotel, Clonakilty
• December 4 – Myross Wood House (Leap), Deelish Garden Centre (Skibbereen), Celtic Ross Hotel (Rosscarbery), and Camus Farm (Clonakilty)
• December 10 – O'Donovan's Hotel (Clonakilty)
• December 11 – Eccles Hotel (Glengariff)
• December 14 – Temperance Hall (Kinsale)
• December 17 – O'Donovan's Hotel (Clonakilty)
• December 21 – Temperance Hall (Kinsale)
With so many options to choose from, there's no doubt you will find something to delight your loved ones this coming season. However, remember that the gift of time is the most precious of all, so do take a step back from this fast-paced world now and again and appreciate the people who surround you, because THAT is the true meaning of Christmas.
@seasidesquirrel
www.seasidesquirrel.ie