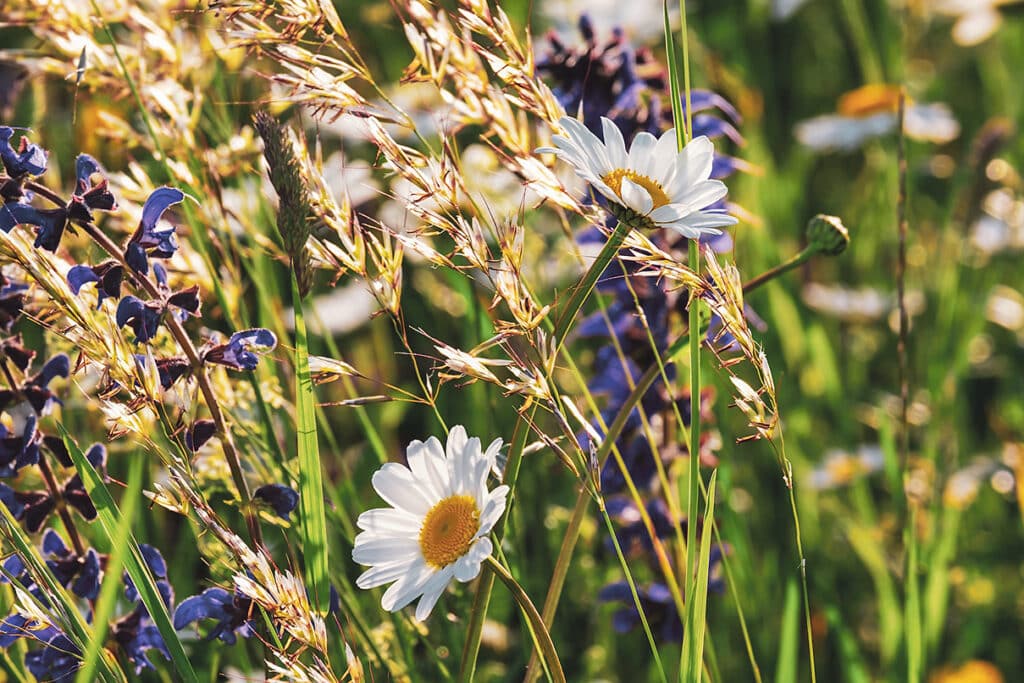 This month's theme has been coming up everywhere I go. Permaculture's seventh principal asks designers to steer away from monocultures – be it plants or demographics. In a garden or forest we know that by planting mixed species to create biodiversity we can naturally avoid many problems with pest and diseases, build resilience in case one species doesn't thrive and also provide a much more aesthetically pleasing end result. By adding animals to that mix you have fertilisation, pest control and extra yields of meat and eggs eliminating the need for harsh chemicals or hard labour. Numerous studies have been done the world over to show the increased productivity of integrated planning on farms, and farmer/educator Joel Salatin in Virginia, USA is a prime example. Joel has committed his farming practice to this principal, and by rotating animals and crops and seeking out co-workers with different backgrounds and complementary skill sets to help his farm grow, he has grown from a being a conventional farmer to managing his 2000 acre farm organically, using integration, and the farm now grosses $2 million a year and employs 20 staff.
We human beings often cluster together, in groups of like socio-economic classes, backgrounds and stages of life, but we see the magic when all those clusters mix. When we moved to Clonakilty twelve years ago I noticed that in this town there is a lot more integration then I was used to seeing in other countries I lived in (namely Australia and Canada); here you can find residents of all ages and interests mixing at our community garden, stopping to chat in the street or at a gig in DeBarras – something we now all dearly miss. There is a richness gained from chatting to people who have different life experiences, and of course it will only serve us better to encourage even more integration. If there is one thing the Covid-19 restrictions are teaching us, it is that we are a social species; we miss our daily interactions dearly. Though we are reconnecting with close friends and family, our unplanned interactions have been curtailed and so we have been turning to technology like Zoom and Skype to connect with old friends and gather community.
In terms of town planning and 'Cool Clon', this Permaculture principal encourages us to design our towns with houses to suit all household sizes, from bachelor pads to five-bedroom detached homes, and to layout the houses so that the sizes are mixed together, affordable houses and luxury homes side by side to encourage socio-economic mixing. This ensures all residents are provided for, and no residents are 'shoved aside'. The same can be said about transport integration. We need our pedestrians and cyclist infrastructure integrated into the design, so no road user is left out, and all are considered equally.
By designing our systems and structures with the mindset of 'access for all' we can create towns where all residents can mix and discuss ideas and create projects, drawing on the rich combined experience and perspectives.
Until next time!