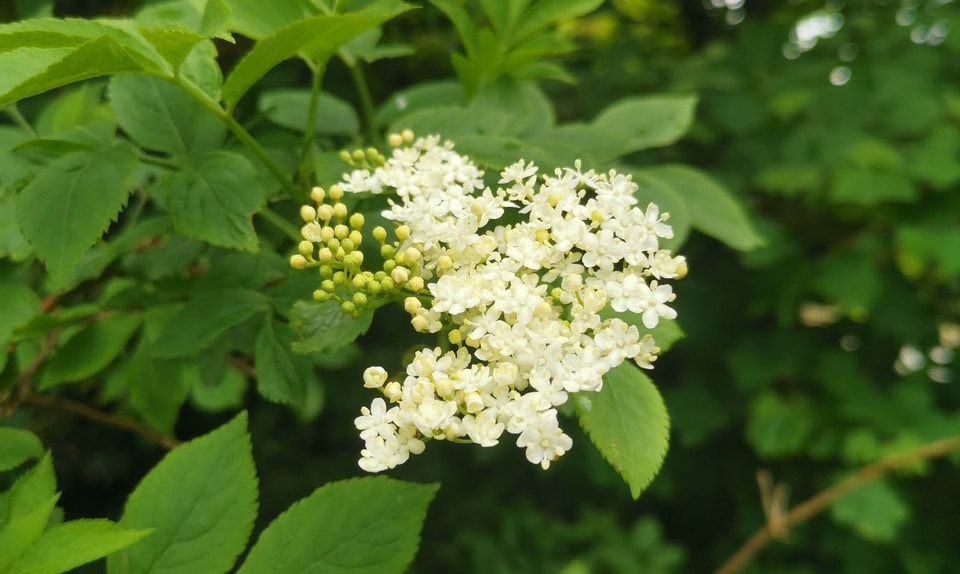 Welcoming the European Commission launch of the EU 2030 Biodiversity Strategy this week, field ecologist and Green Party MEP Grace O'Sullivan said she was heartened to see the Commission moving forward to help tackle the loss of land and marine species. The Strategy has, she says, the potential to create transformative change.
"With National Biodiversity Week underway at home and International Day for Biological Diversity coming up on Friday, biodiversity has been to the forefront of Europe-wide news this week. COVID-19 has brought the frenetic pace and clamour of daily life to a dramatic halt and public discourse on the topic of biodiversity has been animated, with a corresponding surge in awareness of the living world around us in evidence."
"Biodiversity is under significant strain from loss of species and habitat, water pollution, climate change and other factors. This strategy is a blueprint for action and I welcome the positive thrust of much of its content."
Speaking on the content of the document, the Tramore-based Ireland South MEP said it's crucial that focus is maintained on reaching the ambitions that are essential in the ongoing global efforts to halt the worldwide decline in biodiversity.
"I welcome, in particular, the Commission's ambition to protect 30 per cent of land and sea areas by 2030. A Nature Restoration plan must now be urgently put in place, with legally binding targets to restore ecosystems, through a massive restoration of peatlands, wetlands, marine habitats, forests and other areas.
"In this week of celebration and action around our rich and diverse biological heritage, we are reminded of our interconnectedness with the world around us. Biodiversity was under severe threat in pre-COVID times, and humankind's relationship with nature was a toxic marriage. It's time to mend our ways, to rebuild, and to respond to public sentiment with political action and leadership heralding a new way of living in a safe, healing and nurturing way, on our fragile, but potentially resilient planet."