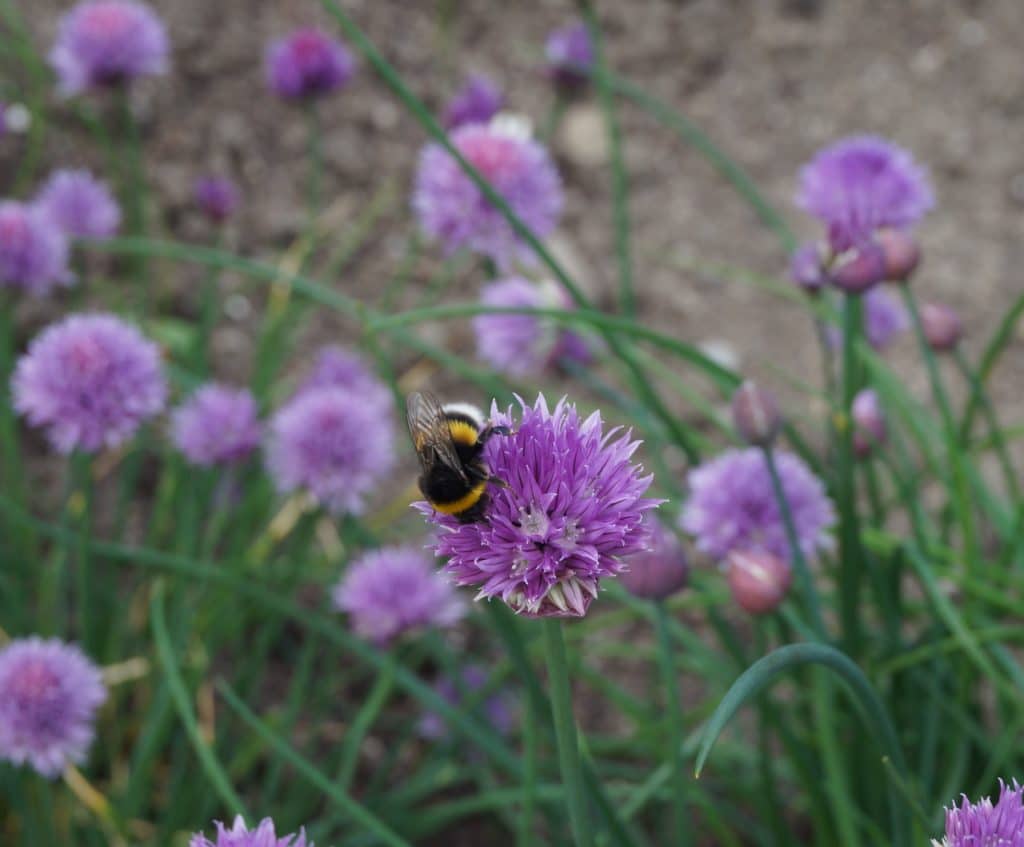 As part of its ongoing commitment to positive environmental practices, Cork County Council has announced new online training workshops for community groups with an interest in bees and for those looking to find better ways to manage their waste. These free workshops will be delivered to Cork County community groups by experts from the Irish Wildlife Trust and Voice Ireland.
The Irish Wildlife Trust workshop is delivered through their project 'People for Bees', and will cover topics such as habitat creation, bumblebee monitoring and identification. These workshops align with a number of Cork County Council initiatives such as the planting of wildflower meadows on Council owned land, development of a Biodiversity Action Plan for Inniscarra Environment Campus and the adoption by East Cork Municipal District of the Midleton Pollinator Plan. The Midleton initiative has been particularly successful, garnering recent recognition for a remarkable increase in the presence of a strikingly rare bee orchid in the East Cork town.
Jointly funded by Cork County Council and Department of Communications, Climate Action and Environment (DCCAE), under the Community Environment Action Fund (CEAF), the 'People for Bees', workshop will be delivered directly to successful applicants by video call. Interested participants are asked to email expressing conservation@iwt.ie with the name and location of their community group.
The Voice Ireland Waste Reduction and Recycling Workshops will offer comprehensive and helpful information on how individual and community actions can reduce waste together with an interactive session on recycling. These online workshops can be delivered in English or Irish and will show how waste can be reduced in the home, how to sort waste properly and detail what should go into household recycling bins. Interested communities should contact Cork County Council's Environmental Awareness Office at eao@corkcoco.ie or phone 021 4532700.
Mayor of the County of Cork Cllr. Ian Doyle is encouraging interested groups to register,
"Both Cork County Council and the communities it serves have shown remarkable innovation and care in projects relating to bees and pollinators with the county home to incredible creativity when it comes to tackling waste, recycling initiatives and reuse projects. Time and again we are shown how interconnected our lives are, locally, internationally, and with our environment. Biodiversity and waste reduction are central to maintaining a sustainable way of life and provide us with an invaluable heritage resource that communities throughout Cork County can take great pride in."
Dates for these FREE workshops will be arranged with interested applicants.