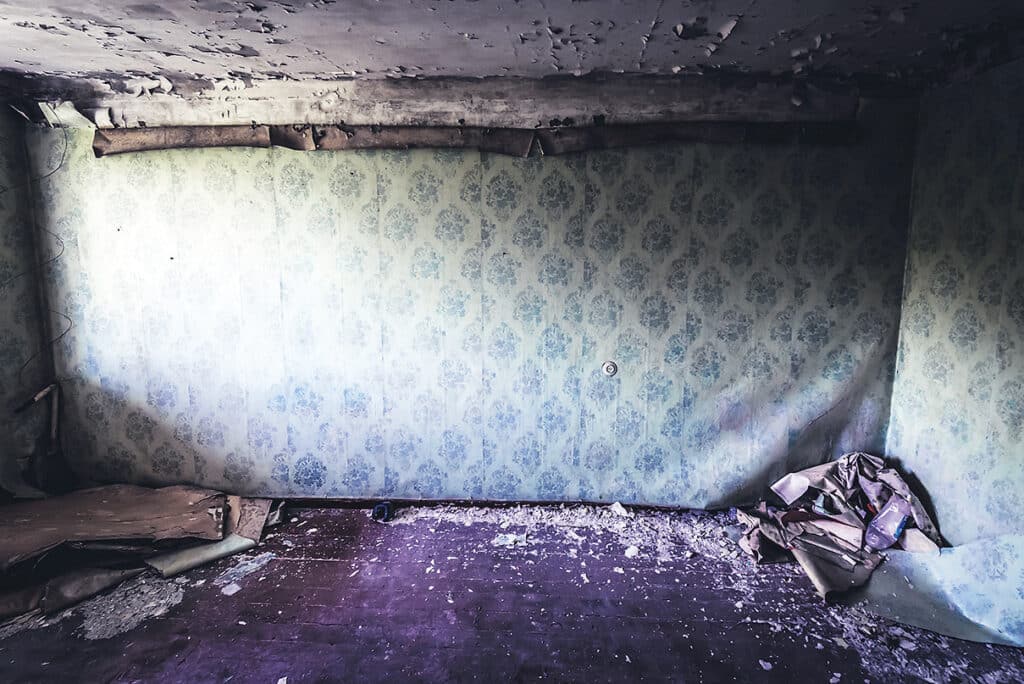 by Holly Cairn TD
At the end of June there were just twelve properties advertised for rent in Cork South West on daft.ie. There are fewer than 80 homes to buy for under €250,000 between all of the major towns. We know this is a beautiful part of the world with strong communities. It is the type of place people want to live in. Unfortunately, like many areas of Ireland, young families and others simply cannot afford to buy a home here. Affordable housing is rare and social housing lists are unacceptably long. It is even worse for people with a disability. The reality for so many people of my generation is that home ownership is not possible.
In the past eight years house prices have doubled, growing by more than twelve per cent in the past year alone. Rents have also doubled in a decade, while housing costs have skyrocketed, wages have flatlined and low pay is endemic. The situation is getting even worse. Many people now cannot find a place to rent, even at unimaginably expensive costs. Owning a home is just a pipe dream. This did not just happen. It is not some accident. It is the result of deliberate policy choices of governments over the past two decades. The actions of this Government are not only perpetuating the problem; they are making it worse.
As the housing crisis gets worse and worse, the Minister for Housing seems to have no idea of the realities facing families. Research has shown that last year the number of new homes available for individuals to buy fell to fewer than 6,000, which was its lowest level in years. Instead of building homes for families, investment funds are buying up homes and building to rent.
Dereliction is another major issue that disgracefully is not being addressed. There are thousands of buildings dilapidating throughout the country, which would make ideal homes. Activists in Cork city have identified more than 700 derelict buildings within 2 km of the centre. On a smaller scale, there are similar levels of vacancy in Bandon, Bantry, Skibbereen and other towns and villages across west Cork. There are also many formerly fine farm houses that have been left to decay and collapse.
If the Government is serious about supporting rural Ireland, then dereliction needs to be tackled. So far the Government policies to address this major issue have proven to be ineffectual and inadequate. Reporting vacant sites has essentially been made the responsibility of the general public. In addition there are no vacancy reduction targets in the Government's Housing for All plan not to mention that the vacant home housing unit only has one staff member.
It is incredibly disheartening for communities to see buildings crumble before their eyes. These are sites that would have cost a few thousand euro to do up but that work will now cost hundreds of thousands of euro due to Government inaction. It is even more frustrating and distressing for families searching for homes to witness buildings being left idle. The time to act is now.