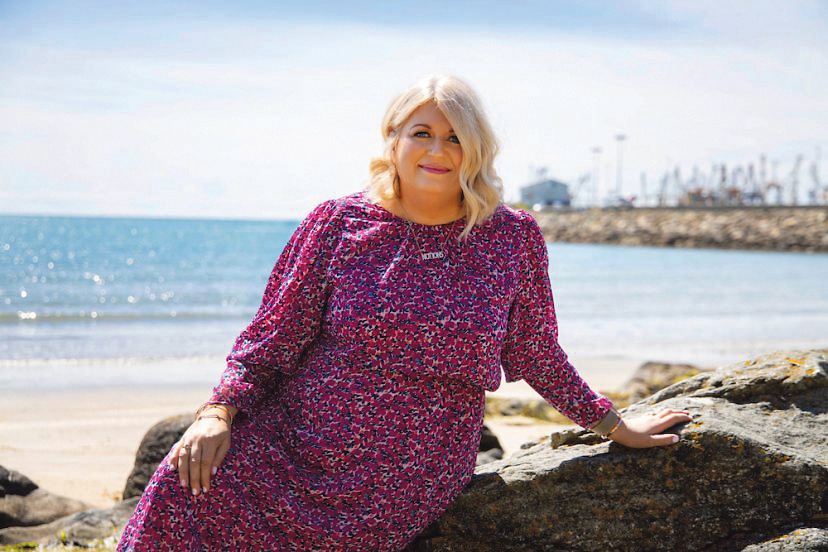 After a busy summer of events the West Cork Literary Festival is planning in-person readings and an online workshop for the Autumn/Winter.
On Saturday, November 13 at 7.30pm, West Cork Literary Festival, as part of Dublin Book Festival, will join JR Thorp who will discuss her novel 'Learwife' with Nadine O'Regan in front of a live audience in Smock Alley and the event will also be available to live stream.
West Cork Literary Festival invites people to join bestselling author, Carmel Harrington, for an online workshop on Popular Fiction. The workshop will take place over five evenings from Monday, November 15 to Friday, November 19 at 6pm. There will be a maximum of 10 participants on this workshop and the ten-part workshop will take place in two 90-minute sessions per evening.
Popular Fiction covers everything from romantic comedies to thrillers, emotional contemporary family dramas to historical sagas. The thread that connects these genres is exceptional storytelling written in an accessible way for readers. Carmel will take writers through ten steps that will help them develop their skills in characterisation, dialogue, setting, plotting, self-editing and the all-important querying to agents and publishers. The sessions will be a mix of teaching, exercises, and group discussion.
Using a decade of experience, as a successful published author, Carmel will also share tips that she would have loved to hear before the good stuff happened and what she learned after her books hit bookshelves internationally.
This workshop has been designed for writers at any stage of their publication journey – whether they need help to start, or a nudge in the direction of how to reach 'the end.' All they need is a notebook and a pen, for writing exercises and an idea that they would like to develop further.
For the programme go to www.westcorkmusic.ie