For West Cork Campus' Art students the main event in their academic calendar is the Annual Exhibition. During the college year, each student is given the opportunity to develop new skills and a confidence in their artistic talent, so that they can progress to Higher Education in the field of art or choose to work as a professional artist. The show provides students with an opportunity to select their best work to proudly show the public what they have achieved.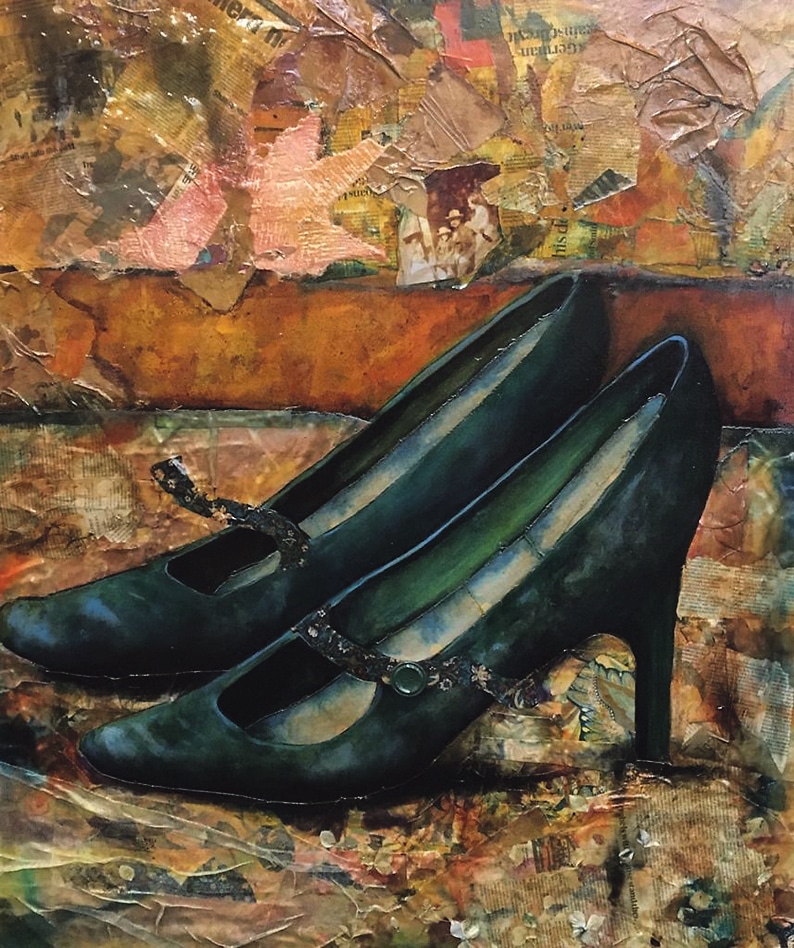 Unfortunately, this year it was not possible to hold this event that is so fondly and religiously supported by local artists, past students and avid art followers. Instead the works are on show through the Campus's social media channels.
The students had to work from home from mid-March to complete their coursework remotely, with online supervision and support from their teachers. The students did a superb job, continuing to engage with teachers and developing their talents under these unusual circumstances.
Gerard O'Callaghan (QQI Level 5 Professional Arts Practice 2020), encourages anybody thinking of doing this course to go for it: "Having just completed the Level 6 Professional Arts Practice course at the West Cork Campus, I cannot recommend it strongly or loudly enough to anyone interested in studying Art.
"Both level 5 and 6 Art courses will not only introduce you to a wide range of exciting and interesting disciplines, the courses will take you on an artistic and creative journey of your own making, encouraged and supported throughout by professional tutors and college staff.
"As well as studying the basic foundations of drawing and painting, the Art course introduces you to other techniques and media including printing, ceramics, weaving, sculpture and design. This approach not only gives the student the opportunity to try new skills and crafts but it more importantly enables the art student to develop a much more confident and diverse range of artistic knowledge and know how to move forward on their artistic journey. Very worthwhile courses delivered by professional and engaging tutors in a friendly and community minded college!"