During the first lockdown in the spring of 2020, a group of Haiku poetry writers from, or with a connection to, Sherkin Island couldn't meet in person, so they kept in touch by sending their Haiku poems via a WhatsApp Haiku group instead. 
Since March, the group has created over 200 Haiku as a way of keeping the Sherkin Island community connected.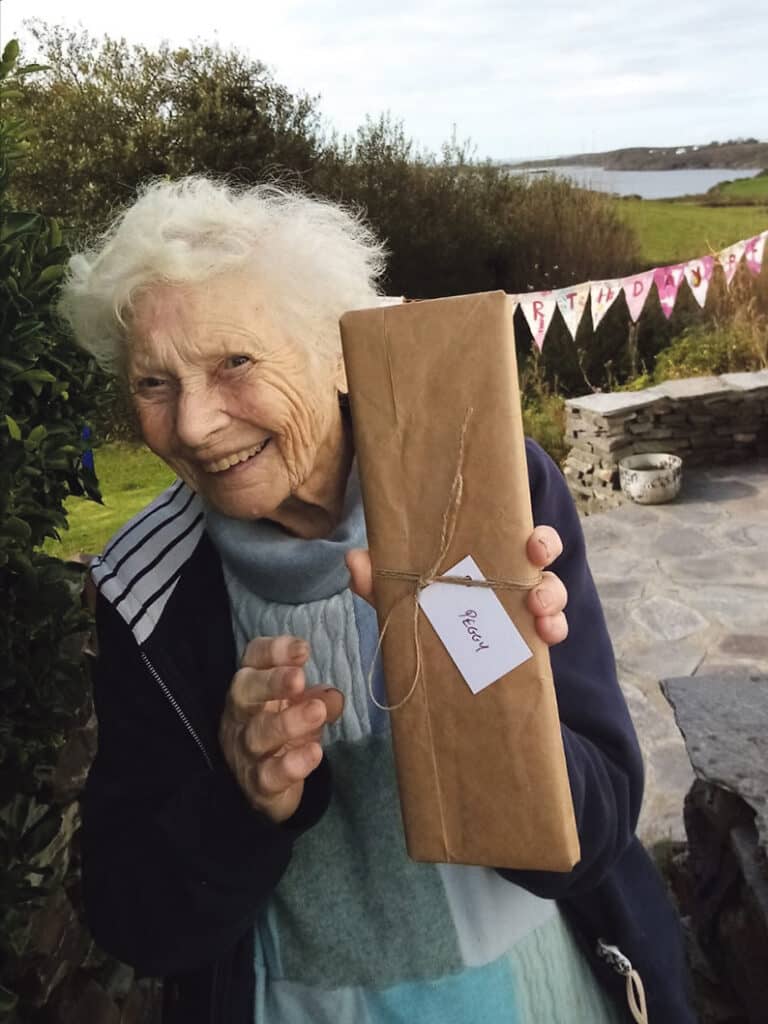 With the support of Cork County Library and Arts Service and the Creative Ireland Programme, this collection has now been gathered into a limited edition book and is available for €10, with all profits going to fund other creative initiatives on Sherkin Island.
The Haiku poems featured in 'Together Apart – Haiku from a locked down Sherkin Island' are mainly nature-based, mirroring the beauty of the changing seasons, but they also reflect the impact of Covid19 on this small community and beyond.
Haiku originated in Japan and are three-line poems, often with seventeen syllables.
As well as the poems, the book captures the lively threads of conversations, quips and feedback, which in itself, tells a story of life in lockdown. It also features drawings of birds by many of the group members.
Tess Leak, a Baltimore-based artist and member of the group, said: "Very often a Haiku from one person sparked off a number of others in response. It was a lovely, collaborative creative process that kept us all connected."
"We are so grateful to Cork County Library and Arts Service and the Creative Ireland Programme for their support in helping us to produce this book and to the Sherkin Island Development Society for their support of our Haiku Group over the past seven years."
The ping of WhatsApp messages continues as the sixteen members of the group carry on sharing their Haiku poems.
The book was produced and printed on Sherkin Island by Tess Leak and Sherkin Island residents, Susan Murphy Wickens and Bernadette Burns.
A limited number of the books are available for €10 including P&P with Ireland. Please email sidssecretary@gmail.com with Haiku as the subject.
Lunch outside today
A fly landed in my tea
Quick death by Earl Grey
The ping of WhatsApp
Punctuating the silence
A welcome respite
Draped in a misty shroud
As day gives way to evening
Sherkin's breath exhales