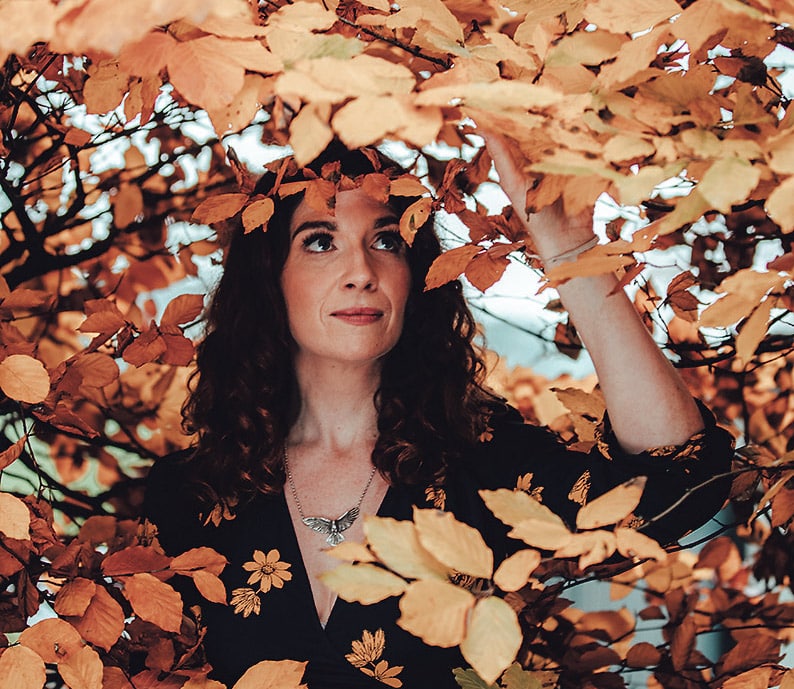 'These Empty Rooms' is the latest release from Ballinadee singer-songwriter Aine O'Gorman, who writes songs from a deeply emotional perspective. 'These Empty Rooms' is a powerful tribute to Aine's late mother Margaret O' Gorman who died tragically almost 20 years ago, and is a relatable song about grief and living with the empty spaces left behind.
The piece opens with the focused intimacy of Aine's voice and piano with the song then gradually soaring to a hugely emotional and cathartic outpouring of love and loss. The moving string part is also played by Aine and the pedal steel, drums, double-bass and harmony are by Martin Leahy who recorded the track bringing a sensitivity and power to the production of 'These Empty Rooms'.
Aine's last release 'The Poor Ground' was a collaboration with Victoria Keating and had a huge emotional reaction both in Ireland and Canada. A song about the grim discovery in the Mother And Baby Home in Tuam, Co. Galway in 2017, it made it on to the Irish RTE Radio One Recommends List for two weeks. World-renowned folk singer Christy Moore said of 'The Poor Ground': "Beautiful…terrible…The beauty holds me there as the horror unfolds….A tour de force."
Aine has been a musician for most of her life. Her mother was a piano player, who played in their local choir in Ballyhea. With two musical parents, Fine and her three sisters all learned how to play instruments from an early age. Aine went on to study music as a mature student in UCC and played in college bands in a supportive role on keyboards and violin. After having her son in 2010, as a single mother, music took a back seat for a while.
Aine met Victoria Keating in college and the friends later formed a band together with Declan Sinnott on guitar, Martin Leahy on drums and Jamie Kelly on bass. She went on to develop her career as a solo artist; and supported Liam o Maonlai last summer.
On February 3, Aine is performing with Victoria Keating in UCC, as part of the Fuaim concert series. This coincides with her next release, a co-write with Victoria Keating, which will be released on February 1.
Áine is an active member in the Ballinadee community and is involved in her local choir.