The contribution of women in the War of Independence is not often highlighted, nor is their involvement in the Civil War. This month Pauline Murphy draws attention to Margaret Dunne, better known as Maggie, a farmer's daughter from Cappaleigh, a townland of Adrigole on the Beara Peninsula. On April 8, 1923, Maggie, who was Secretary of the Adrigole branch of Cumann na mBan, was murdered by a Free State officer near her West Cork home.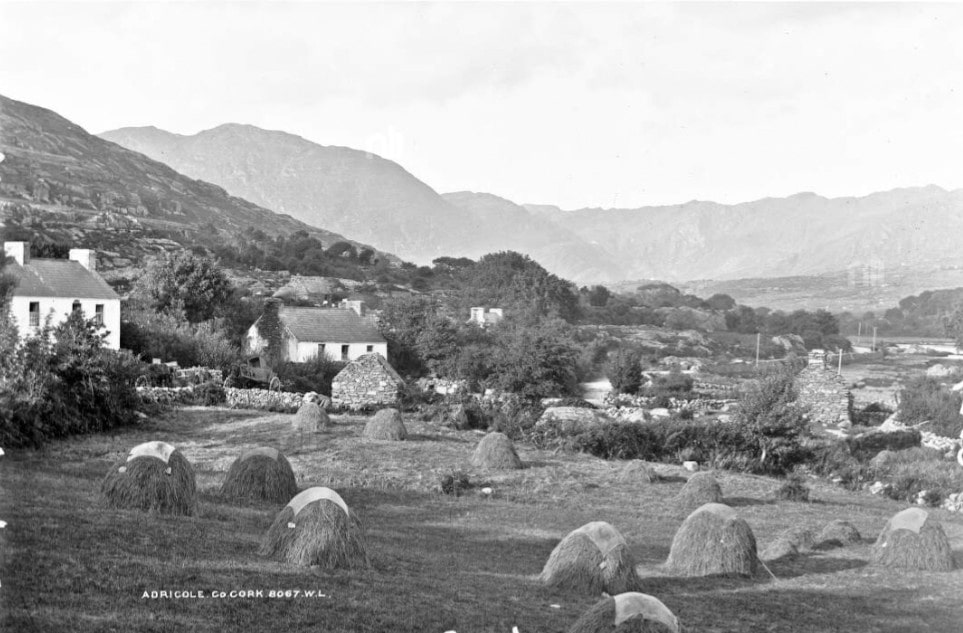 The Dunnes were a well known Republican family in Adrigole; their home was the headquarters of the local IRA battalion, in which Maggie's brother Eugene was an Intelligence Officer. The Dunne home was often subjected to Crown harassment and in one instance the family moved all the furniture out due to fears of an arson attack.
Maggie and her sister Kate joined Cumann na mBan in 1918, with the Adrigole Company, 6th Battalion, Third West Cork Brigade. The sisters were active in scouting, running dispatches and transporting arms for the IRA during the War of Independence.
Eugene Dunne took part in many actions against the Crown forces and managed to avoid capture until the very end of the conflict – his luck ran out in July 1921 when he ran into a checkpoint at Glengarriff. Eugene was arrested and imprisoned at Bere Island internment camp before being moved to Spike Island and then Portlaoise jail, from where he was released just before Christmas 1921.
During the truce the Dunne women continued their active roles in the Republican movement, fundraising for prisoners and attending training camps. As Civil War loomed, the Adrigole Cumann na mBan company was re-organised into the 5th Battalion, Cork No.5 Brigade and its members provided billets for IRA active service members and supplied food and clothes to men in dugouts in the mountains.
The killing of 27-year-old Maggie Dunne on April 8, 1923 followed a gunfight in Adrigole village between local IRA men and Free State troops from the army's Western Division. During the engagement one of the Free State soldiers, a Lieutenant Cassidy, was wounded but there were no other casualties on either side.
Maggie had taken supplies to the IRA side and some 10 minutes after the fight ended was spotted by Free State troops as she made her way up Droumlave Road to meet IRA Volunteer Tim O'Shea, whom she was courting at the time.
Troops led by a Captain Hassett headed in their direction and Maggie told Tim to make a run for it while she stayed behind to delay the soldiers. Neither Tim nor Maggie expected the tragic outcome of such a decision; an enraged Captain Hassett drew his pistol without warning and shot Maggie at point blank range.
Although the soldiers led by Captain Hassett were appalled by his actions, the murder went unpunished; in fact, Captain Hassett was later heard boasting in the village about his deed, declaring that he would shoot more women who stood in his way. An inquest finding was ignored by the Free State authorities and Captain Hassett was simply moved out of the area by his army superiors.
The Dunne family never received justice for the death of Maggie. Two days after her murder she was buried in the churchyard of St Fachtna's, Adrigole, her coffin draped in the tricolour and carried by IRA Volunteers. On-duty Free State soldiers saluted the funeral procession as it passed and, as the coffin was lowered to its final resting place, IRA volunteers gave a final salute.