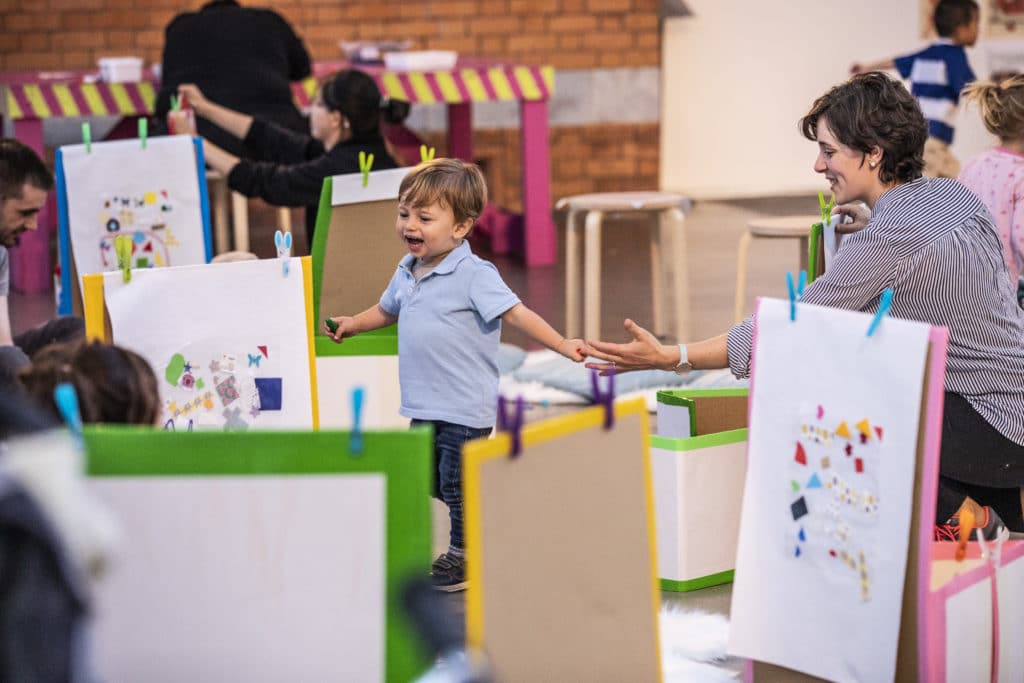 With Cruinniú na nÓg taking place virtually this year Crawford Art Gallery rises to the challenge with a selection of Free workshops and activities on offer for children and young people.
Audiences can connect online to experience an early year's story poem by Rosie O'Regan from Broken Crow theatre company. 'Little Bird' is an early year's piece made especially for springtime that borrows from an old song that is known and loved by many.
Get creative with a Gallery Art Workshop. Using nature and everyday household materials for inspiration the Gallery team of artists have created step by step guides and videos to challenge and entertain audiences.
The jigsaws from the collection feature some familiar works like Murdo MacLoed's portrait of Roy Keane or Fiona Shaw's portrait by Victoria Russell. Warning! You will get hooked on these jigsaws!
Audiences are advised to relax and be mindful while colouring some of the Galleries collection works. A great way to introduce artists and works to young children! 
For further details see the Cruinniú na nÓg page
https://crawfordartgallery.ie/cruinniu-na-nog/