Special performances from Camille O'Sullivan to be broadcast on Midsummer's Day on Sunday, June 21 as part of Cork Midsummer Festival's 'Midsummer Moments'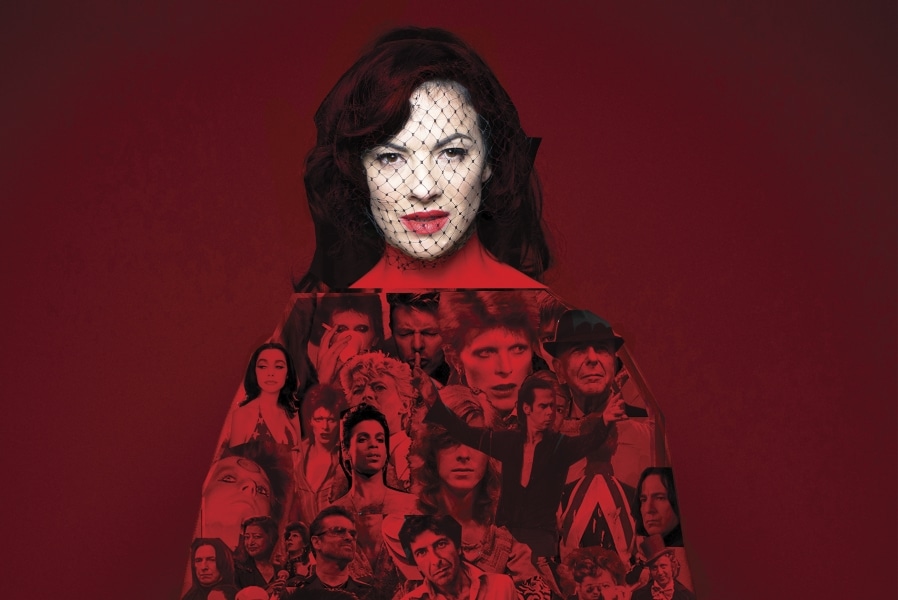 Cork Midsummer Festival are delighted to announce a special midsummer's day treat.
Camille O'Sullivan invites you into her home to perform a special set of songs She'll take you from her kitchen to the garden to the broom cupboard, guiding you through the calmness and chaos of her day, reflecting on what we're all going through right now, before settling you to sleep with a lullaby.
Born in London of a French mother and Irish father, Camille moved to Cork when she was a child. Previously an award-winning architect and portrait painter Irish/French Camille O'Sullivan is a singer/actress who is known for her interpretations of the songs of Nick Cave, Brel, Waits, Bowie, Radiohead and more. Camille has stunned audiences with 5-star sell-out performances including Sydney Opera House, Royal Festival Hall, La Clique, Roundhouse, and Later with Jools Holland.
These not-to-be-missed performances will be live streamed on the Cork Midsummer Festival Youtube channel on Sunday, June 21, Midsummer's Day – keep an eye on the festival website and social media channels
This June Cork Midsummer Festival presents 'Midsummer Moments',an exciting series of events and experiences to celebrate the arts this June, which you can take part in Outdoor / At Home / with Artists in Residence / In discussions. corkmidsummer.com

"An artist at the top of her game pushing herself to be better and trusting us to keep up. It's thrilling to watch «««««The Scotsman
She treats every song as an intense emotional journey…hypnotic… such an outpouring of passion you can't resist being drawn into her web««««« Independent (UK)