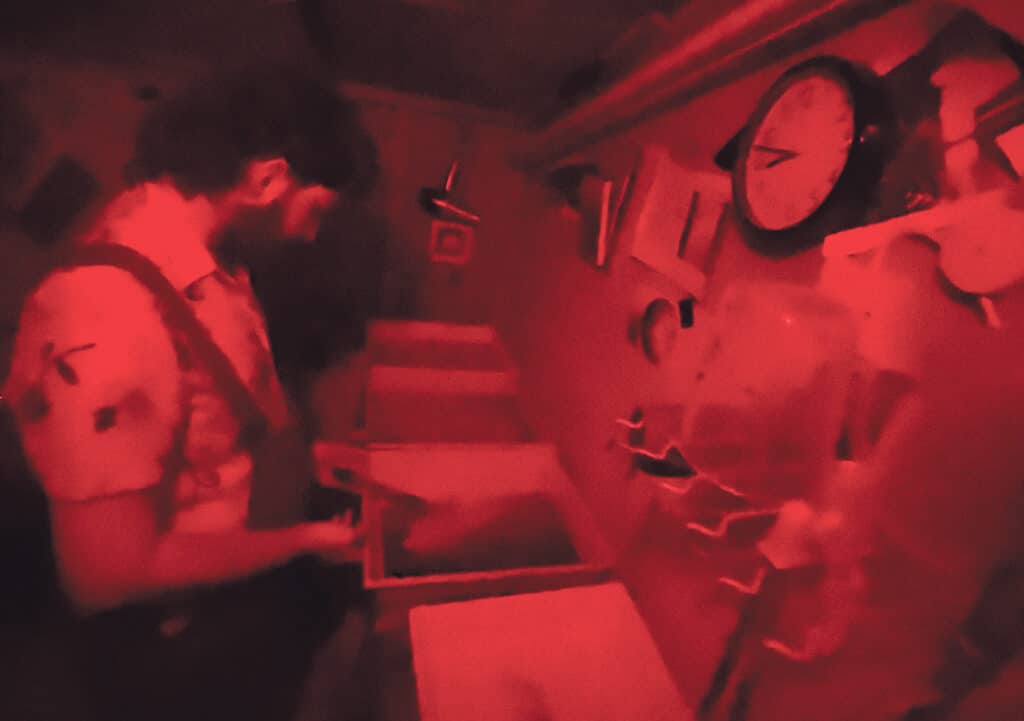 Thady Trá's photography exhibition 'By Eye' opens on Saturday April 8 at 5.30pm in Gallery Asna, Clonakilty.
Thady has been honing his photographic skills for many years and keen observational and compositional abilities are evident in his work. The up-and-coming photographer has a huge grá for analogue photography and takes all his photographss on film, which he then hand-develops and prints in the in-house darkroom in Clonakilty Community Arts Centre.
This exhibition of work 'focuses' on daily life – captured moments which are both artistic and endearing portrayals of their subject matter. In his own words, "I like photos that make you say 'Huh!?"
A beautiful body of work awaits at Gallery Asna.
'By Eye' runs until April 29. Gallery Asna is open daily Tue to Sat 11am to 5pm.