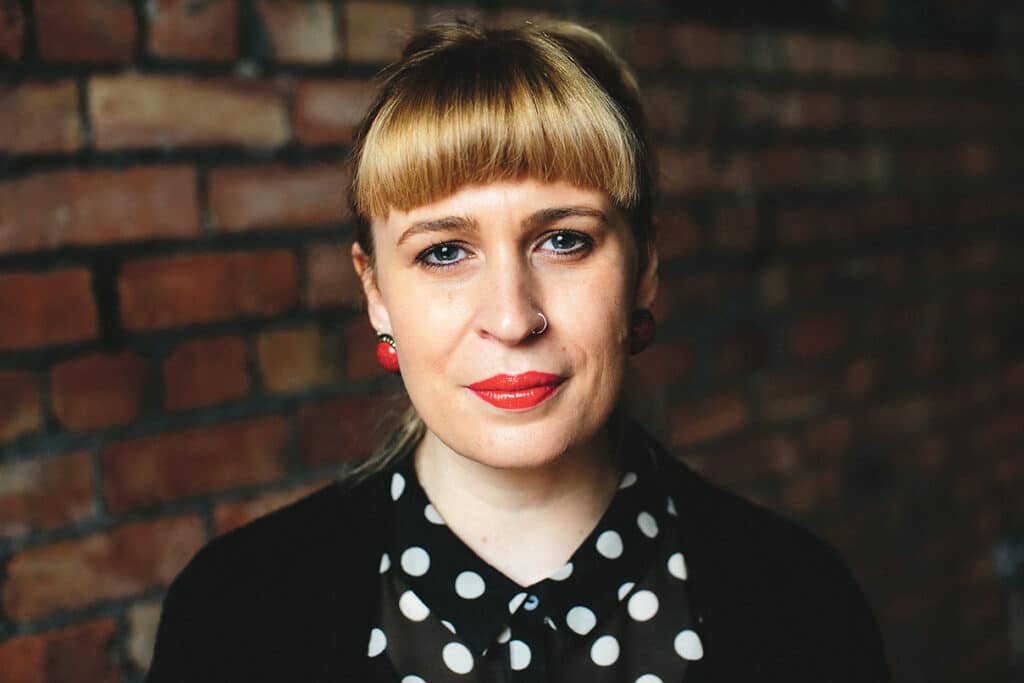 Join West Cork Literary Festival on Tuesday, April 6 at 7pm, for a celebration of the short story to mark the publication of Jan Carson's 'The Last Resort'. Jan is joined by fellow Irish short story writers Lucy Caldwell, Adrian Duncan, Louise Kennedy, and John Patrick McHugh, whose new collections are also published this year.
In Jan Carson's new collection, 'The Last Resort', residents of Seacliff Caravan Park visit their caravans for the first half-term of the year. In this stunning linked short-story collection, Jan explores complex family dynamics, ageing, immigration, gender politics, the decline of the Church and the legacy of the Troubles.
Lucy Caldwell's 'Intimacies' exquisitely charts the steps and missteps of young women trying to find their place in the world. These are stories of love, loss, and exile, of new beginnings and lives lived away from 'home'. Intimacies offers keenly felt and subtly revealing insights into the heartbreak and hope of modern life.
Midfield Dynamo is the first collection of short stories by award-winning author Adrian Duncan. Patterning and happenstance make up the rich quotidian lives of the characters portrayed in these strange, energetic tales.
In 'The End of the World is a Cul de Sac', Louise Kennedy's visceral, stunningly crafted stories, people are effortlessly cruel to one another, and the natural world is a primitive salve. Announcing a major new voice in literary fiction for the twenty-first century, these sharp shocks of stories offer flashes of beauty, and even humour, amidst the harshest of truths.
Set on an imagined island off the west coast of Ireland, 'Pure Gold' is John Patrick McHugh's debut collection of stories and it conjures a complete and varied cast of characters – some lost, some lonely, many dreaming and others self-deceiving.
Tuesday, April 6, 2021, 7pm
Admission €5. To book, visit www.westcorkmusic.ie.