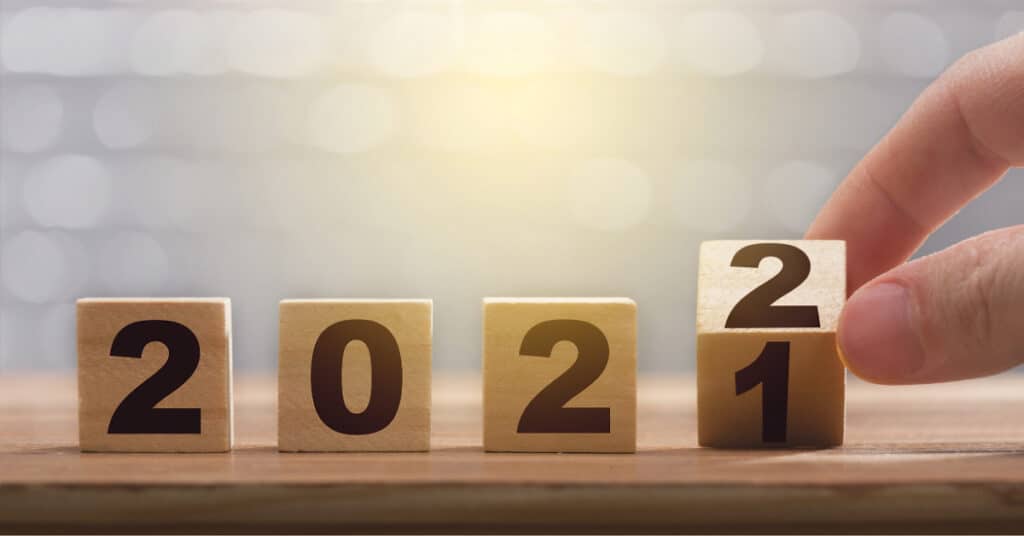 Here we are again. It's the start of January and Covid is still at the centre of our lives. The questions we had before Christmas are still keeping us apart and the few answers that we got are not what we were hoping for. In the immortal words of Johnny Logan: 'What's another year?'
At the start of last month, we didn't know if Christmas was coming or going. We found out pretty quickly that it would not be much to get excited about. An 8pm curfew in pubs and restaurants and a suggestion that, though up to four households could meet up we shouldn't be seeing anyone at all, put a real damper on the whole jolliness of the festive season. I know that some carried on regardless, making the most of the craic that was to be had before 8pm, and I commend them for that. Personally, I only got out one evening for a two-hour pre-Christmas drink and a sing-song. Lovely as that was, I felt uncomfortable. Though I am boosted and everyone in the pub was vaccinated, it just wasn't the same craic despite everyone's efforts to make merry while keeping our distance. The natural flow of fun just wasn't there. The normal arc of craic that starts slow and then progressively speeds up into a roller coaster of singing and dancing was kept to a steady, even keel of civil companionship. My one night out lowered my expectations. However, this turned out to be a blessing in disguise.
I've always been an optimist. Things can only get better. This too shall pass. Let the good times roll. Though this might seem like a positive way to see life, it has its downsides. Even though I live in Ireland, I don't own an umbrella. Not owning an umbrella means that I often get drenched. It also means that I put plans on hold until things start looking up. In fact, overly optimistic people like me, will shut down any planning at all if it looks like an optimistic outcome is not likely. We don't like half-measures. We'd rather be in denial than admit that things may still be bad in the future. This year, I didn't plan much for Christmas or New Year's. They just happened, with very low expectations. The result was that we had a pretty good time. I felt lucky that all my daughters could be home for Christmas day. Two of my dearest old friends who were visiting Ireland dropped by and reminded me that time and distance mean nothing in the face of friendships that span over twenty-five years. When the small gathering we were invited to for New Year's Eve was cancelled the day before due to Covid, we regrouped, and decided that 48 oysters and two bottles of champagne between four was the perfect way to welcome 2022.
So, bring on the new, even if it feels like the old is still hanging around. I'm sick of waiting for Covid to go away before I start getting properly dressed and making plans for the future. I've spent much of the last ten months living in a sort of fog, where the future is murky, and the past is one big lockdown. To quote our national treasure, and Eurovision superstar Johnny Logan again: 'I've been praying, such a long time. It's the only way to hide the fear.' Not planning is a way of not failing. Planning with low expectations is a way to be surprised that things turned out to be not that bad. 'What's another year?' It'll be whatever we make it. Here's hoping (but not too much) that all your, and my, plans work out to be better than expected.