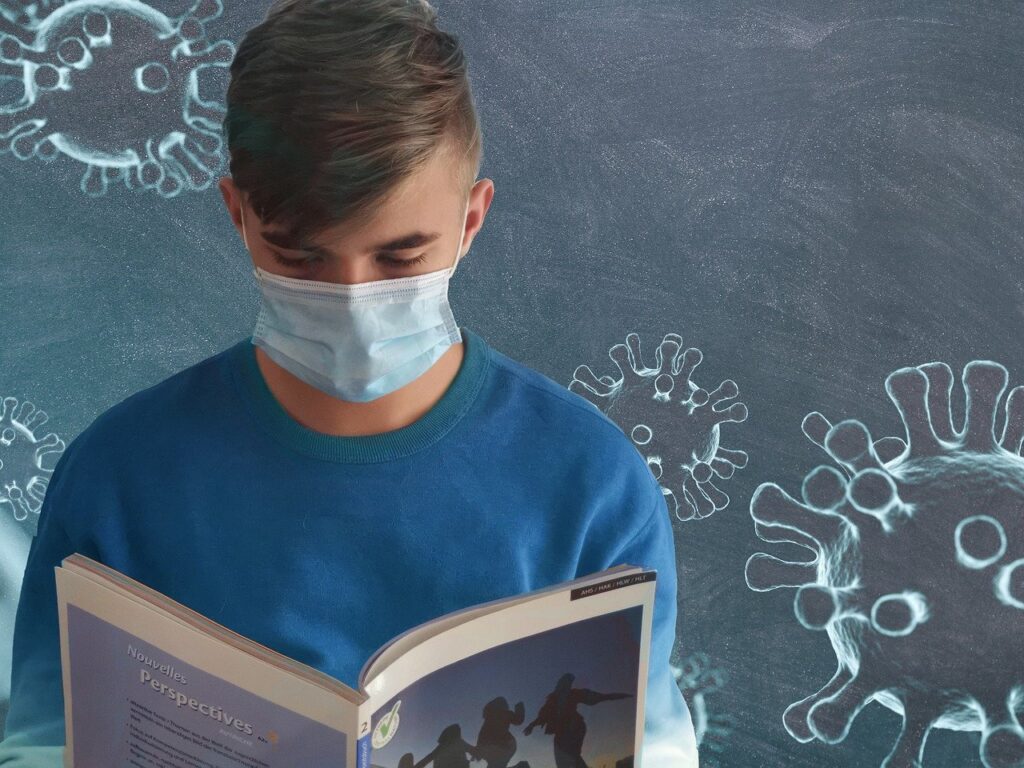 So, I have a lot of catching up to do. For those of you who missed the 'electronic' edition of West Cork People, I will just give you some thoughts on where we are with Covid-19 and what it has been like in A&E.
On March 19, I shifted from being a GP to working full-time in A&E at the Mercy. More help was needed and Armageddon expected. A Covid epidemic seemed imminent and we were all soon subject to 'lockdown'. Ouch, it has been very tough.
This worked! well done. A credit to you all. The Community spirit and co-operation was wonderful.
Meanwhile in our A&E Units, they went from being packed out to being almost empty. Trolleys disappeared and staff were able to prepare for an expected 'surge'. It was still very tense and we all wondered what had happened to all our regulars. It was quite amazing.
Due to strict adherence to all the Covid measures the surge never happened, but we were prepared and ready to do our best.
One weekend in late March, a huge tent appeared outside the A&E Department and the builders created isolation units within A&E (working flat out over a Saturday), which has reduced our bed capacity by 50 per cent. We are just about coping at the moment, as our regulars have reappeared and things are getting tight again.
Our GP colleagues, teams, and pharmacists have done a great job in continuing to provide safe appropriate Primary Care delivered in a very different way.
So where are we now? I think this is a very dangerous time. We are all missing normality and people are frustrated and angry. Revolution is in the air. We have to be careful.
I will distill some of the advice that has been given. Wear a face mask where close contact is unavoidable. I do all the time in the hospital. If you have any Covid symptoms, get tested and follow the well publicised guidelines.
The bottom line as well is, be sensible. I saw a small outbreak of Covid in a group of lads who had sneaked into a pub 'lock-in' for a night of abandoned drinking. They all got Covid. Two ended up on ventilators and an innocent elderly family contact died.
Back to my 50 per cent reduction in beds…this is not good news for the ordinary flu season. Get your flu jab this year, particularly if you're a nurse
Get to know your illness if you suffer from one. If you attend A&E this winter, ALWAYS bring your medication, or at least a copy of your prescription and, now we are all IT-savvy, a photo of same on your phone.
Your GP will have a summary of your medical history on his computer. It is your history, why not get a copy of it, just to keep for emergencies and times when you have to visit South Doc. How sensible is that? Many patients I see know more about their car and service history than they do about their own health!
OK rant over. Delighted to see bicycle shops doing a roaring trade and more joggers out and about. We live in the most beautiful part of the World, get out and enjoy it. We have passed mid-summer's day already.
As has been said, we are being nicer to one another – we are appreciating more and expecting less.
Now, the most important message this month is that my local hairdresser is operating a triage service; you send a photo in by email of your bonnet and depending on how unkempt and neglected your hair looks…this determines your place in the queue. As I look like a Robinson Crusoe castaway at the moment, I can' t wait for my early slot! Stay well and be kind.