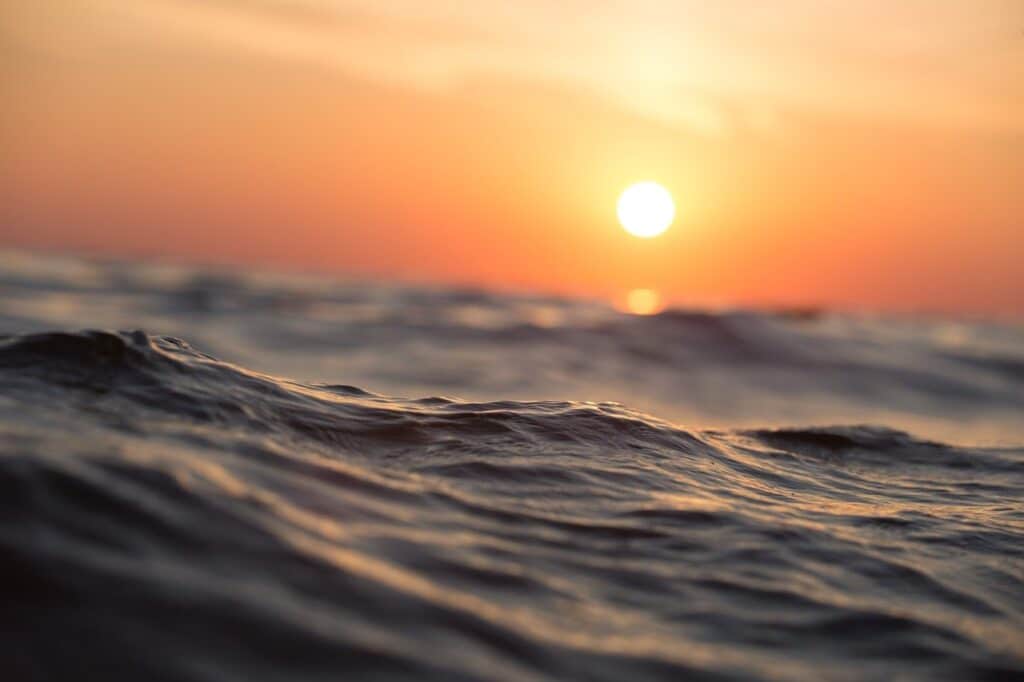 Every January, it is traditional for columnists to write about New Year's resolutions. However, I feel that might seem a bit presumptuous, given the year we've just had and the uncertainty of the year ahead. A resolution to go to the gym three times a week seems a bit tenuous when you don't know when they might be open again. As I write, we are again confined to a 5km range, which as I wrote last time, is quite limiting when you live deep in the countryside. A Clonakilty friend who lives in New Orleans recently posted that she wished she could be walking on Inchydoney beach. I commented, "So do I!"
Resolutions tend to be all about control, which is in rather short supply during a pandemic. So instead of resolutions, I thought that I would write about lessons learnt last year. 2020 was one hell of a learning curve: A master class on how to cope in the face of something, over which we have no control. Here, in no particular order, are a few of the things that I have learned.
Fleece is my friend: I have always been a fan of the fleecy pyjama bottom. The pandemic has taught me that the comfort of fleece cannot be underestimated. It has also taught me that fleece can be found in a number of other items of clothing: socks, tracksuit bottoms, tops and hoodies, hats, gloves and scarves. Wearing them all at once is like being enveloped in a soft protective armour. My dressing gown, which is also fleecy, is big enough to wrap around the many layers covering my body, keeping it all together and preventing even the sneakiest draft from getting in. It is not the most attractive look, but another lesson learnt is that I have no vanity left at all, at all. I was not very vain to start with, but whatever shame I had at being caught looking like a layered version of the masked Michelin man has dissipated. Anyway, it's not like anyone is likely to pop in for a visit. The postman and delivery people are the only ones who get to see me in my full fleece pandemic regalia, and I'm sure they've seen worse. I don't even bother to accessorise my facemask.
Time is fluid and there is never enough of it: Has there ever been a year that has been so slow and yet so fast? Some days flow like black treacle, only to jump to dinnertime in a flash. I remember everyone complaining about the slowness of January 2020. Then before we knew it, we were back to the beginning of a new year again. What was that about? When I look back it's all a bit of a fog. A French proverb states "The days follow one after another and do not resemble each other." (Les jours se suivent et ne se ressemble pas.) It means that life is ever-changing. However, for me, 2020 was one long day that looked pretty much like yesterday. Many tried to take advantage of the situation by taking up new skills to pass the time. I applaud anyone who managed to learn a language, fold origami, build a garden shed, or in fact start any project and finish it. I have a long list of projects that I abandoned this year, from knitting to watercolours, and from yoga to learning to play the piano. I have also not produced a novel, though I've been complaining of a lack of time in which to write it for years.
Simple joys: It is well known that being grateful is a great source of peace and joy. 2020 taught me to be grateful for a number of things that I had taken for granted. There are the obvious ones like walking on the beach, meeting up with friends at the pub, live music… Less obvious are simple joys like talking to strangers, walking around with no particular place to go, or going into a shop just to browse. I have always been what the French call a 'flaneur', which translates rather charmingly into 'someone who saunters around observing society'. 2020 made me have to plan my every move, and to have a good reason to do it. There is no sauntering during a pandemic.
I am, of course, grateful for many things, not least the fact that all my daughters are safe and in Ireland. I have Brexit and Covid to thank for that. Vaccination is on its way, like a tiny flame of hope on the horizon. (For the record – I will get the vaccine as soon as I can.). Spring is also on the horizon. The days are getting longer and though I intend to remain encased in fleece for a good while, there is the hope that I will emerge from my cocoon sometime in 2021. In the meantime: Stay strong. Stay safe. Here's hoping we'll all be sauntering around again soon.