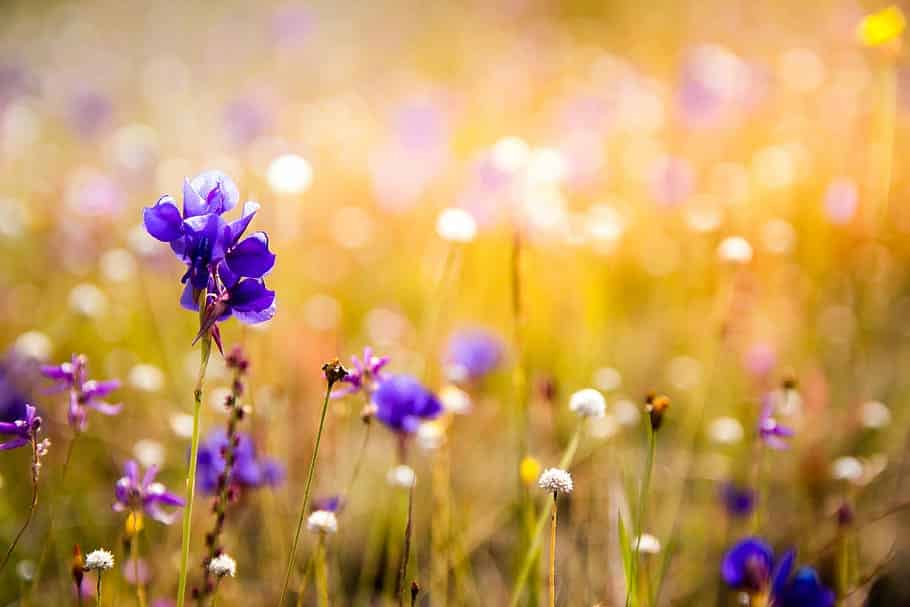 It's August and I don't know whether to laugh or cry about it. It appears that our transition into a daily life in The Twilight Zone has no intention of leaving us anytime soon. Do not allow anyone to persuade you that this is the 'New Normal'. This is most definitely the most abnormal and confusing of times, even our pets are bothered. They are well and truly sick of all the walks and all the attention that they are getting and recent peculiar events have me wondering if they are cursing this pandemic just as much as we are.
It's amazing how differently we all process things – some of us have come through this exactly the same person that we were last February; others have developed a nervous disposition; some have suffered losses but in an unforgiving way – they feel robbed of the usual grieving and comforting process that makes an Irish funeral remarkable. A lot of us have realised that life 'before' was a ridiculous rat race and welcome the opportunity and the time to take stock of what is really important and, as a result perhaps will change our lifestyle accordingly. Whatever category you fall into, be kind and soft and gentle with others. What makes us wonderful is our individuality! Be patient, wait your turn wherever you go and make sure that you take the time to notice if someone else is struggling. If you want to fight for a cause, make sure that it is a worthy one, not something to appease pious thinking and causing unnecessary upset for personal gain. Be extra kind to those in the service industry, in particular, they are the reason why we can continue with some semblance of a decent life. I am a watcher; I am fascinated by human behaviour and neuroscience and my hope is that this 'twilight zone' year will endeavour to unite us, rather than to keep us all apart and isolate us.
TOGETHERNESS is my new word for 2020.
What is the point in going shopping if you can't sit and laugh with your friends about how much money you spent on a handbag or shoes? Is there anything better than sending a screenshot of a new 'to die for' purchase to your 'bestie'? Just got your highlights done….have to meet the girls for some nibbles and a drink to show them off? So you might have gained a bit of weight, who best to console you or take the 'mickey' out of you by insisting that it's all in your head, than 'your crew'? Together we can withstand anything, a dreadful haircut warrants a session, a major fashion faux pas means that you will never stop being reminded of it and the more you are reminded the more you laugh. In a time of separation and division, how about we unite and promote INCLUSION and KINDNESS and CONNECTIVITY, in other words, BE HUMAN.
We can spend a lifetime chasing HAPPINESS or SUCCESS or WRINKLE FREE SKIN or the PERFECT BODY or that OTHER-WORLDLY DRESS, all the while missing the beauty and preciousness of the now. Take that heavy backpack jam-packed rucksack full of your criticism and judgement of yourself and others off your back and dump it. Expensive taste, an expensive lifestyle, big paycheck and the perfect outfit does not always provide the key ingredients for a happy life. It can be the Penney's dress, the minimum wage job and the 'treat of the week' in Friday night 'take-out' from the chipper. Looking to impress someone by what you are wearing is a futile pastime whereas making the absolute most of how you look for yourself is where you put your brain power. Compliment yourself more regularly and, like the development of any habit, the more you compliment, the more things to compliment you will find.
Image has its roots in the Latin word 'imago' meaning to copy or imitate or likeness. It is all based on how we are and how we wish to be perceived by others. Have you ever thought about that when you are dressing yourself? Is there a bit of a peacock in you? Do you like to put on a big fanfare of attire in the name of attraction? Are we more like some of the animals in David Attenborough's documentaries that we would like to imagine? Isn't it funny? Is that why we have such a fascination with hats and feathers and heels? In wearing them we can make ourselves look bigger and taller and, as a result, have a better shot at being seen? You are probably wondering why I have taken this approach to why we dress the way we do and the simple answer is to take the 'seriousness' and pressure out of it. Unnecessary pressure leads to a 'stiff' look whereas we all want to look like we have thrown our look together 'effortlessly'. Someone who I think has nailed this perfectly is Jessica Moloney O'Mahony – yes the beautiful new wife of Mr 6 himself, Peter O'Mahony. Part Belgian, this Cork beauty is as natural as they come. Her sense of style is so 'not fussy'. She breathes a calm elegance with added mystique and quirkiness to reveal a true style queen. You might find Jessica anywhere, but Ballgarvan Garden Centre seems to be where herself and Pete spend almost every weekend during the off season. She can throw together a pair of fitted tracksuit pants; a white loose fitted shirt, an animal print scarf draped across her shoulders, some white runners, a baseball hat, and make it look like it should be on a catwalk. Always knowing exactly how to mix ultra comfortable with a chic elegance, you will see from her social media presence that she loves to support local and Irish brands. I've just spotted her in a mid blue pair of skinny denims, a loose white oversized shirt and a cream straw hat with a blue ribbon (the ribbon is mirroring the blue of the jeans)…it's just a big wow from me.
Do what you can to make yourself feel better every day. Life sideswipes everyone; don't be fooled into thinking that weight or the lack of it will bring you happiness, that a wrinkle free face ensures bliss, that owning a designer bag will make your day but if it does, go for it. Being deprived of something, which recently impacted on every single one of us, causes a shift in our awareness of how we are in the world. Being less busy allows you the time to think, without distraction, about how you want to move forward. Isn't that a wonderful thing? Whether your 'go to' is to let your hair go grey or to block book lots of hair appointments for the next few months, do it. If you want to spend an absolute fortune clothes shopping because you feel like you have missed out, do it. If you want to support local by buying one item a week in each of your local boutiques, then this is simply a must. It always amazes me how few people actually live life, so many just exist. Say yes to everything, go everywhere possible and if it's raining throw in a stylish umbrella. Talk to everybody, smile at everybody, even the people who glare at you, maybe they need that smile more than anybody else.
Here's to TOGETHERNESS 2020.