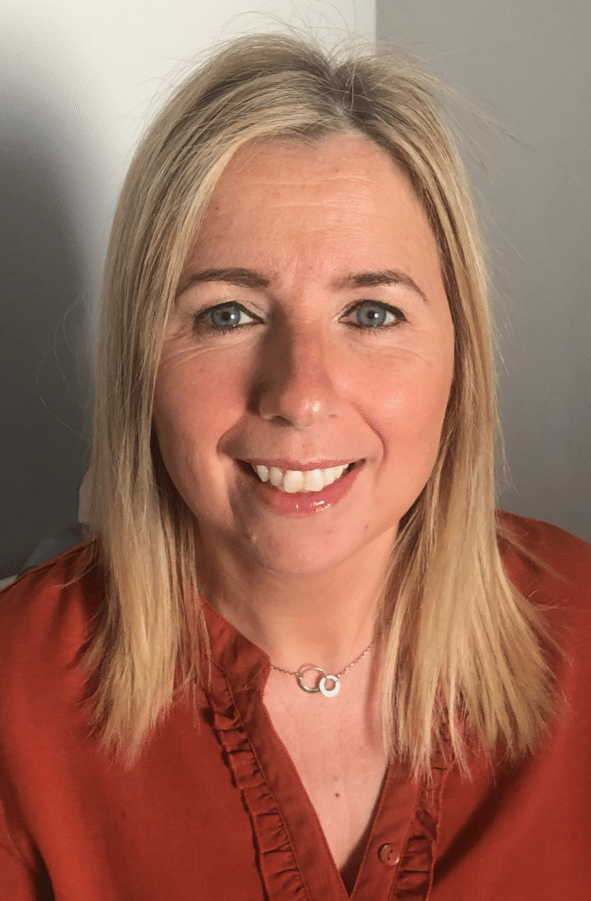 Maura Mackey is a Cork-based interior and retail display designer. A professional with an eye for detail and interior styling, she thrives on giving any home the 'showhouse feel' when up for sale or rental from a home staging point of view. On the other hand, if you are looking to give your home a makeover or restyling, 'Maura Mackey Design' will help you achieve the home of your dreams. P: 087-7699714. maura@mauramackeydesign.ie
For most of us, the spare room in our house is either a junk room or an office space – unless of course a baby arrives! Designing a nursery for your baby-to-be can be a fun and rewarding experience but it can also seem a little daunting if you don't know where to begin.
Colour:
Firstly think of the colour scheme you would like for your nursery. As a designer, I feel that if this is your first child, keeping the colour palette neutral for the walls is advisable. Choose a cohesive theme and you can accessorise with either pink/blue/green/yellow/beige or any other variations in accessories, this means than the room can be changed easily if the nursery has to be changed in a few years.
I love the Farrow and Ball collection; you can get the F&B colours in Colourtrend paint, which can be purchased at most paint stores. Here are a few neutral colour palettes. 1. Skimming Stone; 2. Light blue; 3. Light Gray; 4. All White
Use washable matt paint always in baby and children's bedrooms (easier to keep clean).
Neutral colours can be the backdrop to various themed nurseries with anything from fairy tales, animals, space, stars and farmlife. Wall stickers are another way to add colour to a room but they can also be easily removed or changed out as your child grows up.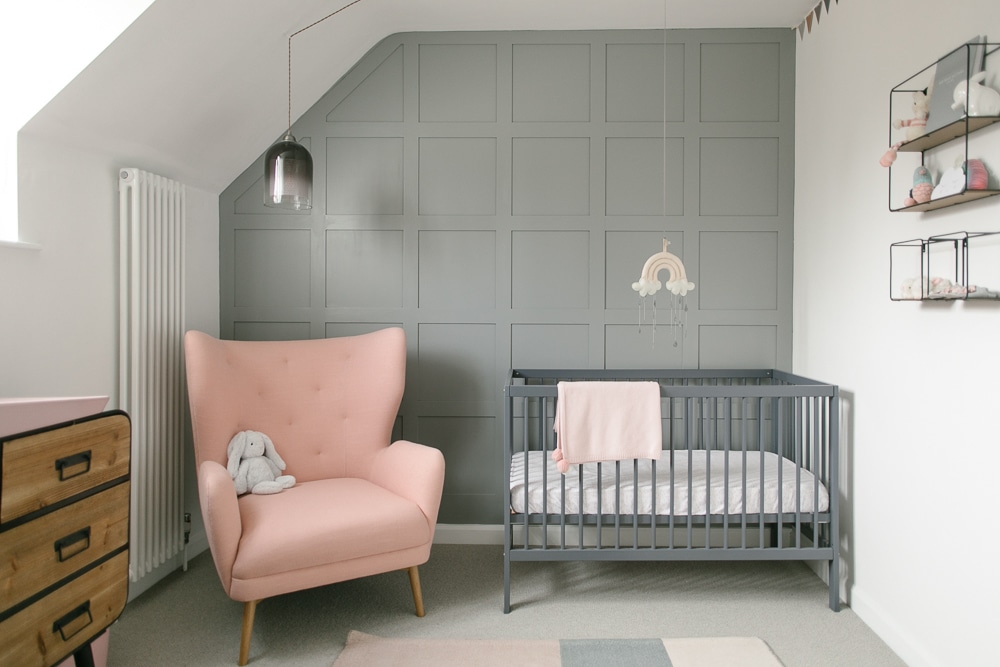 There are endless options to choose from – so go ahead and get creative.
Before you choose a colour or accessories for a nursery think of how colour will affect your baby. This is the psychological stuff now….
Consider things like: How much colour should I put in the nursery? Will it be too bright? Will there be enough stimulation?
These are some of the most common questions from clients wondering how colour affects their baby. While there is still much scientific debate about how colour affects infants, why not take advantage of the research done and how it can help.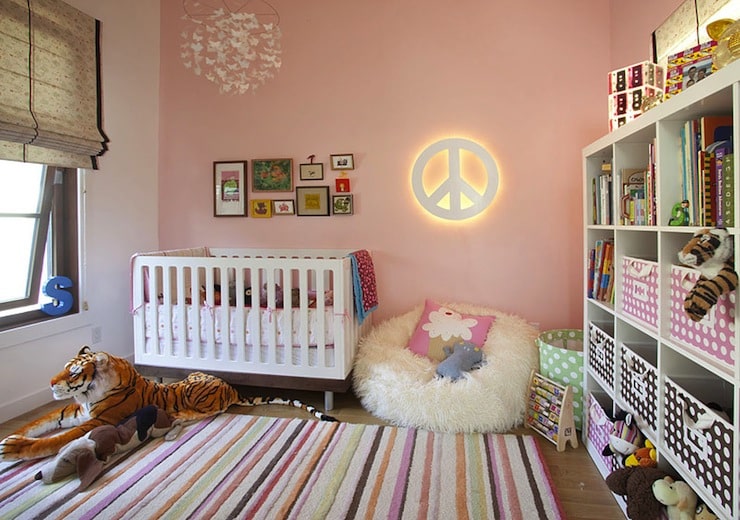 Red is for emotion and excitement (use only as an accent wall); orange is for warmth and coziness; green – is for calming and nurturing; blue – is subtle and calming (use warm or bright blues); white is for innocence, clean and pure; pink is loving and feminine.
Safety
Safety is our main priority in a nursery, particularly when buying a cot for your baby. Dropside cots can make getting baby in or out of the cot much easier. Some parents like to add playmobiles to cots – please ensure they cannot be detached easily. Please ensure the following in relation to cots.
Set cot up on a level and stable surface.
Assemble cot according to guidelines
Ensure bed-linen does not restrict movement of dropside.
Furniture
It is worth remembering at this stage, that for the first six months to a year, your baby won't be able to move very far on their own, unlike toddlers that crash and steer into almost anything! Newborns don't have this freedom, focus on making the room peaceful and comfortable rather than worry too much about furniture.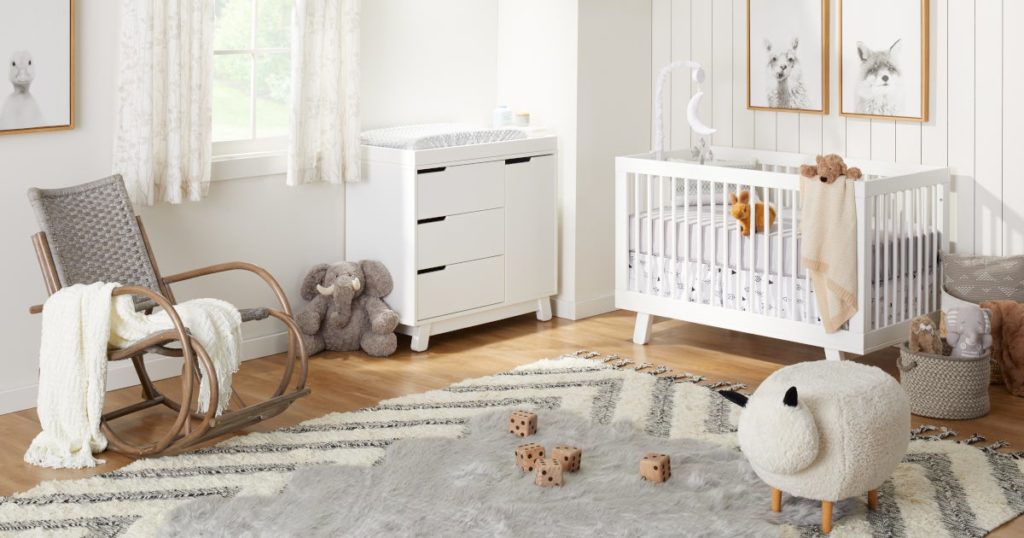 Saying that, the following pieces of furniture can be very helpful in a nursery but not essential (if you are working to a budget) – a baby changing unit; a rocking chair for parent and baby – for feeding or comforting; and a wardrobe or chest of drawers for baby clothes.
If you have furniture in the house already or you have been given furniture that you can use in the nursery you need to find a way to mould those individual, one-of-a-kind pieces into one big cohesive family. This will save you valuable time and money.
Flooring
Flooring can be a soft carpet or a laminate floor. A rug can be added to either carpet or a laminate to enhance the colour scheme of the nursery.
Lighting
Lighting in a child's bedroom must be very calming. In most houses today we have the regular pendant light in the centre of the ceiling but I think a little night light is the perfect finishing touch to your child's first bedroom; by having the night light you can turn off the main light and use the night light as a soothing glow to the nursery and it won't interfere with your baby's night sleep. Also this soothing glow of light is perfect for nght time feeds and cuddles.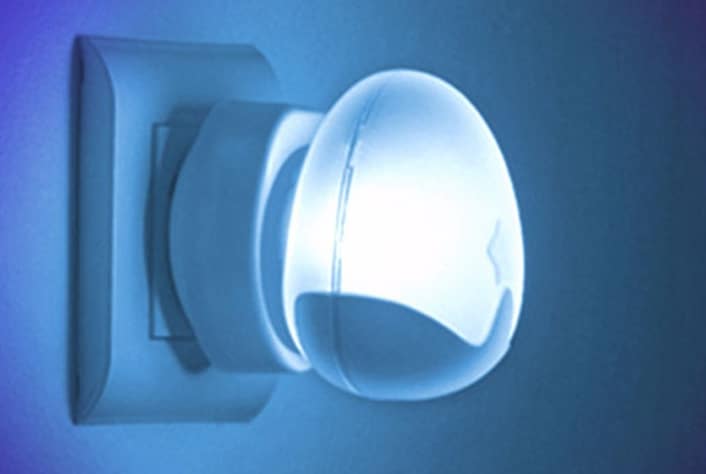 Window treatments
I recommend Roman blinds with a blackout option – this is very handy for daytime naps.
In the case that the baby has allergies please take this into consideration when choosing flooring and fabrics in a room.
Soft Furnishings
Bed linen for the cot can be colour co-ordinated with the pop of colour you choose to add for the nursery be it pink, blue, yellow, green, turquoise etc. These nursery cot sets can be purchased at any nursery outlet. These days a lot of parents use sleep bags in the cot; it gives the baby a sense of warmth around them while sleeping, as if they are still in the foetal position in the womb.
A lot of people buy little ornaments at different stages of a baby's growth and store them on a windowsill or shelf in a room. These will be kept as valuable keepsakes as they grow in years. Storage options can be little baskets or have a shelf or two in the nursery. Parents tend to add little picture frames also of baby around the nursery; this can be in a standalone frame or maybe you would like to add a little gallery wall – in this you could add a new picture maybe every month or two months, as you see the changes happen in your baby.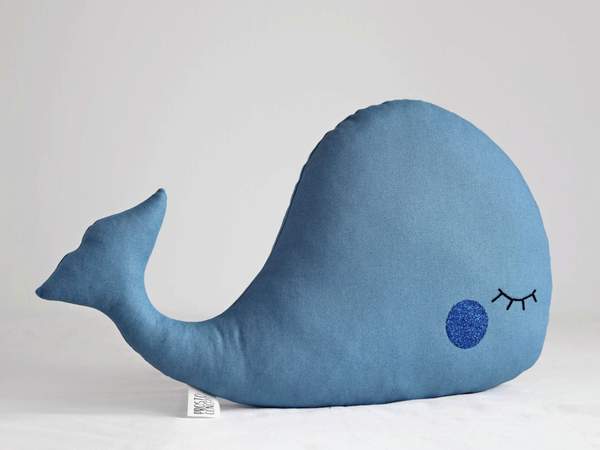 Finishing touches like cushions and soft toys and blankets in a corner of the nursery can create a warm and cosy space for your little one and really bring a room together. It also gives you a place to play with your baby before bedtime and allows the opportunity to bond. This can be your happy place!