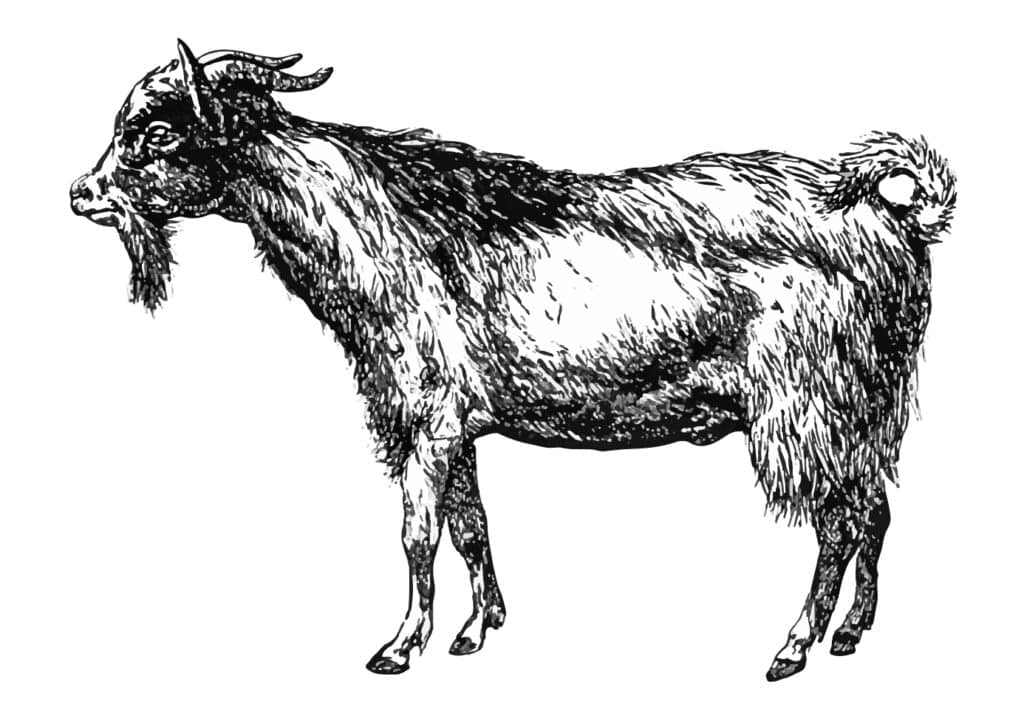 Is there any other feature of the Irish landscape more iconic than a field? From John B Keane's masterpiece to nostalgic childhood images of running through summer meadows, the field is quintessentially Irish. Sure, there's cliffs and mountains, lakes and rivers, forests, and the wild Atlantic way; but for me it's the fields that hold my heart. I love it when they are first ploughed in the Spring. The rich brown earth looks like chocolate cake batter. I love watching the crops growing over the summer. My favourite is barley, but the corn this year has been spectacular, and I can't help myself singing that line from Oklahoma: "the corn is as high as an elephant's eye!" as I drive past. I love the way the fields look like abstract paintings after the grass has been cut; ribbons of green creating spiralling contours across the land, round bales casting shadows. I love the way cut fields attract all manner of birds from huge murders of crows to flocks of seagulls in from the coast to the hungry buzzards circling above. And I can't think of a more fitting picture of contentment than a herd of cattle up to their oxters in sweet grass. Actually, I can: A field of cows lying in the long grass soaking up the sun. If the cows are hanging out like tourists around the pool on a Costa holiday, you know it's going to be a good day.
For over thirty years I have looked out onto my own little field. It's a little less than an acre and has been largely left to its own devices. I tried for years to establish a vegetable patch in one corner, but the field kept fighting me, so I finally gave up and set the patch out the back, where the growth rate is more manageable. The field has been left largely untouched. In over thirty years it has never been sprayed or sown. Beautiful and inspiring as working fields are, the Queen of them all is a meadow. We often spoke of properly creating a meadow, but had neither the time, manpower nor the money to really make a go at it. Grass gives the landscape its forty shades of green, but a meadow is all of them and more with native wildflowers punctuating the green with pops of bright colours.
Instead, as with most of the 'garden', we let it go its own way with only a few gentle corrections to keep the nettles and brambles down. We've managed the nettles by strategic strimming, and the brambles by digging them out in the winter. The result was a pleasantly messy field with each Spring bringing more daffodils, wildflowers and tiny orchids in the long grass. It is also a thriving habitat for insects, butterflies, birds, frogs, and small mammals.
Alas, as with so many parts of our lives, Covid put a spanner in the works. Strategic strimming and digging brambles require a lot of manpower. Over the years we have enlisted helpers, but Covid put an end to that. Four years later and a sea of brambles was taking up about one third of the field. Not exactly a meadow. What to do?
The advice was not what we wanted to hear. It seemed that the only way to go was to cut down the brambles at the end of winter and spray them in the summer when they started growing again. That would kill them at the root. We didn't like that idea. Having spent thirty years not spraying it felt like a betrayal to start now. Still, we dutifully got the brambles cut, and got ready to spray…Except that we didn't. Every time I'd look out to the field this summer, I couldn't help thinking of all the life that was supported by my messy, overgrown bit of lushness. All the butterflies and buzzing bees, all the little furry animals, all the birds feeding on the grasses, all the creepy-crawlies on and beneath the earth, and all the lovely network of mycelium that has grown undisturbed in the dark for over thirty years. What to do?
Then, like a ray of light piercing the grey clouds, like an answered prayer, I came across an article about a man who had goats: www.billysrentagoat.ie
William Walsh of Billy Rent a Goat runs a business clearing land in a way that is environmentally friendly. William offers: 'ecological solutions for controlling invasive species and overgrowth. Promoting biodiversity by restoring the environment. One goat at a time.' He even uses rescue goats. Better yet – he's in West Cork, just a few miles up the road from us. Finally, it looks like we might make our dream of a meadow come true without using harmful chemicals. Watch this space for updates!