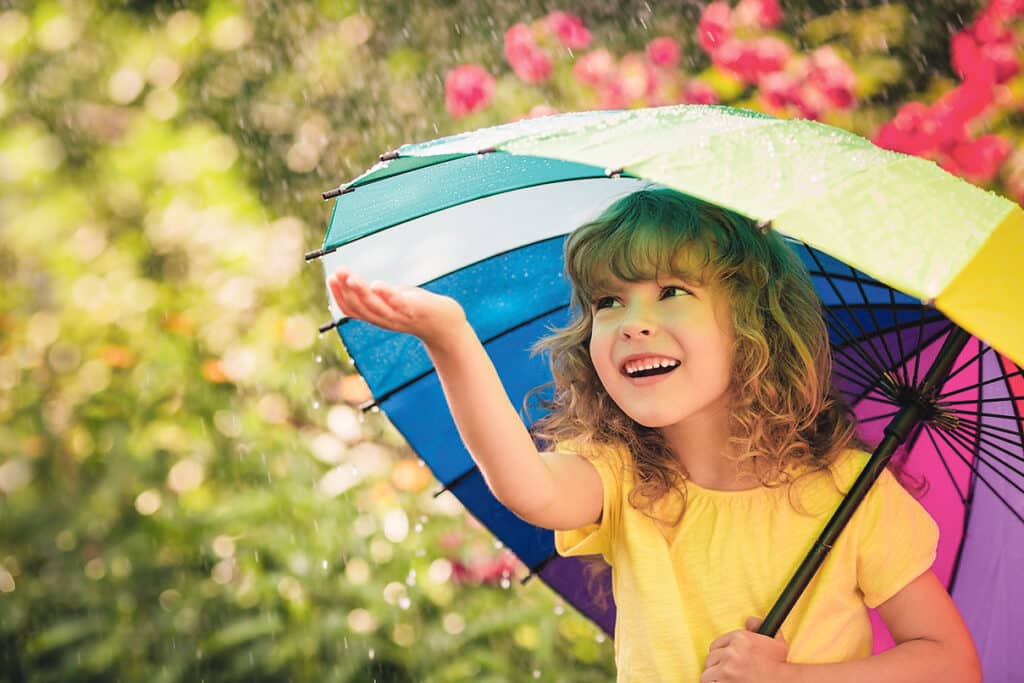 So here we are: mid-summer. My favourite time of the year. I know some will say that the autumn is the most beautiful, that winter is most cosy, and spring most uplifting, but I'll take full-blown summer over the other three. Summer is the best. The landscape is lush and green. The light is golden and dappled thanks to all the greenery. The days are long with a wonderful mix of busy and lazy. Best of all is the temperature, especially when it's 'roasting'.  It probably has something to do with being born in the Med, but my happy place is not just warm – it's hot. 
So far, the jury is out on summer 2022. Most of June was not bad. Beautiful sunny days that got me out to the beach if not in the water, and lots of lovely afternoons pottering in the garden, and a good few BBQs. Though today is rainy and grey, and the forecast is grim for the weekend, it hasn't been that bad. In fact, if you had the chance to get out into the sunshine you might feel that summer is doing pretty well this year. West Cork has been mostly dry, mostly calm, and warmish. We haven't lit a fire in weeks, though some evenings we've been tempted.
I guess what I really mean is that I'm hoping for a heat wave. A proper Irish one. Met Eireann defines a heatwave as five consecutive days of temperatures over 25C. Yes please. In fact, a week, or three would be just the ticket.
I must admit that I don't feel that 25C is in any way excessive. It's balmy not hot. I suppose I should be grateful when I see what heatwaves have become in my native Med. 40C-plus in June! Even northern countries like Belgium saw temperatures rise to 35C last week. It certainly looks like extreme heat is becoming the summer norm on the Continent, and we should be happy that we are spared. The last ten summers have been the hottest on record, so the Irish temperature trend is definitely on the rise, but that doesn't mean that we'll be getting the sort of grilling that southern Spain has been suffering anytime soon. The top temperature ever recorded at a weather station in Ireland was 32C in 2018. A spokesman for Met Eireann recently stated that Ireland's summer temperatures may rise to 30C more often in the coming years, but we won't be seeing anything like 40C in the decades to come. We may well become the sun holiday destination in the future as the Med becomes unbearable.
The good thing is that whatever the weather, West Cork in July delivers. Now that we are back to festivals and gigs there's a lot to look forward to. First on my list is the Old Time Fair. I'm going to make the effort this year and get dressed up. I used to really be into fancy dress but had gotten a bit lazy in the years before the pandemic, preferring to become a spectator rather than a participant. During the pandemic I swore that when we got back to 'normal', I would become a participant again. If you are around Clonakilty on July 2, I encourage you all to rummage in your closets and root around the second-hand shops, to dig out grandfather shirts and braces, granny hats and frocks, and jump right into what has always been one of the most enjoyable festivals in the West Cork calendar.
Talking about enjoyable festivals, July has always been a high point for me thanks to the West Cork Literary Festival. I've been involved in one way or another for twenty years, with Bantry becoming my second home for a week or two every July. The last two summers have felt empty without it and I can't wait to get back. This year the festival is on from July 8 to July 15. The programme is chock-a-block with interesting events and the craic is sure to be mighty after the long wait. I'll be running a workshop on 'Crafting the Short Story' from July 13-15. For details on the programme or to sign up for a workshop go to https://www.westcorkmusic.ie/literary-festival/