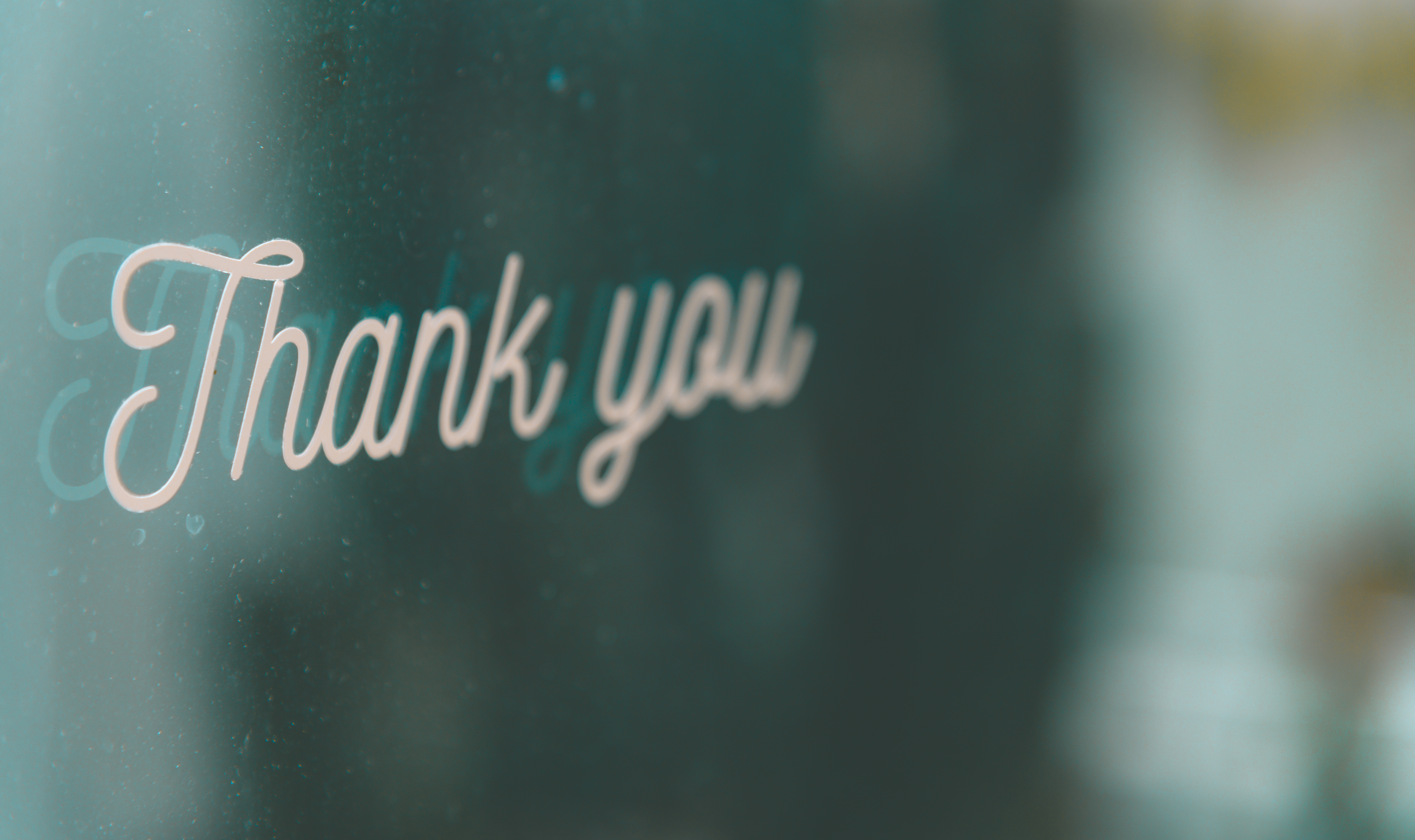 As I sit myself down to write this August 2022 column, I am thinking back to the day thirty years ago that changed my life forever. It was one of those three-seasons-in-one sort of day when we unloaded the car in front of our rental home on Inchydoney. My sister had come along to help us with the four girls aged one to 12-years-old. Going back and forth between the car and the house, she was mystified by the weather, which changed from sunny to raining, and from calm breeze to raging wind with each trip. The view at the top of the Island is 360. As a life-long city dweller, I remember being exhilarated at the overload of sun and rain, sky and fields, beach and ocean. In fairness, I also remember waking up several weeks later with a gale raging around the bungalow, worrying if the roof was going to blow off and wondering if leaving the city was such a good idea. Over the next three decades I have often worried about the gales raging, especially when Ophelia hit, but I have never regretted the decision to make West Cork my home.
In hindsight, we upped and moved to Ireland on very little information – a few holidays in Ardfield. That was it. As to how we ended up in West Cork, we might as well have thrown a dart at the map. I had been to Kerry as a journalist to cover the EU Foreign Ministers' meeting to discuss the reunification of Germany, and was so enchanted by the beauty of Kerry, that I decided our next family holiday should be there. Armed with the Bord Failte brochure I turned the pages (back in the day, we planned our holidays on paper, not screens), looking for a suitable place to rent. We would be driving from Belgium, taking the ferry from Roscoff to Ringaskiddy. The thought of driving a further four to five hours to south Kerry with three impatient little girls in the back seat (I was pregnant with daughter #4) was not appealing and so I looked for something closer to the ferry port. That's how we ended up in Ballycusheen, Ardfield. After that first holiday in November 1990, we kept coming back to the little bungalow tucked into a beautiful cove. It's still one of my favourite places in the world. We fell in love with West Cork a little more with each visit, starting with the landscape, then the music, and finally the people. Like any true love story, it was not based on solid facts, but rather a gut feeling that we wanted to spend the rest of our lives in that landscape, enjoying music with those people. We wanted a different, better, life for our family and our gut feeling was that we might find it here.
Thirty years later, and you could say that Ireland is a different country all together. West Cork is both changed and still the same. The landscape is still as breathtakingly beautiful. Having a daily dose of Nature's splendour is something I never want to take for granted. The music is still mighty, and nothing lifts my heart more than an impromptu session in a pub like the one we had just this week.
Some changes have been fundamental. Homosexuality, divorce, and the free sale of condoms were all illegal in 1992. Some changes are smaller, but still significant. Back in 1992 it was hard to get a decent cup of coffee. Instant was king. Avocados were unheard of, and olive oil could only be purchased at the pharmacy to use for earaches. Pasta, soy sauce, cheese, other than cheddar, and beer, other than stout and lager, were exotic. Yoga, meditation, and the wellness industry had not reached us yet. Traces of 'old Ireland' were everywhere, especially in rural West Cork. Overall, the changes have made living here even more attractive. I'm proud of West Cork in 2022. Like any thirty-year relationship, we've had our ups and downs, but the love has deepened, the bond has only gotten stronger.
One thing that has not changed are the people. I remain as charmed by ye as I was thirty years ago. One of the most precious benefits of having a regular column is the fact that I can use it to thank people in print. It would take far more than the 800 words allotted to this column to thank all the people who have so warmly welcomed me into their community over the past thirty years. From those who have become my extended family, to those who, though 'mere acquaintances', have been a daily part of my life. Your smiles at the till, or friendly wave as you delivered post or coal, have brightened thousands of days.10,950 days to be exact. So, from the bottom of my heart (and with a little help from a fried): Go raibh deich míle naoi gcéad caoga maith agaibh.