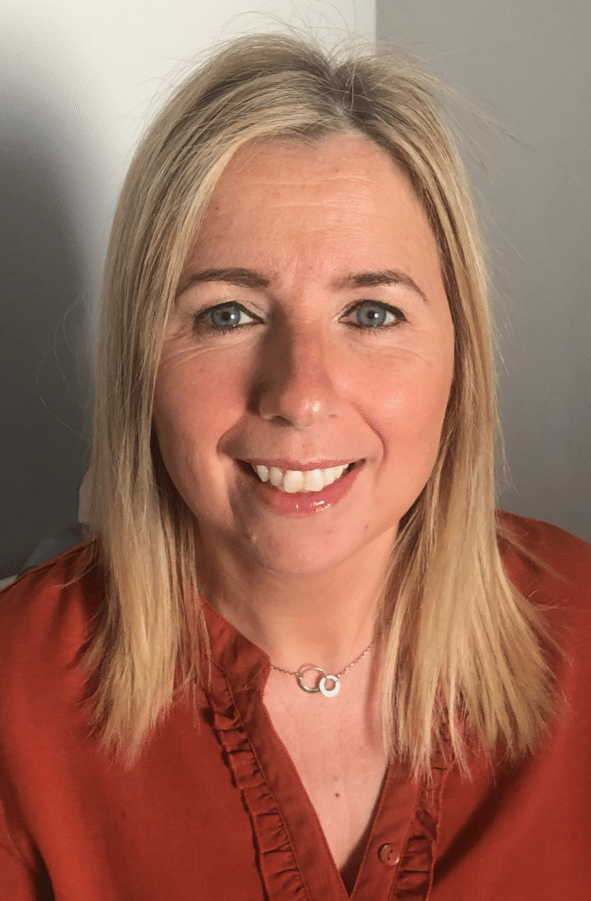 Maura Mackey is a Cork-based interior and retail display designer. A professional with an eye for detail and interior styling, she thrives on giving any home the 'showhouse feel' when up for sale or rental from a home staging point of view. On the other hand, if you are looking to give your home a makeover or restyling, 'Maura Mackey Design' will help you achieve the home of your dreams. P: 087-7699714. maura@mauramackeydesign.ie
When you think of areas that can benefit from some styling, it might be easy to overlook your window sill. Window sills are often a neglected space in the home. We either leave them empty or fill them with junk from odds and ends that we put down and forget we left them there. Window sills should be seen as shelves of natural light and an area to perhaps create a focal point in a room or entrance, for example a window sill in your front porch can set the tone for the rest of your house if you use the space correctly, thus offering you a space where you can bring unique touches to your home and be creative! There are a number of ways you can make the best use of your window sills throughout the house.
Create a mini garden
Window sills are an obvious choice when deciding where to put houseplants due to the sunlight and warmth that comes in a window. Add a mixture of plants and flowers or create your own indoor herb garden. You can display your 'green thumb' here. Depending on the plants, perhaps use some colourful plant pots or glass jars so the sunlight will drift in. if you are trying to create a colourful window display, add a mixture of greenery and different-coloured flowers together.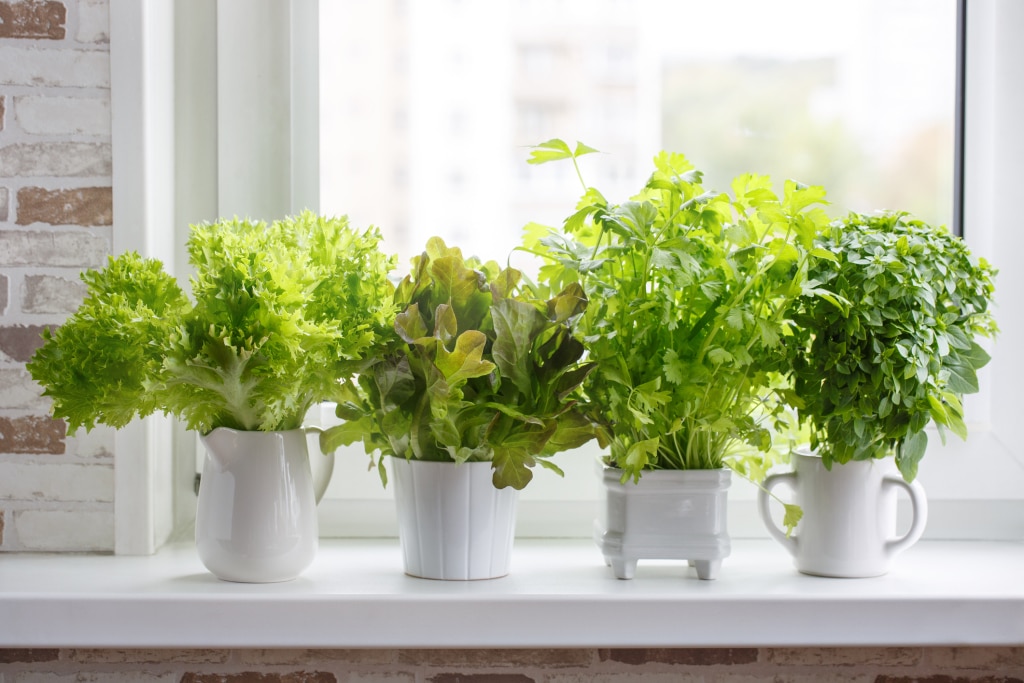 Storage
You could use this space to be more organised. Perhaps store some important folders here, they would be close at hand when you need them but not in your way either. Don't let the space go to waste. In small rooms using your windowsill as an extra shelf works well and in some cases people might extend the shelf and create an office desk where space is limited. Working near a window can increase your creativity.
Display area
Consider using this space for display purposes. Do you have some ornaments and trinkets you would like to take out of the storage box upstairs? Maybe buy a little glass tray and place the items on the tray ( to keep them safe). I'm sure all these trinkets will remind you of happy memories or places you have travelled. It is good to have reminders of happy times around the house – it gives us the feel good factor, as well as adding to your décor. All these knick knacks represent you!
Create a window seat
If your ledges are wide enough, this is somewhere you can sit and relax and enjoy the sunshine and read your book at the same time. A lot of people these days add reading nooks into their room plans when possible – in living rooms, kitchens, bedrooms, upstairs landings – as it is an extra space in a room for children and adults to enjoy. Add some cushions for comfort and even a throw to make it a cosy space. If you have a large window sill then this is such a relaxed and romantic way to use this space. Or you could add a bench in front of your window sill – if you have the room and use this for extra seating.
Window sills become instantly romantic by adding candles and making a point of lighting them in the evening, more light will filter through and the glow will be perfect for a relaxing evening.
Colour
Your colour choices when painting interior window sills are virtually unlimited. You can opt to blend them with the walls, contrast them or even highlight them with primary hues in a bohemian style. You are more constrained in the type of paint you use, however. Regular wall paint seldom works well on window sills. It doesn't have enough body to protect the wood and, because sills present a horizontal surface, it's a magnet for dirt. You need a gloss or semi-gloss acrylic or latex enamel that levels out to form a smooth surface and is easy to clean.
Tip:
If you have flat wall paint and you paint your window sills to match, the colours may not be identical because of the difference in sheen between the two types of paint. If you want to stain your sills and coat them with a clear finish, use varnish or polyurethane. Water based polyurethane won't yellow as much as varnish or oil based polyurethane.
Maura Mackey Design on Instagram / Facebook. Email maura@mauramackeydesign.ie