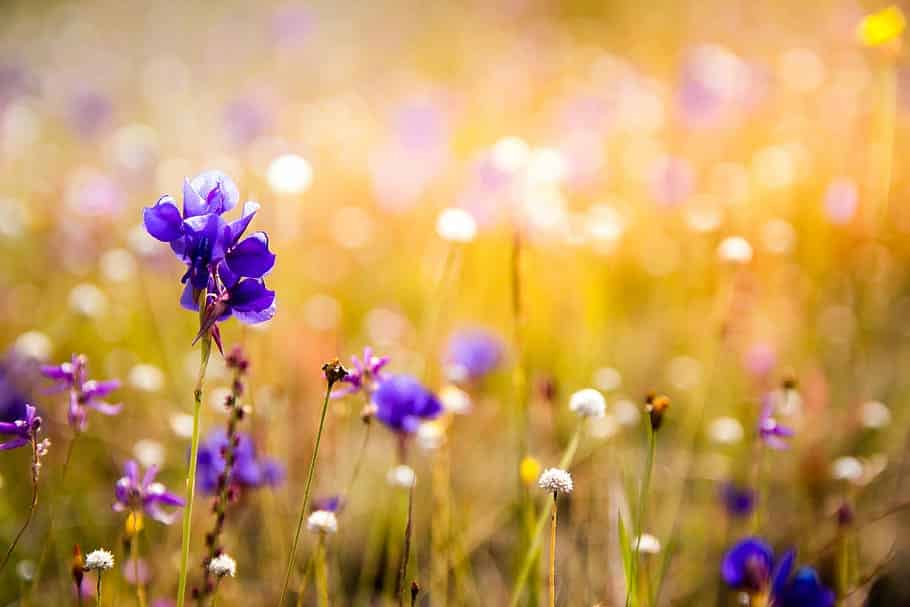 I'm writing this on a terrace in the full sunshine in what is probably the last hurrah of summer 2021. All around me people  – mostly tourists – are eating and drinking, soaking up the heat. Others stroll down the street eating ice creams, trailed by a line of children in shorts. A backpacker is sitting under a tree reading a map. I could be anywhere on the Med and I'm loving it. If the pandemic leaves one thing behind, I vote for all the new terraces. 
Like a wish come true, we got a second heatwave. It's not as spectacular as the one back in July, but I'll take what I'm given, as long as it qualifies as a heatwave. West Cork in a heatwave has a sparkle that is irresistible. It's clearly not a secret either. We've been found out lads. I hope you all had a very profitable summer, because, my goodness, there were a lot of people around. Eavesdropping as I sit writing, I can report that the tourists are delighted. I listen as two well-groomed women recount the various activities they have taken their kids to. "It's the best holiday ever!" pipes up a well-groomed eight-year-old. "My favourite was the horse riding – and the surfing. The surfing was class." "And the mini-golf!" adds his matching little brother. The Choo-Choo goes by tooting its horn and we all wave. Waving at the Choo-Choo always feels a bit silly, but I do it anyway. It goes with the territory of being a local. After this year's lockdowns, it feels great to be a local outside my 5k again. Especially in the sunshine.
Now that we are fully vaccinated, we've started slowly venturing out. Last weekend we headed down to Baltimore, and what a joy that was! The terraces have totally taken over the square, with a walkway marked out on the street for pedestrians. Sitting facing the water, eating oysters you could almost forget about Covid. The ropes around the terraces and the face-masked waiters were a reminder that we're not out of the woods yet. However, when a two-piece band started to play it felt almost like the Before Times.
We've been to two music gigs and one comedy gig so far. They were all wonderful – though more what I imagine rehabilitation, or convalescence is like. Nothing too big, or too exciting just yet. No dancing. Just sitting. Twenty to fifty people. Outside. Fully masked when walking around. Not exactly festival fit yet, but so uplifting to be a member of the audience again, no matter how small. I look forward to each and every restriction being lifted until we are all packed into a venue trying to get to the bar while the band rocks on, and some idiot starts jumping up and down in front of the stage. When I feel comfortable in that scenario then I'll know that my rehab is over and that I am healed.
I've been surprised at how much lockdown has impacted on my social interactions. I was always very gregarious. I loved a party. Perhaps it is because we still have some restrictions that being with other people (especially strangers) still feels weird. We went to our first, small party recently and it was both lovely and deeply strange – like an uncanny valley version of the West Cork I know and love. The blue sky melted into a spectacular sunset as we ate barbeque and chatted or listened to someone playing a few songs. It felt like we were shooting a movie. I can't wait for it all to become ordinary again.
Next week is September and that means making plans, which is why I entitled this column September plans. I'm afraid however, that I will not be making any plans just yet. It's the last heatwave and I've lived in West Cork long enough to know that you must drop all plans when a heatwave hits – especially when you know it's the last. I for one am going to take advantage of the sun this weekend. September plans can wait until September.